The Kavanaugh Building
October 13, 2022
It's easy to look at the crumbling foundation and busted windows of an old and vacant building and see nothing more than a demolition project. At Matchbox, we don't consider the easiest option the best option. Sometimes the best option is the one that requires extra work, extra research, extra permits, and extra attention to detail. The Kavanaugh Hotel Annex, now Kavanaugh Flats and Lofts, is the perfect example of a building that needed a little something extra to live up to its potential.
New Life to Historic Buildings
As a historic building in downtown Harrisonburg, the Kavanaugh building has existed in several forms since it was built in 1912 by William M. Bucher & Sons. For some time, it served as a hotel. It also sat vacant, then most recently was the Loewner Apartment building. As that chapter of this building's history came to a close, a decision had to be made. The Kavanaugh building could sit vacant, be demolished, or perhaps its purpose could be reimagined. Matchbox decided to start a new chapter, continuing the legacy of the rich history of the Kavanaugh building.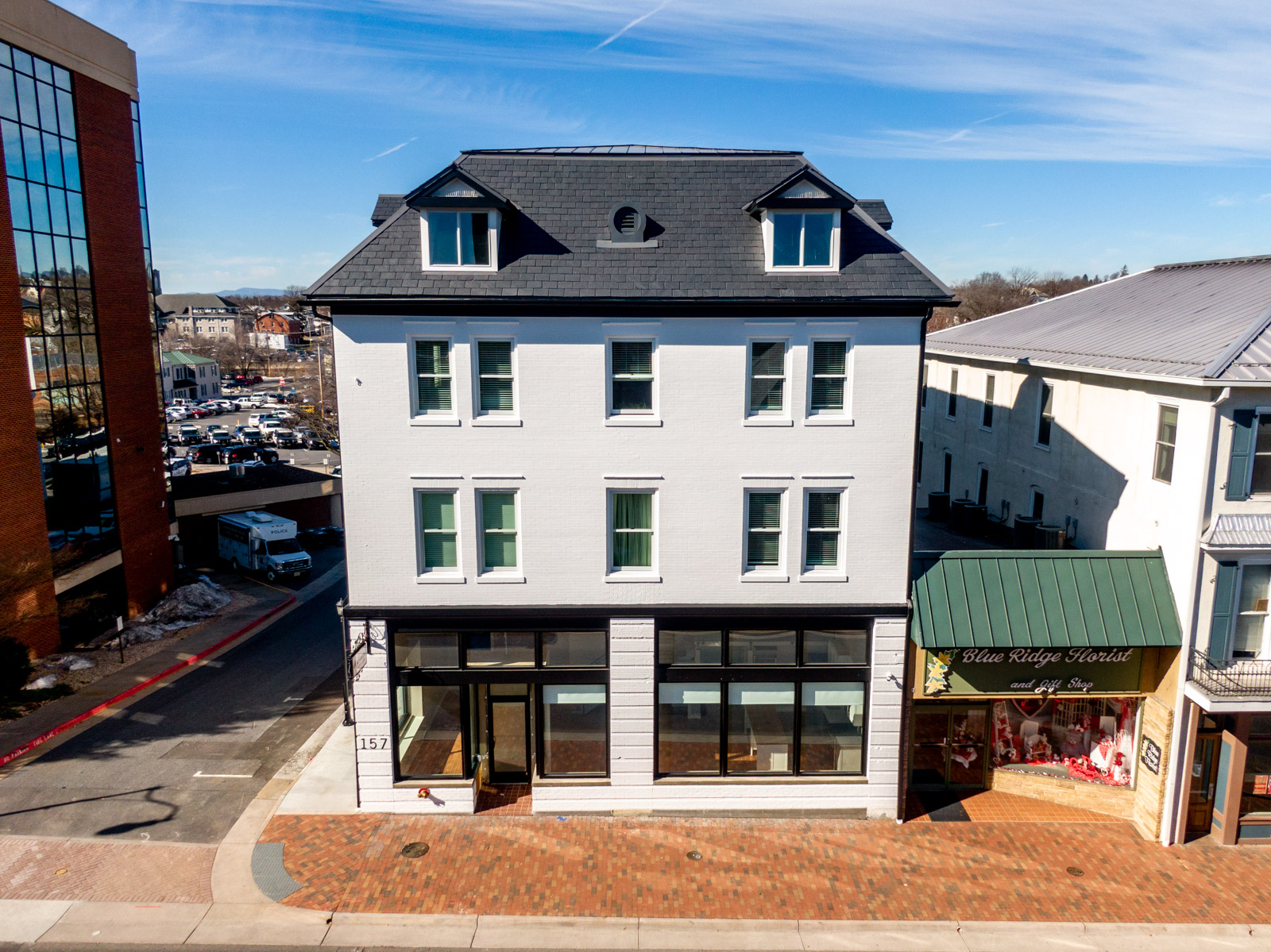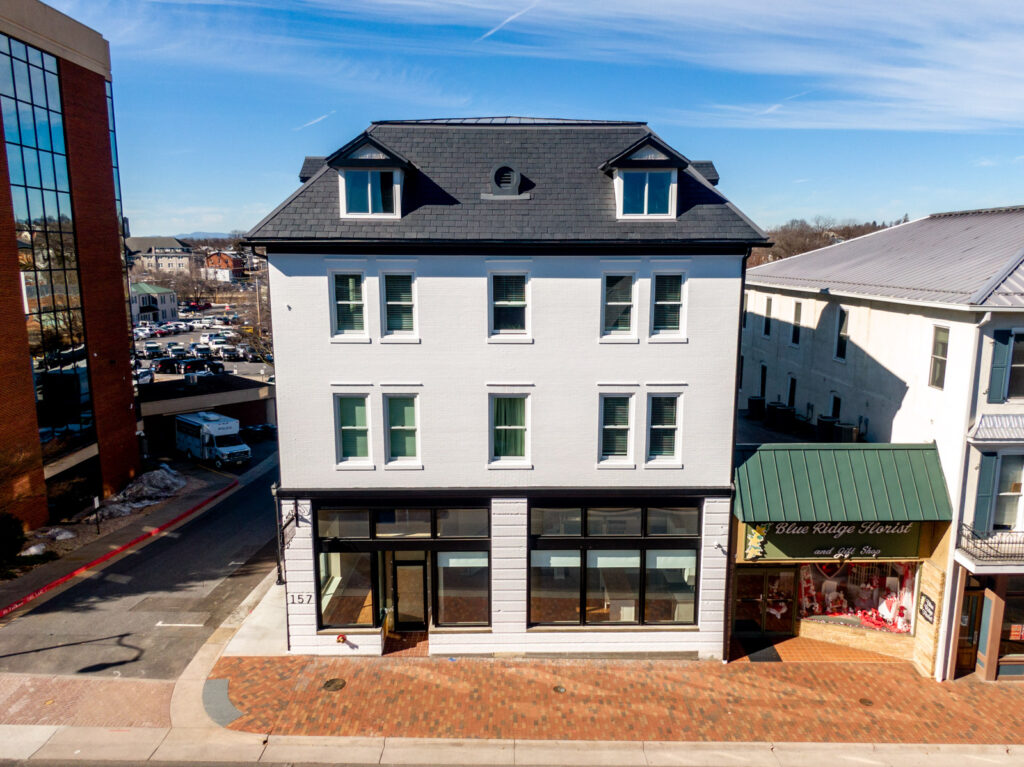 Striking a Balance in Renovation
When renovating a historic building, there is a delicate balance of enhancing original features and making updates that meet today's standards. We've struck the perfect balance in this renovation by keeping as much of the original character as possible, while adding a modern feel. All units have the original hard pine and maple floors you would've seen at the building's construction in 1912. The doors in each unit are also original to the building and custom fitted to each entryway.
Keeping the Kavanaugh Up-to-Date
The Kavanaugh Flats and Lofts utilizes up-to-date technology, like smart device building and unit entry, energy efficient appliances, and an ERU, Energy Recovery Unit, to circulate fresh and filtered air through all of the units in the building. Today, you'll also find beautiful two-toned cabinetry, high speed internet, large closet spaces, stainless steel appliances, and a dedicated outdoor space for tenants to entertain and socialize.
A New Chapter For the Kavanaugh
We believe that putting the extra time and consideration into renovating historic buildings like the Kavanaugh brings value to downtown Harrisonburg and its residents. Instead of allowing a building to crumble, you can create a vision that writes a new chapter in a hundred year old story. At Matchbox, we are dedicated to seeing the vision that brings new life to an old space and believing that there's more than meets the eye.