The Matchbox team is here to serve. With over 30 employees specializing in a wide array of skills, Matchbox Realty offers top-notch service with a smile.
To find the contact information for any of our employees please click on their picture below!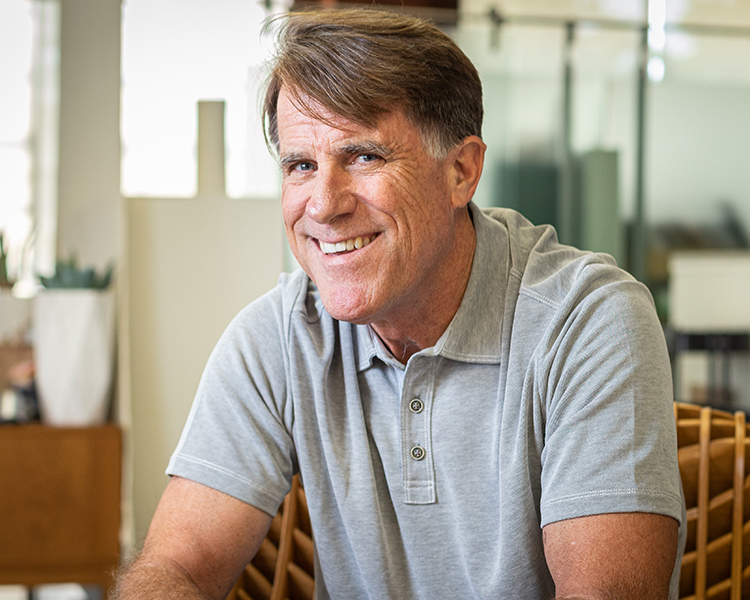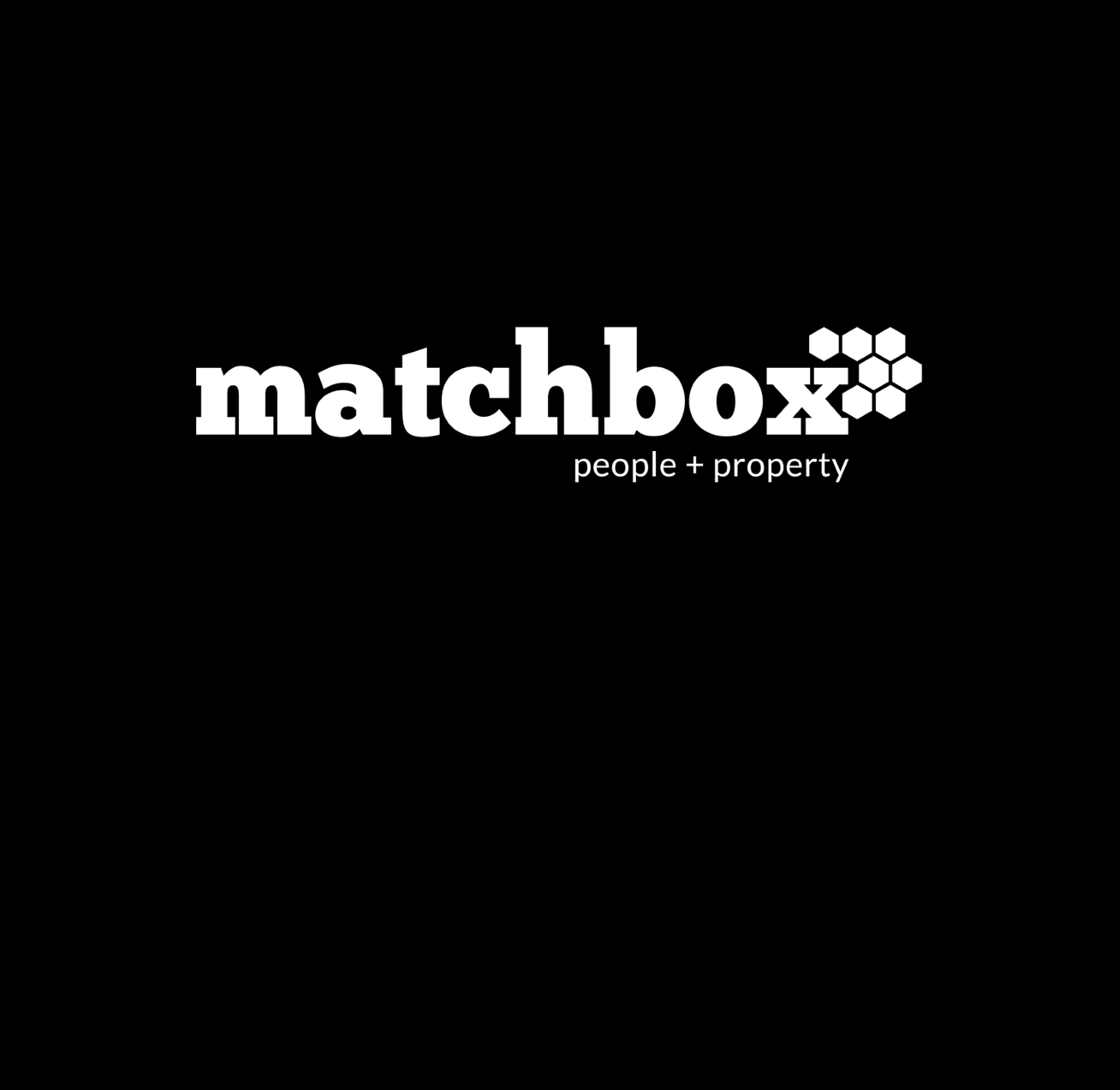 Barry Kelley
Chief Executive Officer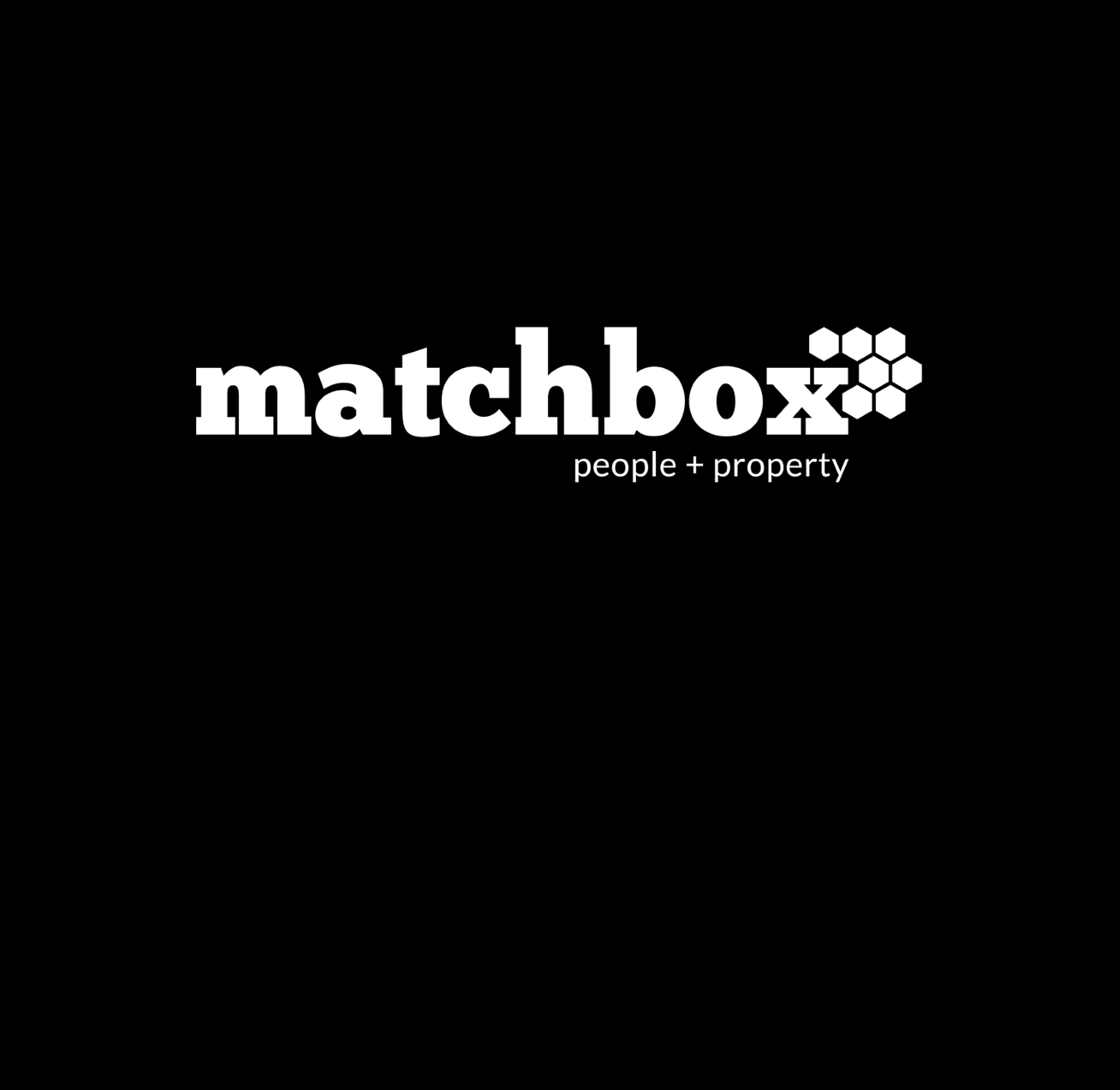 Steve Tomasi
Chief Financial Officer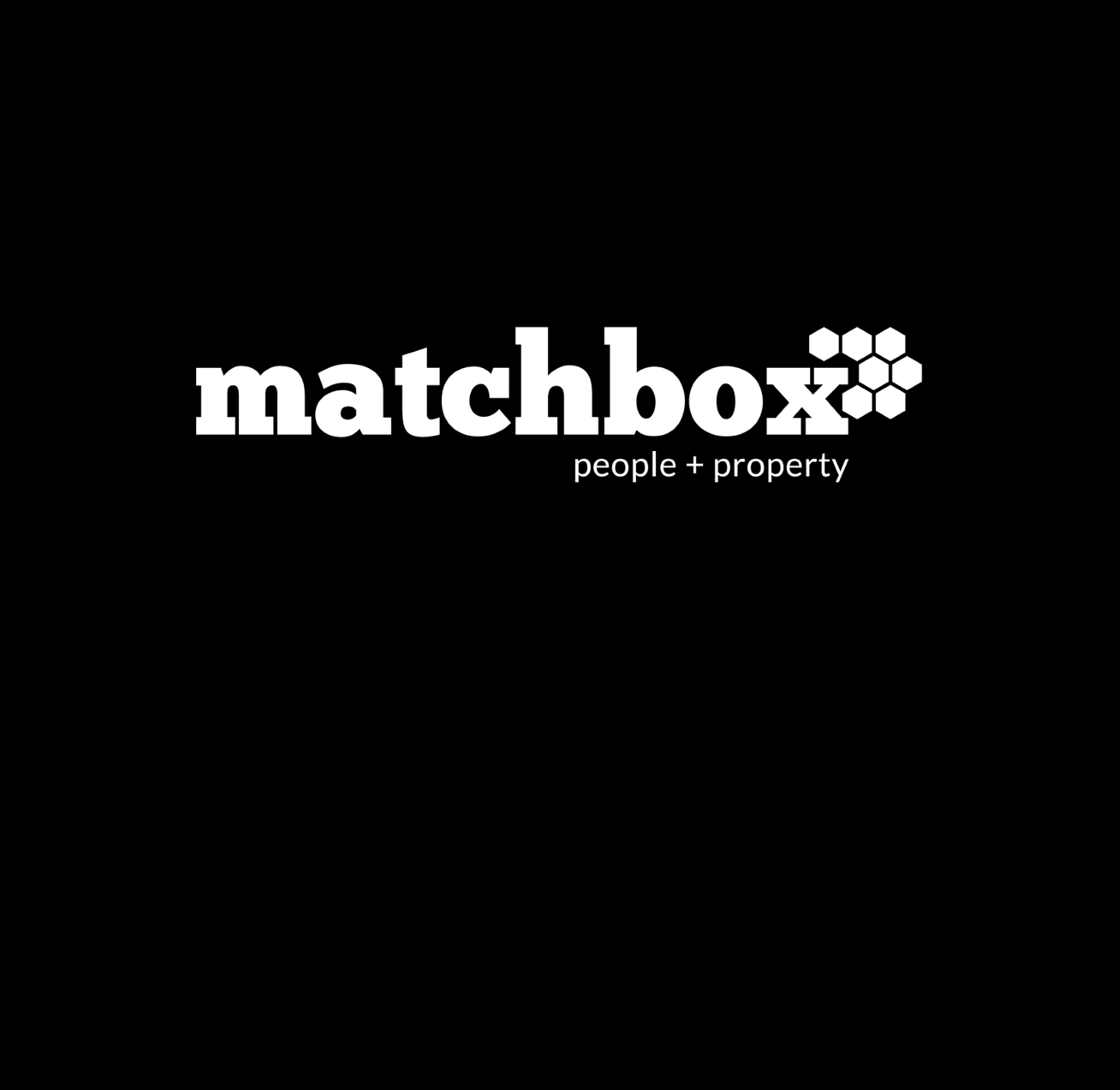 Brian Cowger
Chief Technology Officer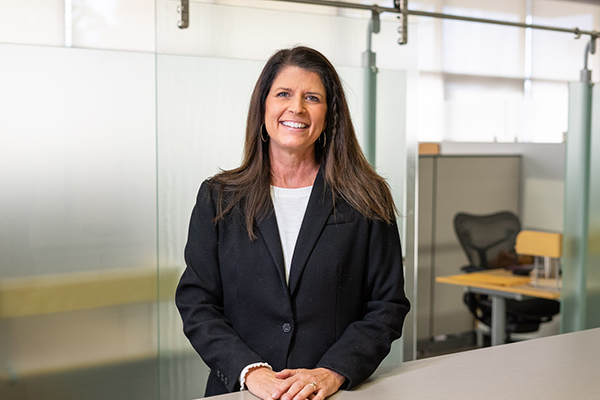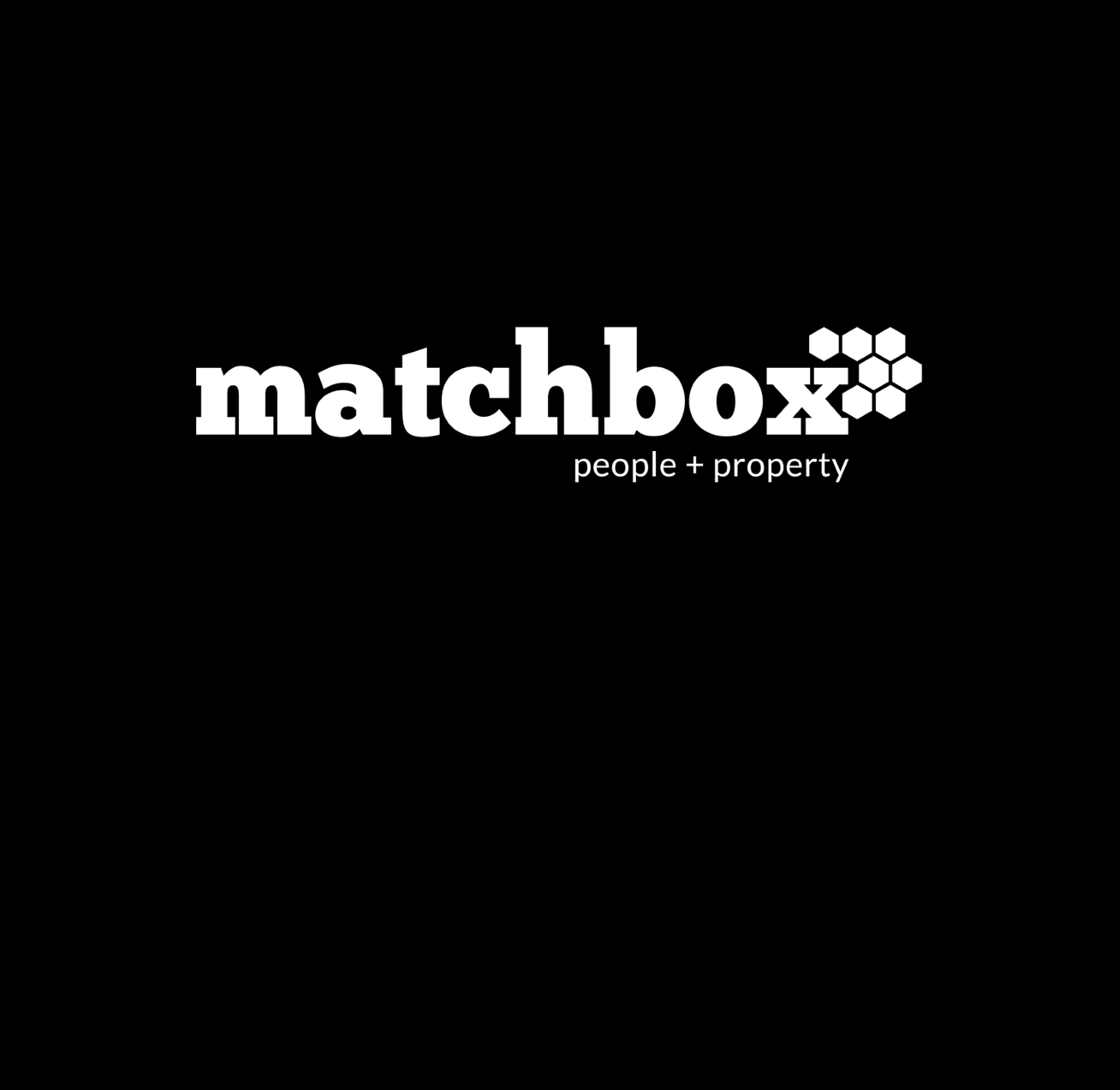 Mary Messerley
President of Residential Services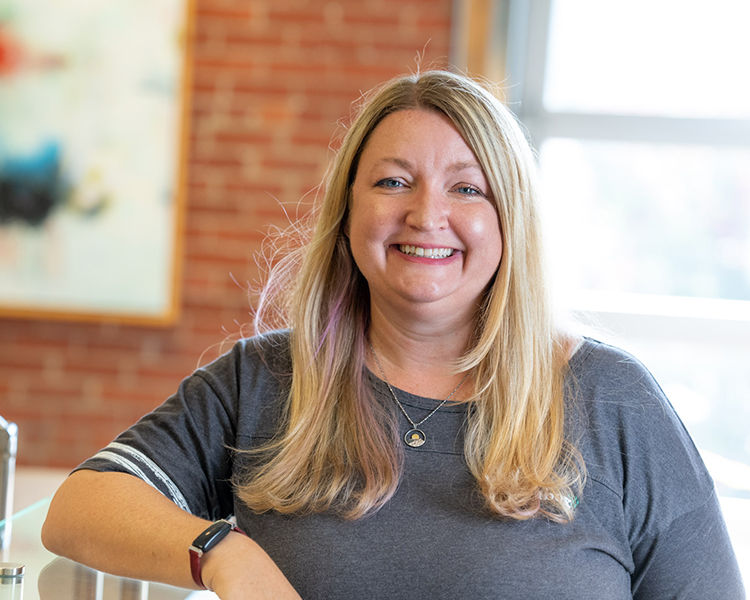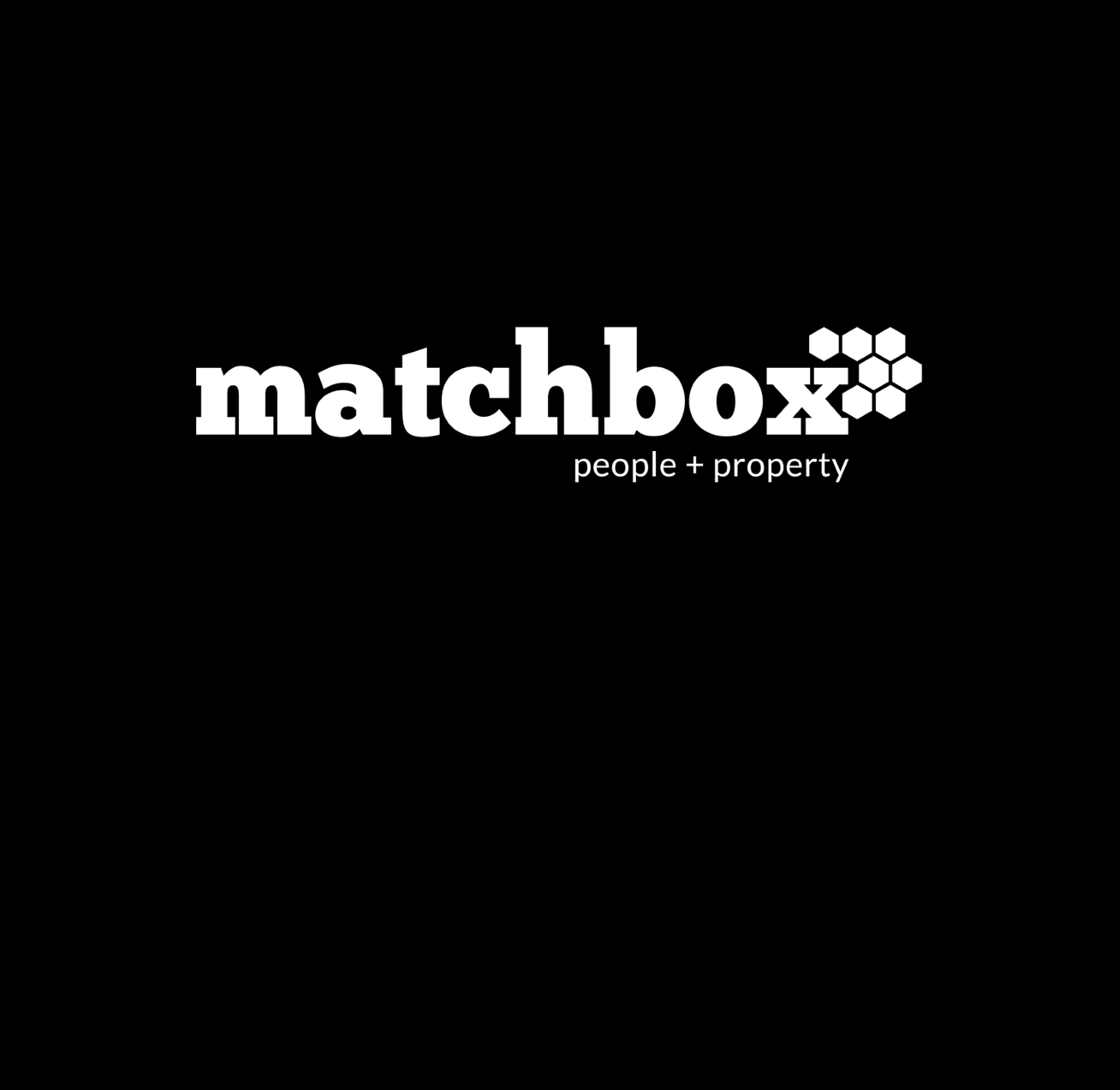 Andrea Konstant
Vice President of Association Management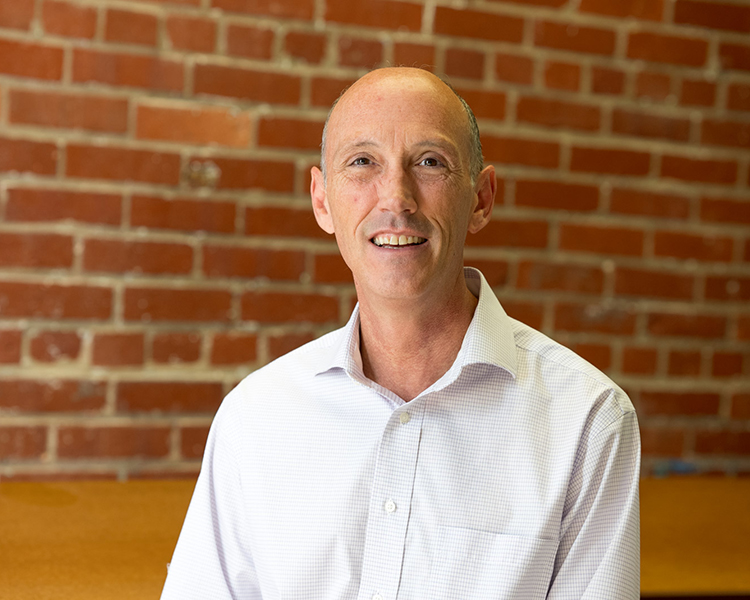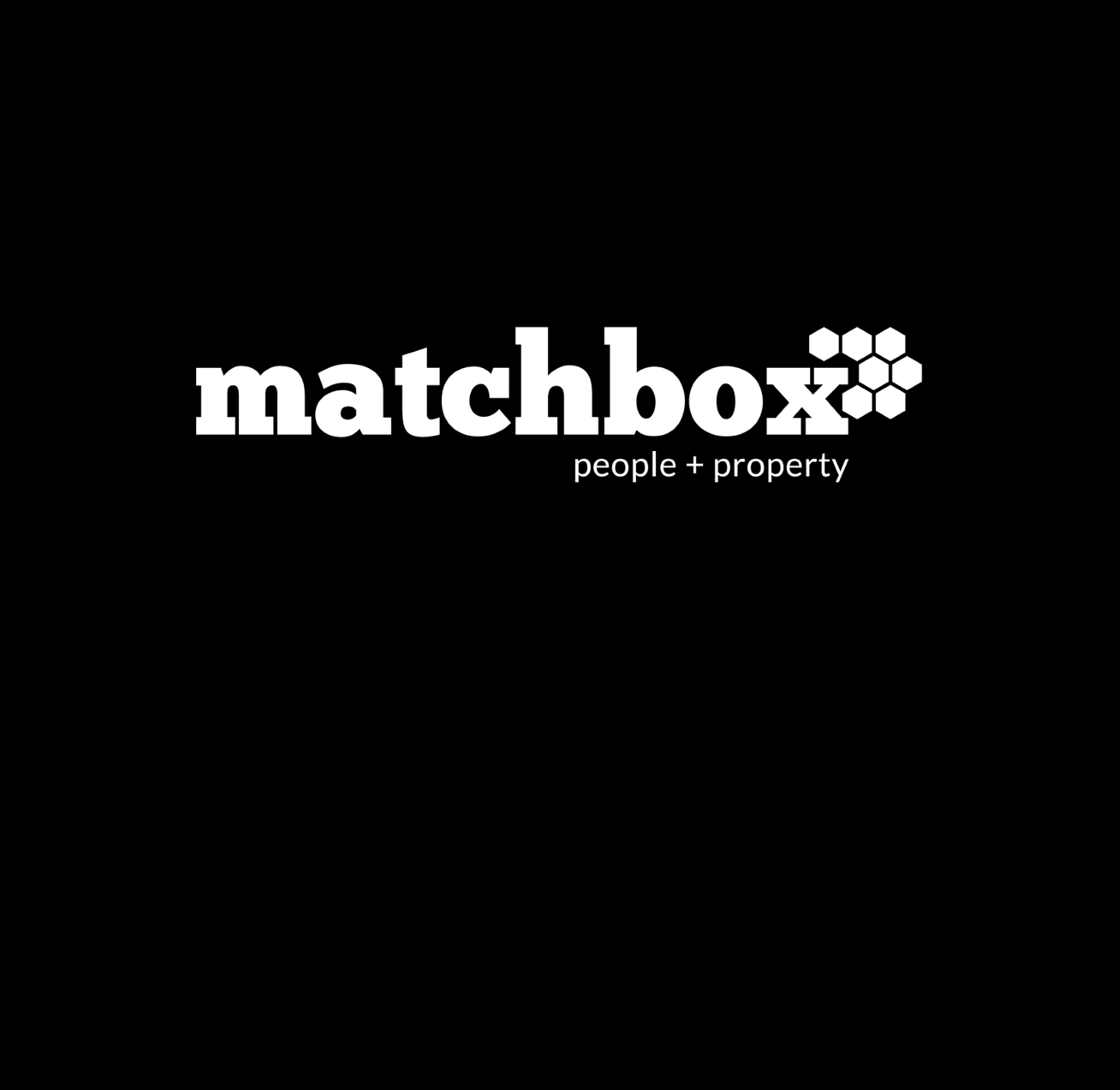 Dave Keck
Vice President of Maintenance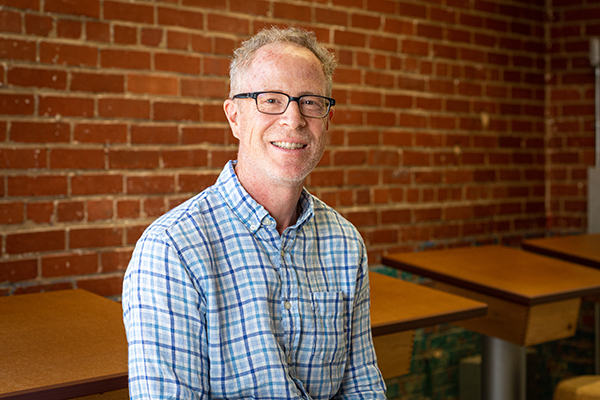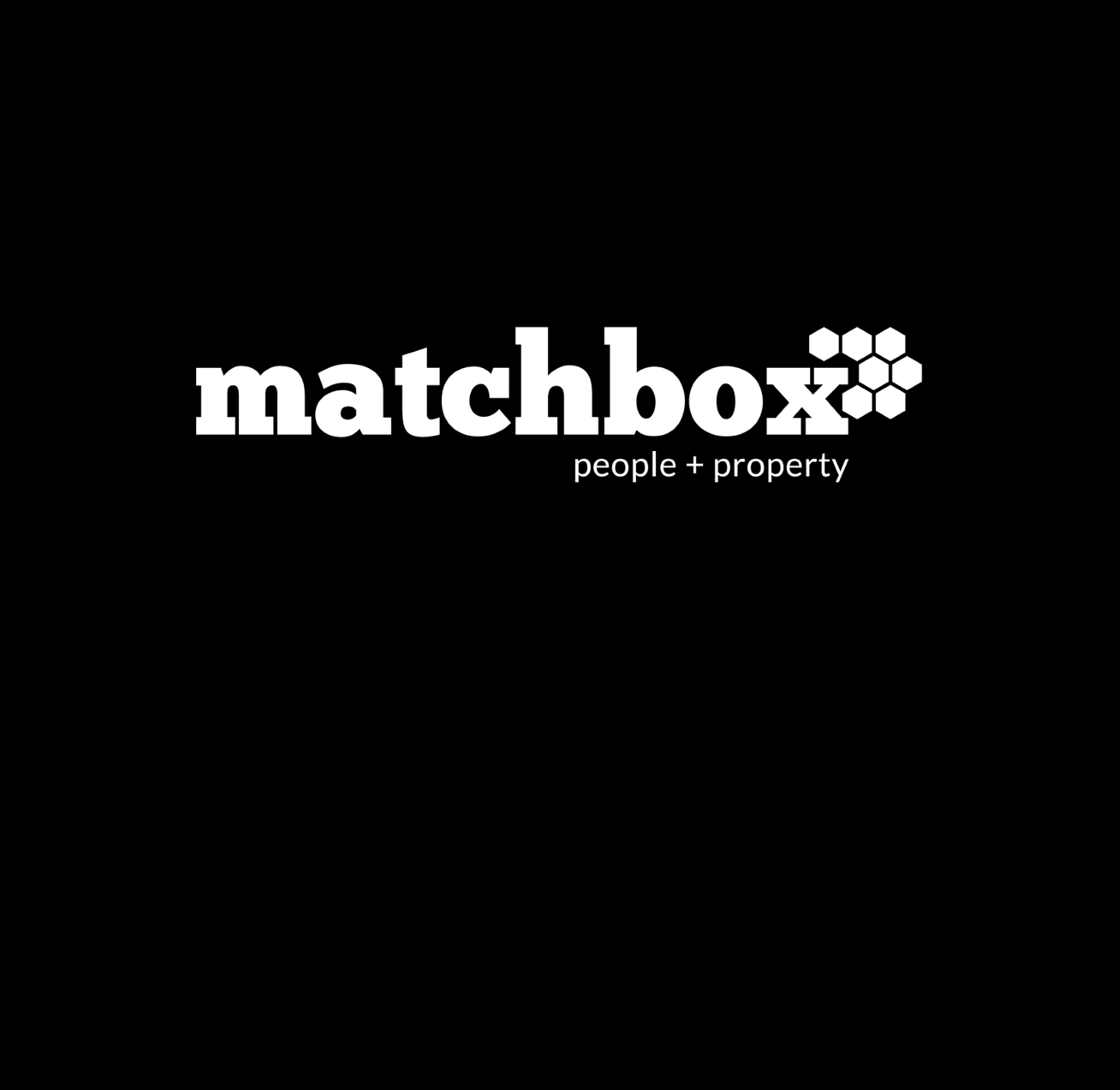 Andrew Forward
Director of Acquisitions & Development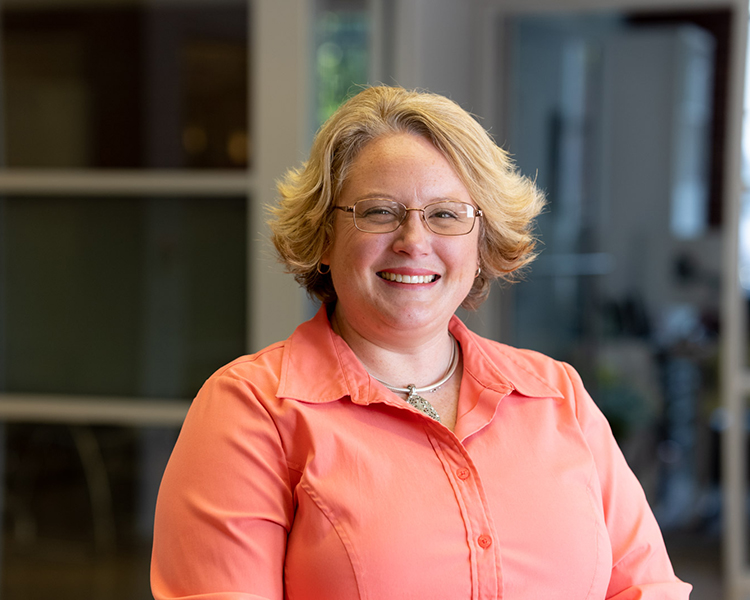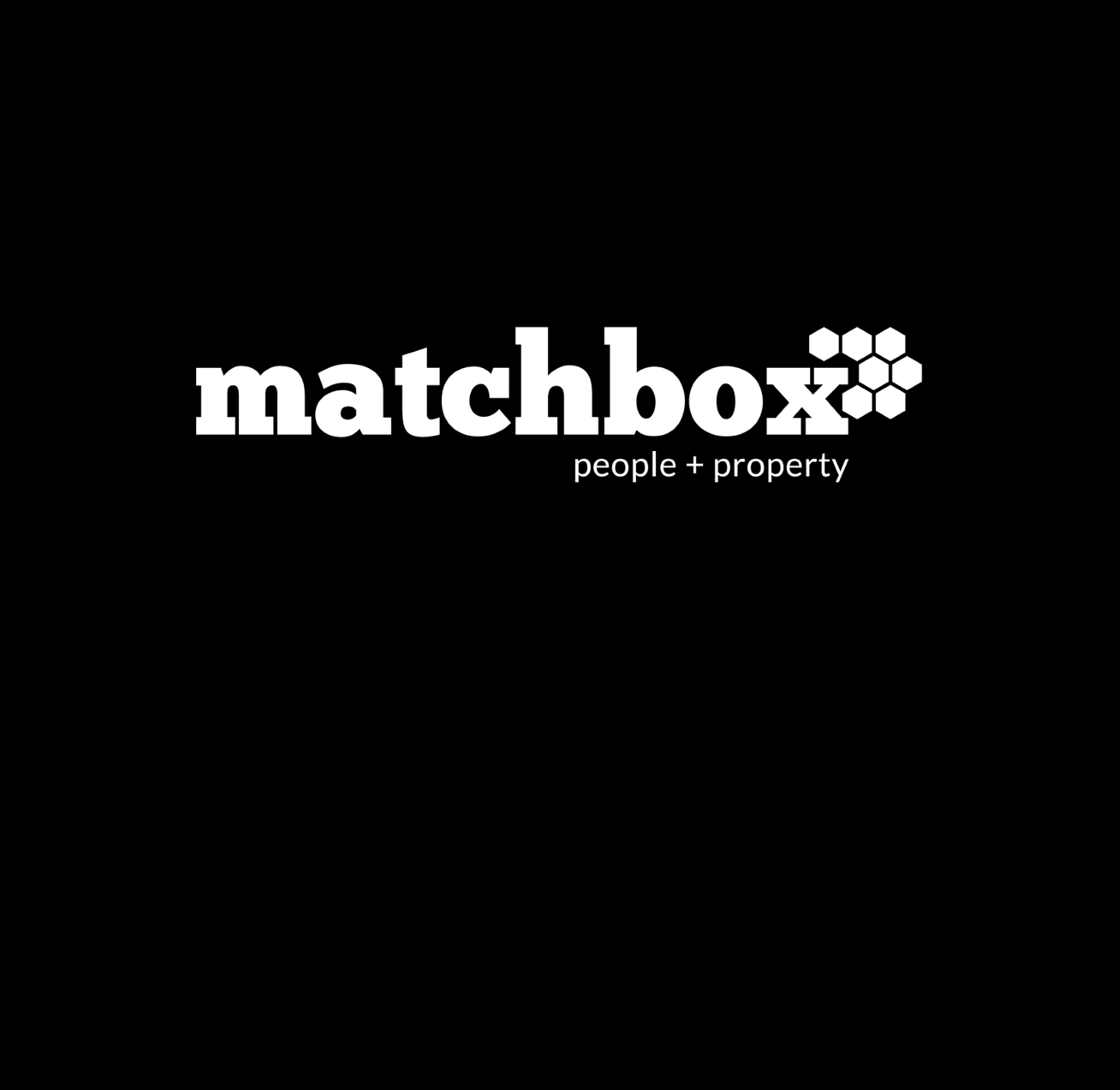 Cara Fravel
Director of Human Resources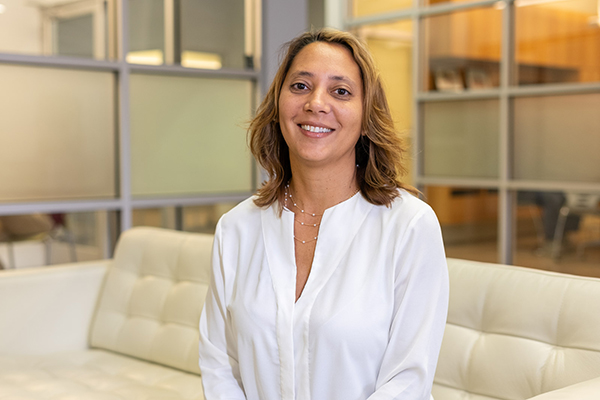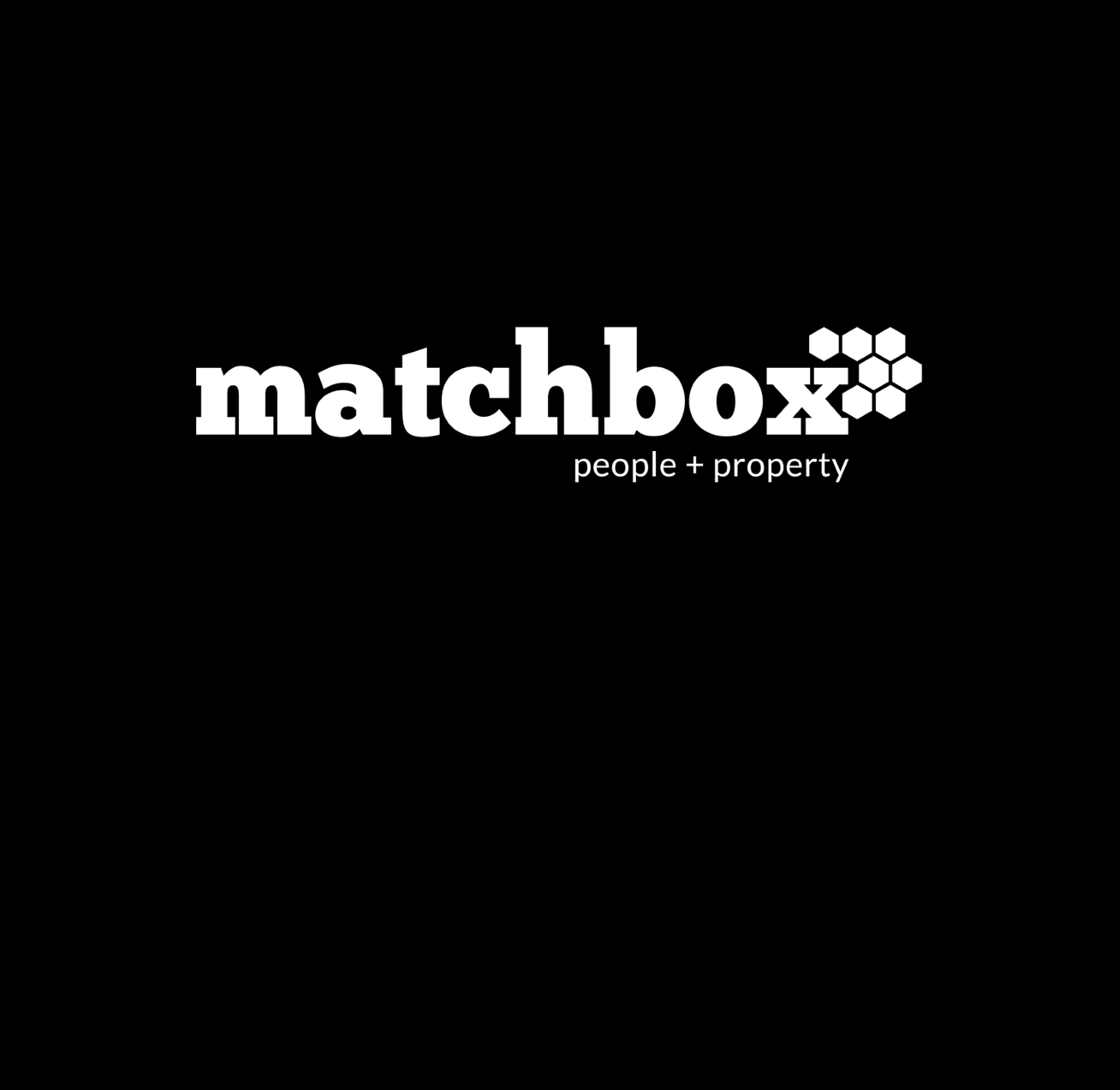 Tasha Browne
Accounting Manager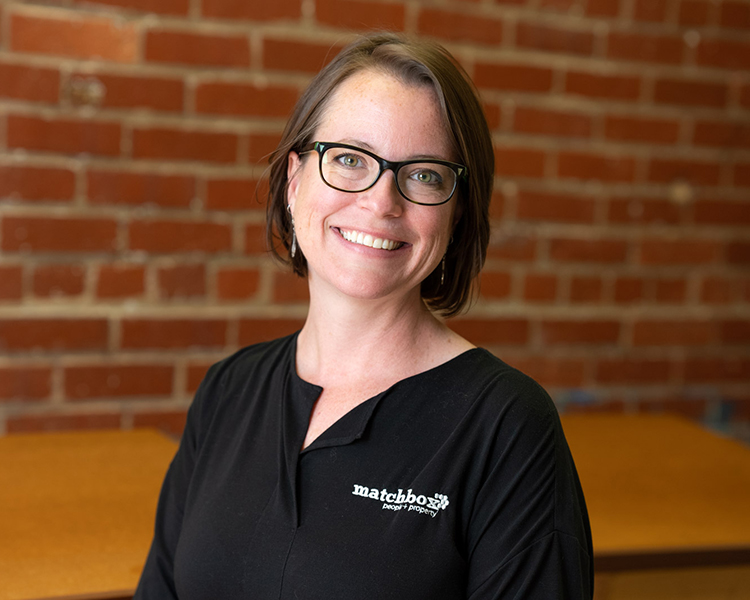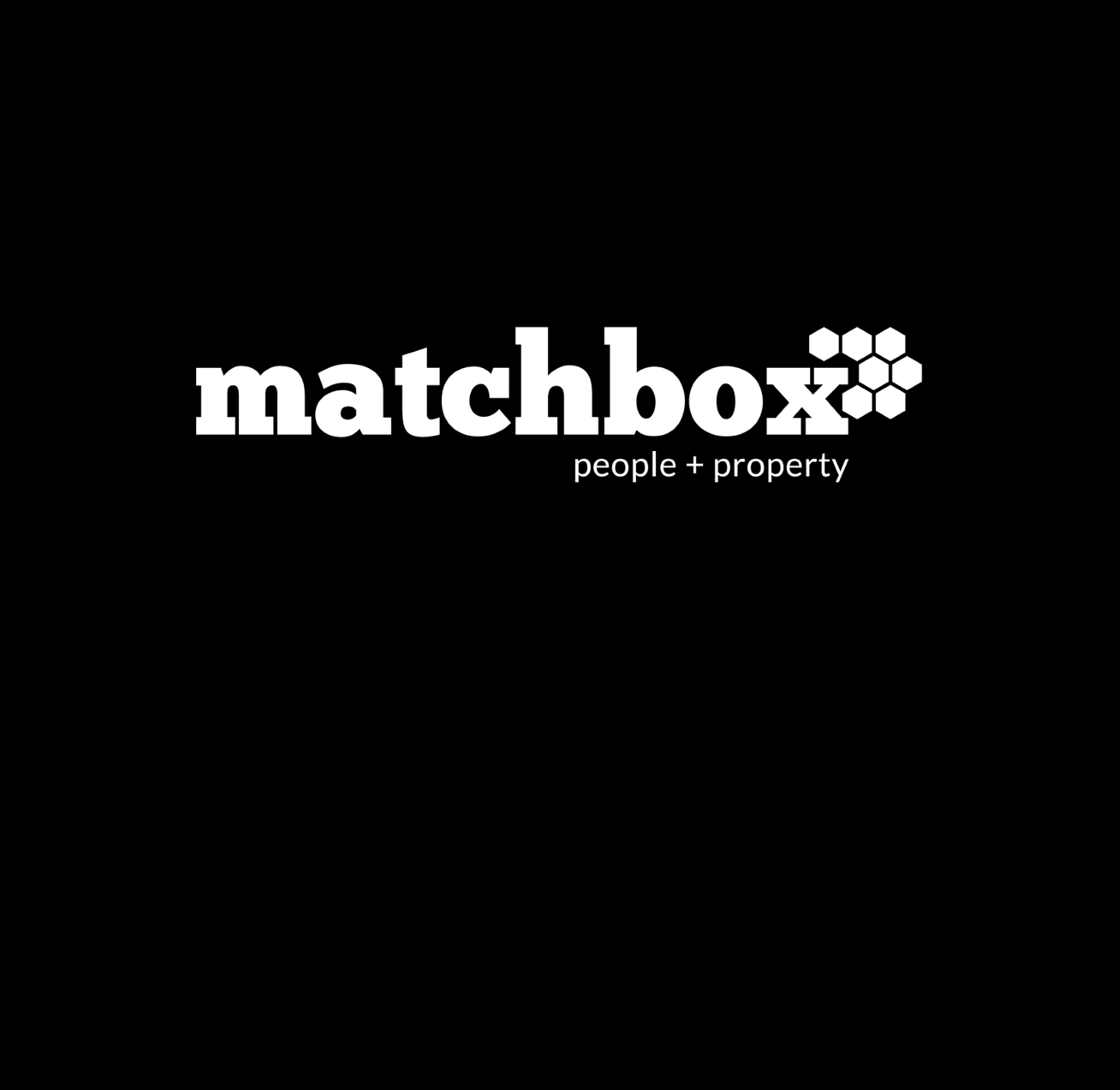 Kathleen McCluskey
Leasing & Payables Accountant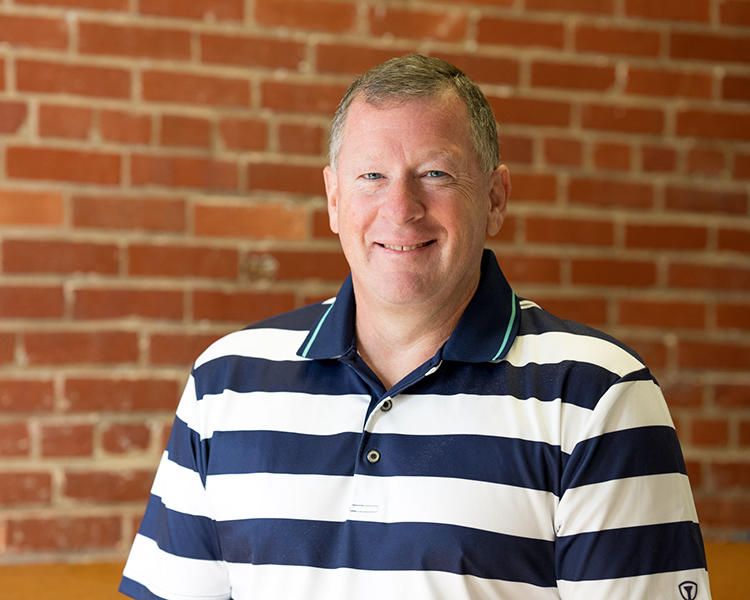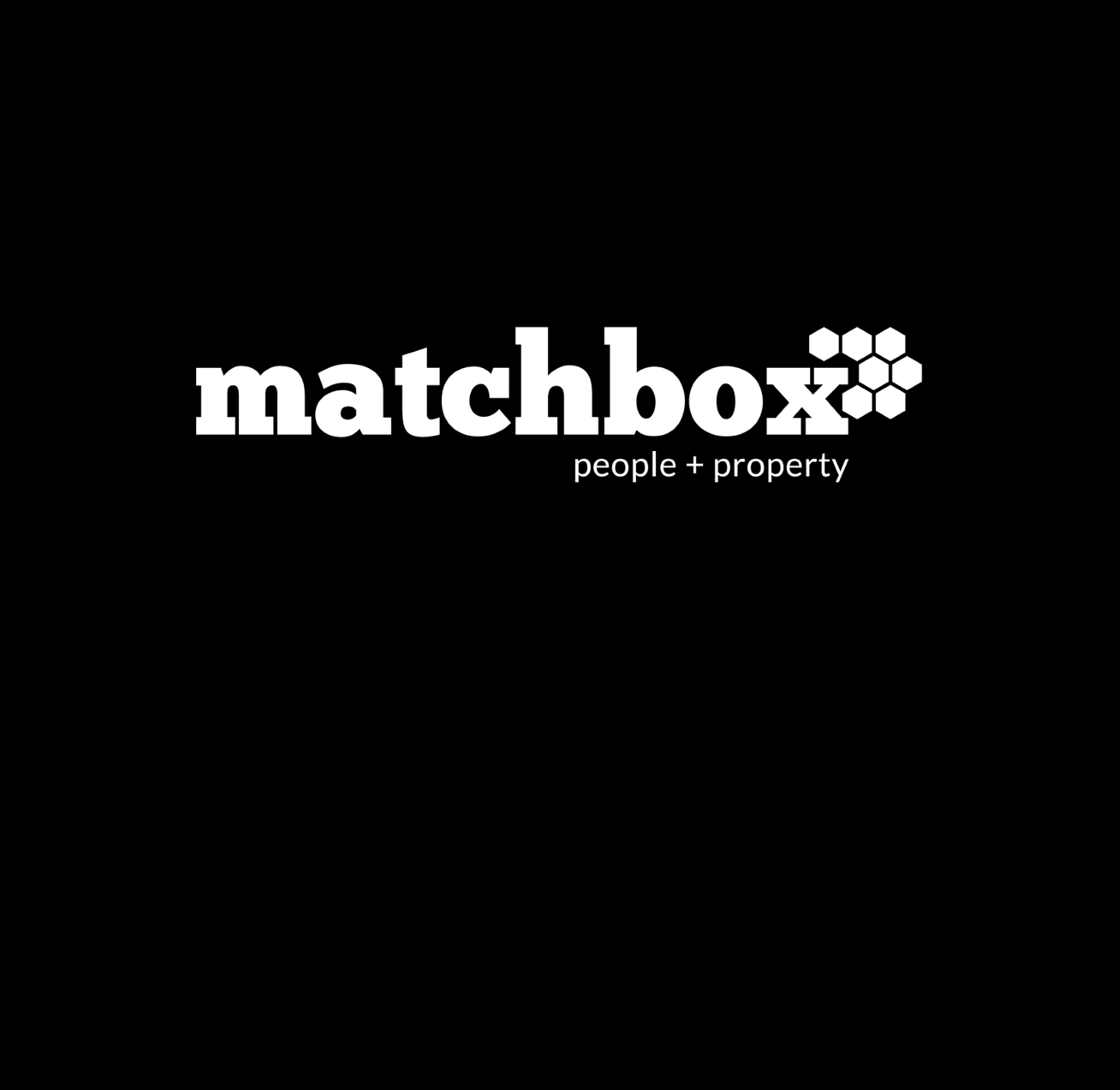 Matt Curry
Facilities Manager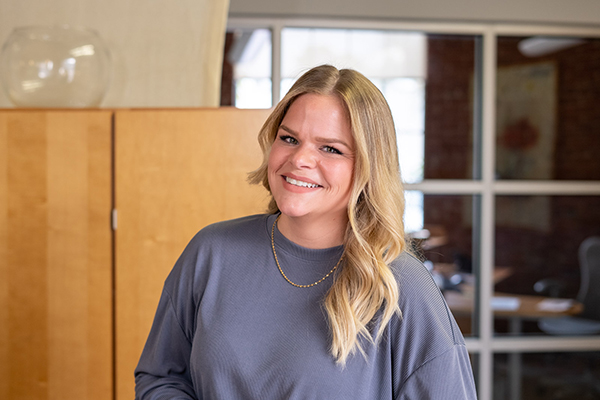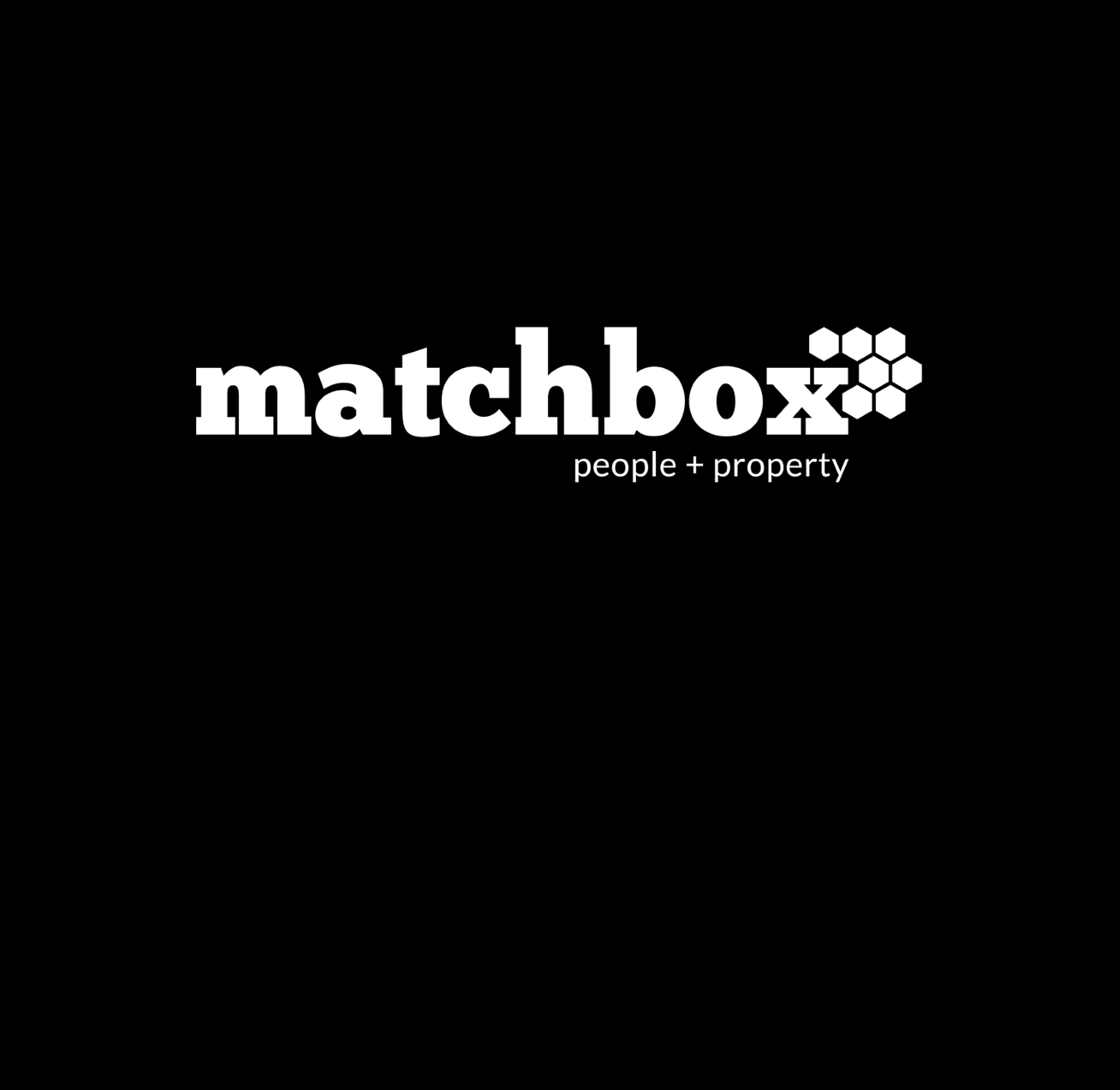 Emily Diehl
Associations Manager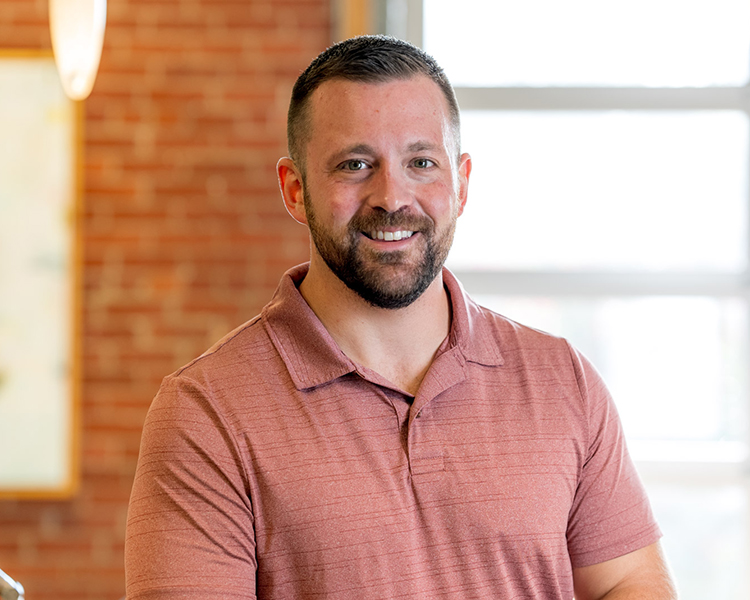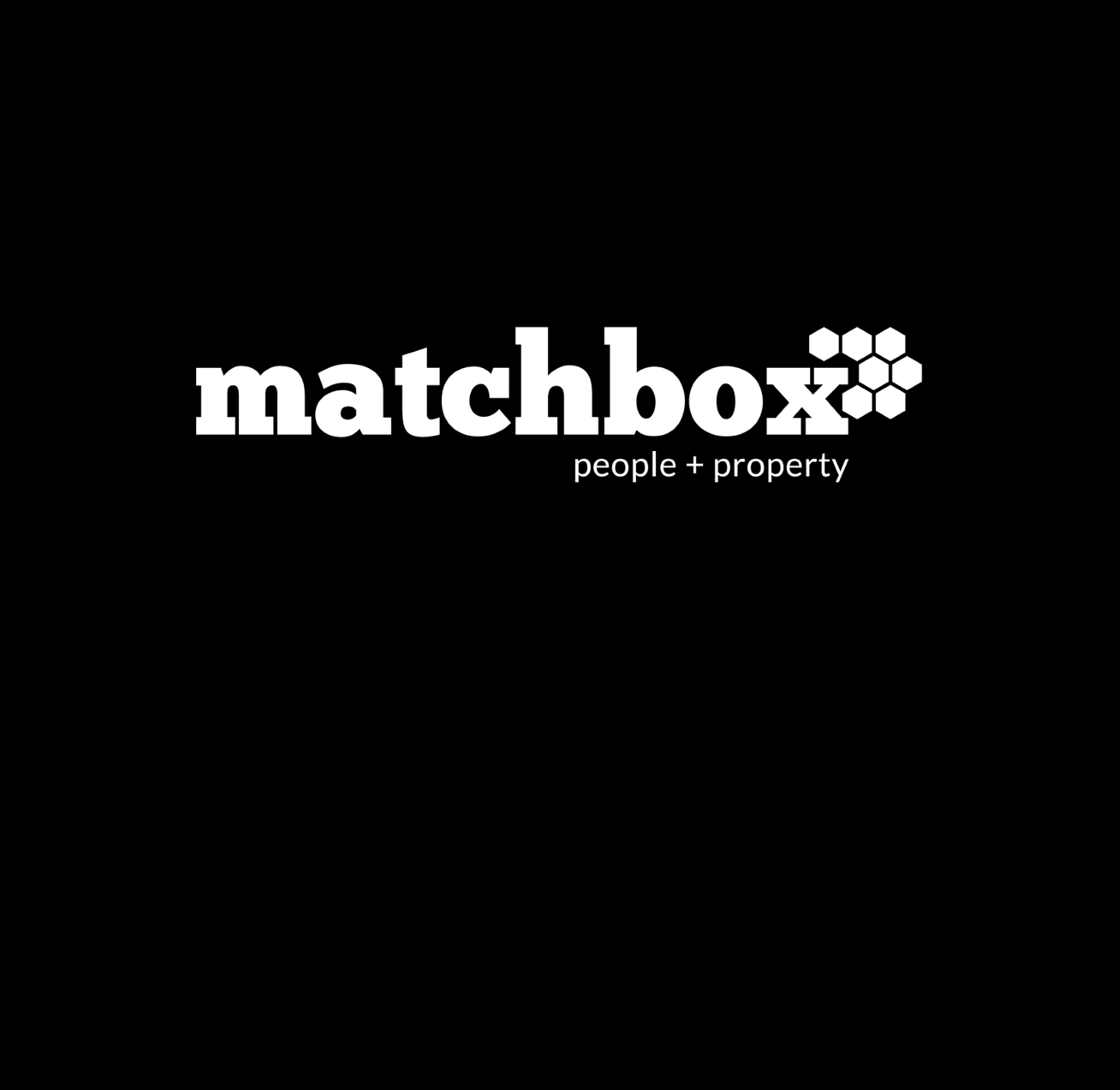 Nick Fornadel
Commercial Portfolio Manager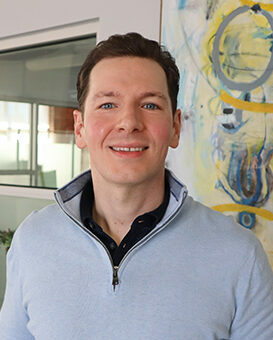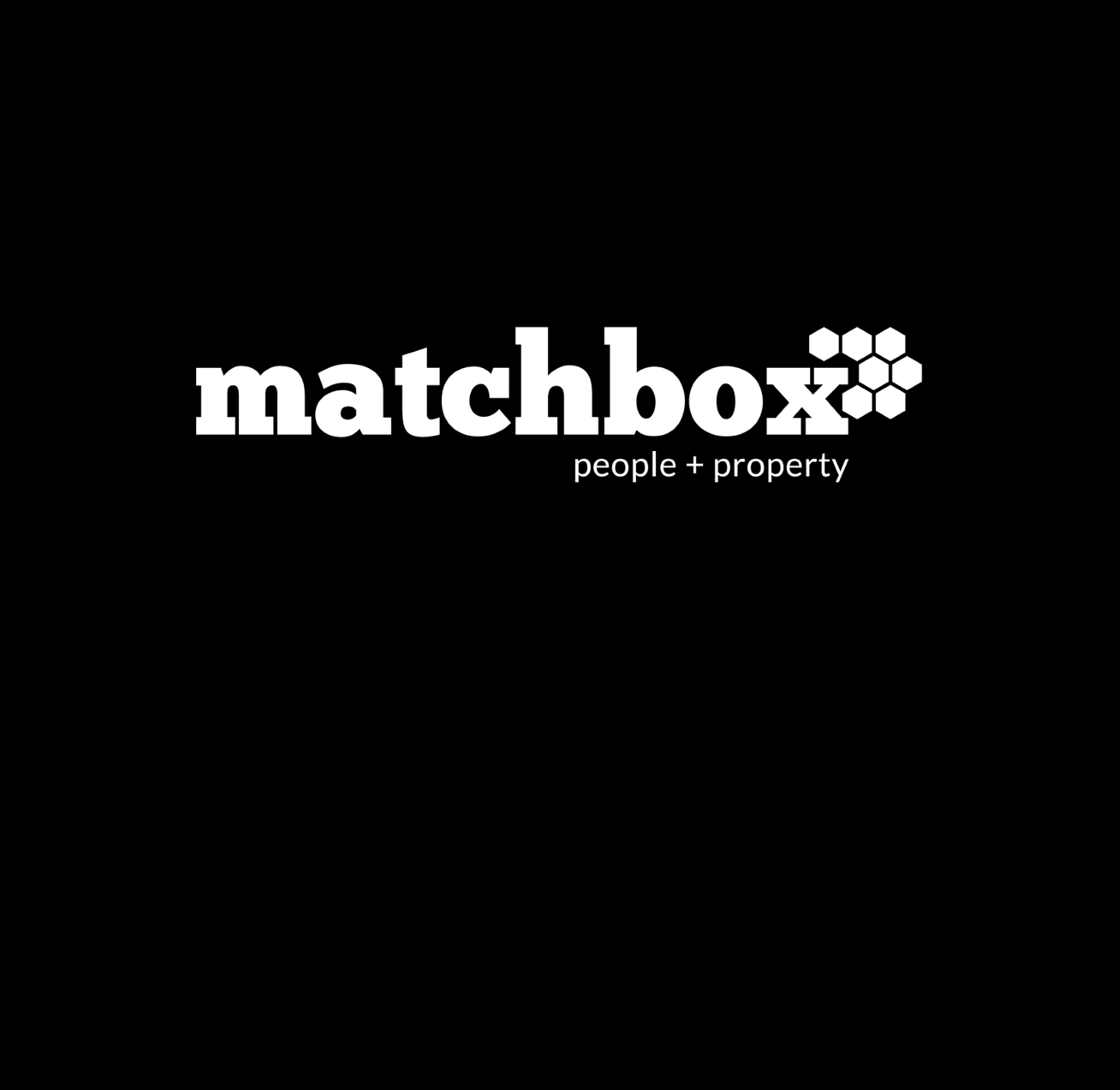 Scott Miller
Commercial Portfolio Analyst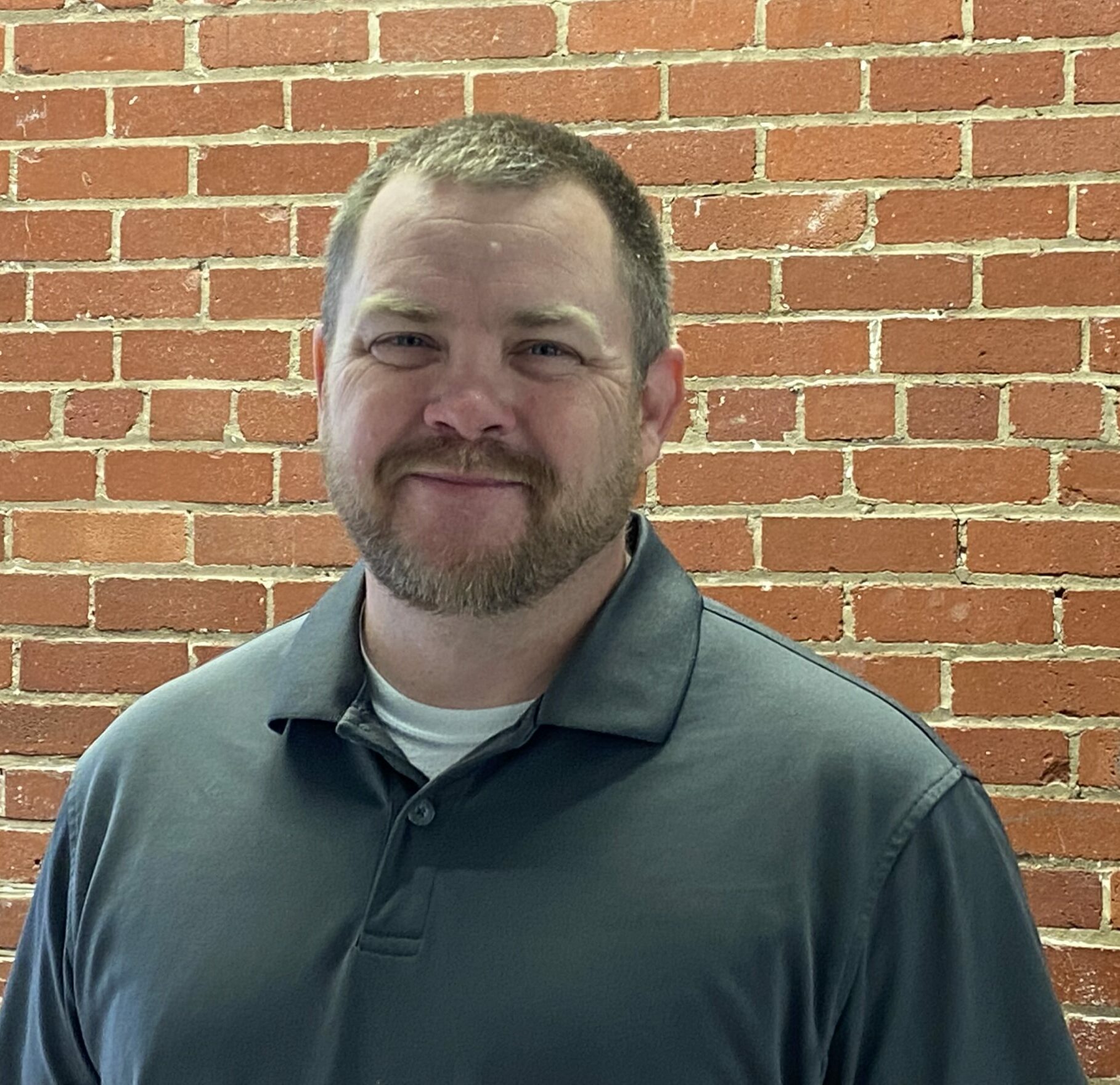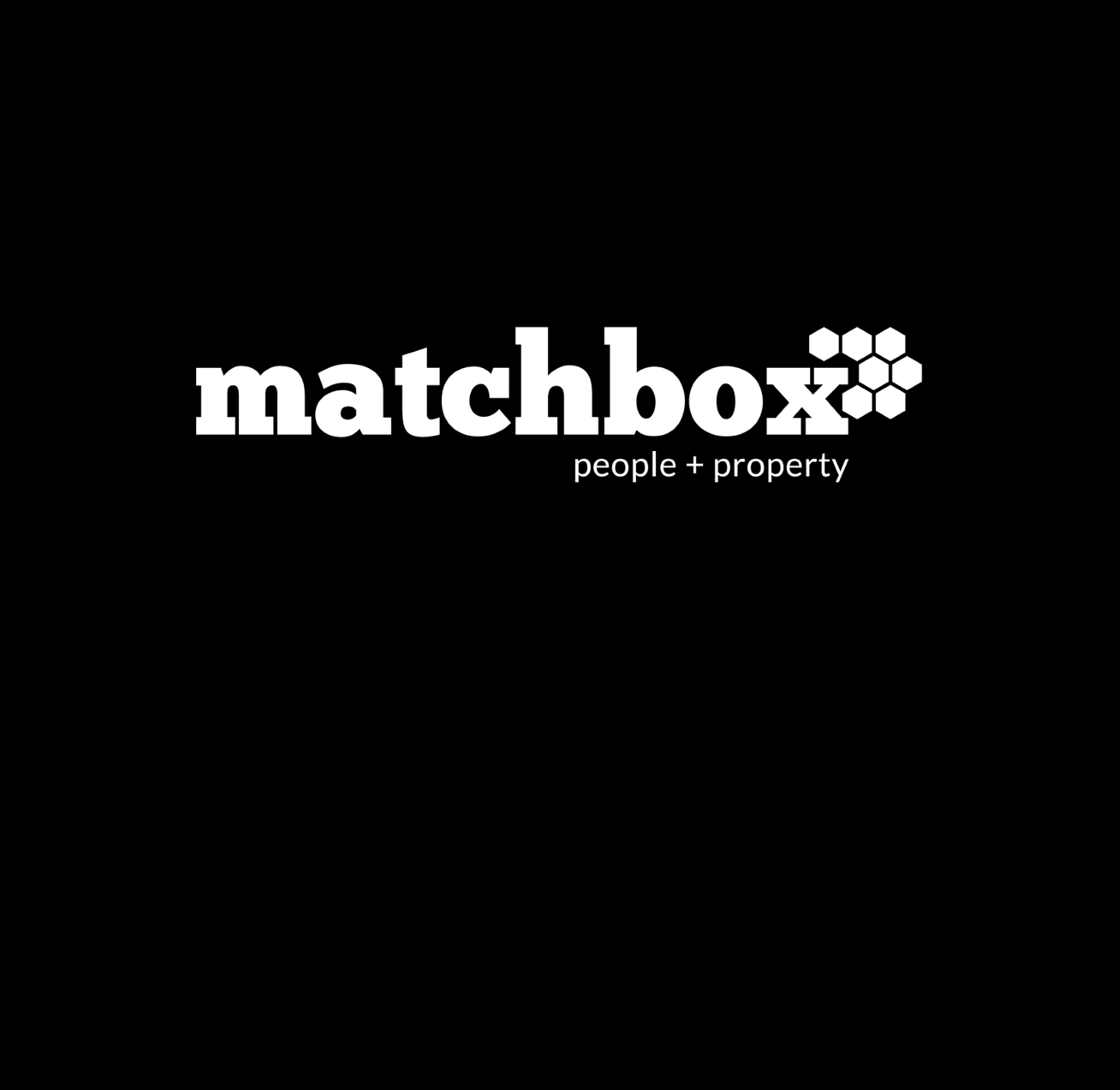 Tory Compton
Senior Residential Portfolio Manager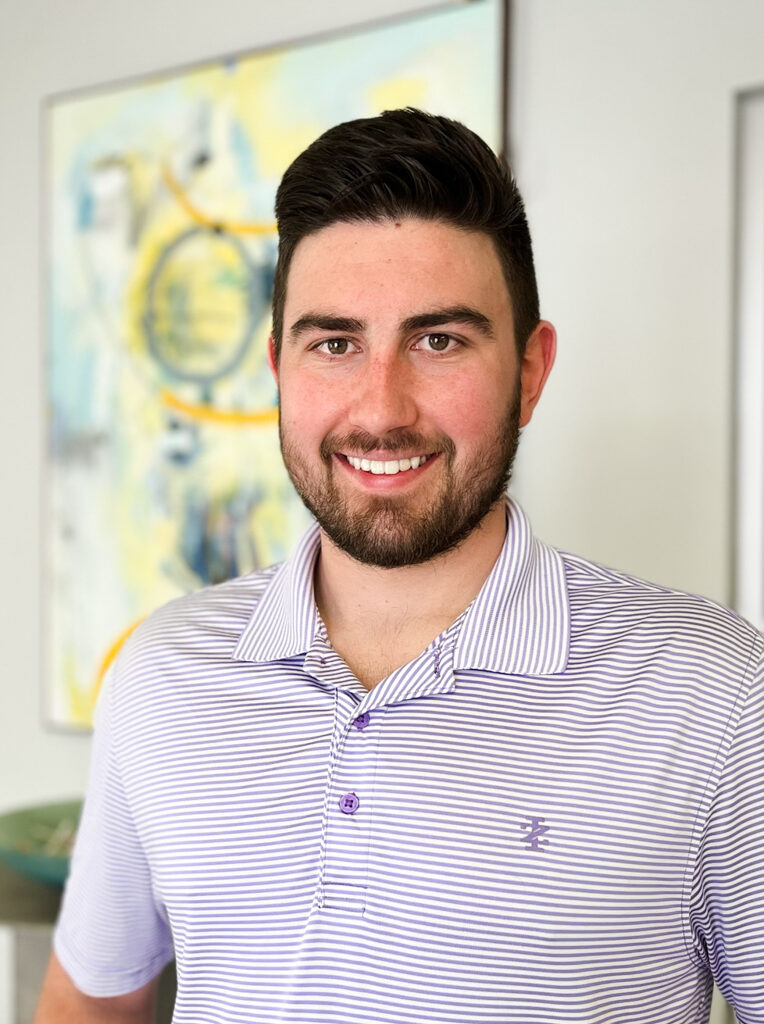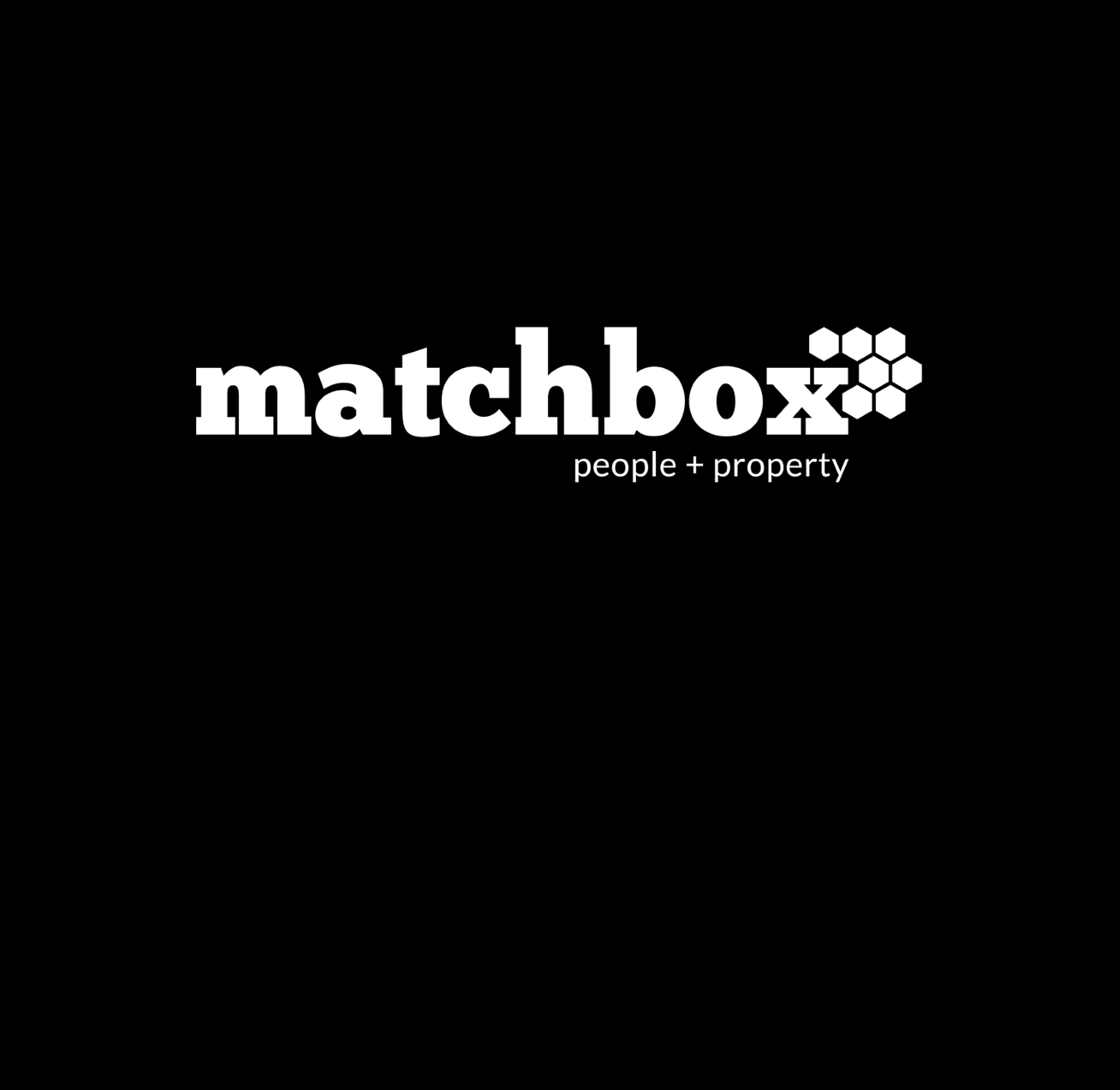 Graham Nelson
Senior Residential Portfolio Manager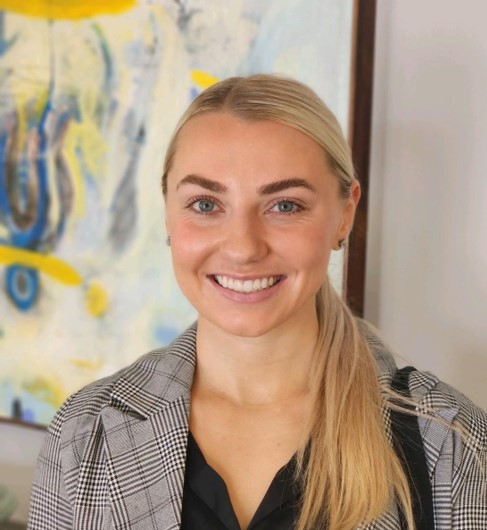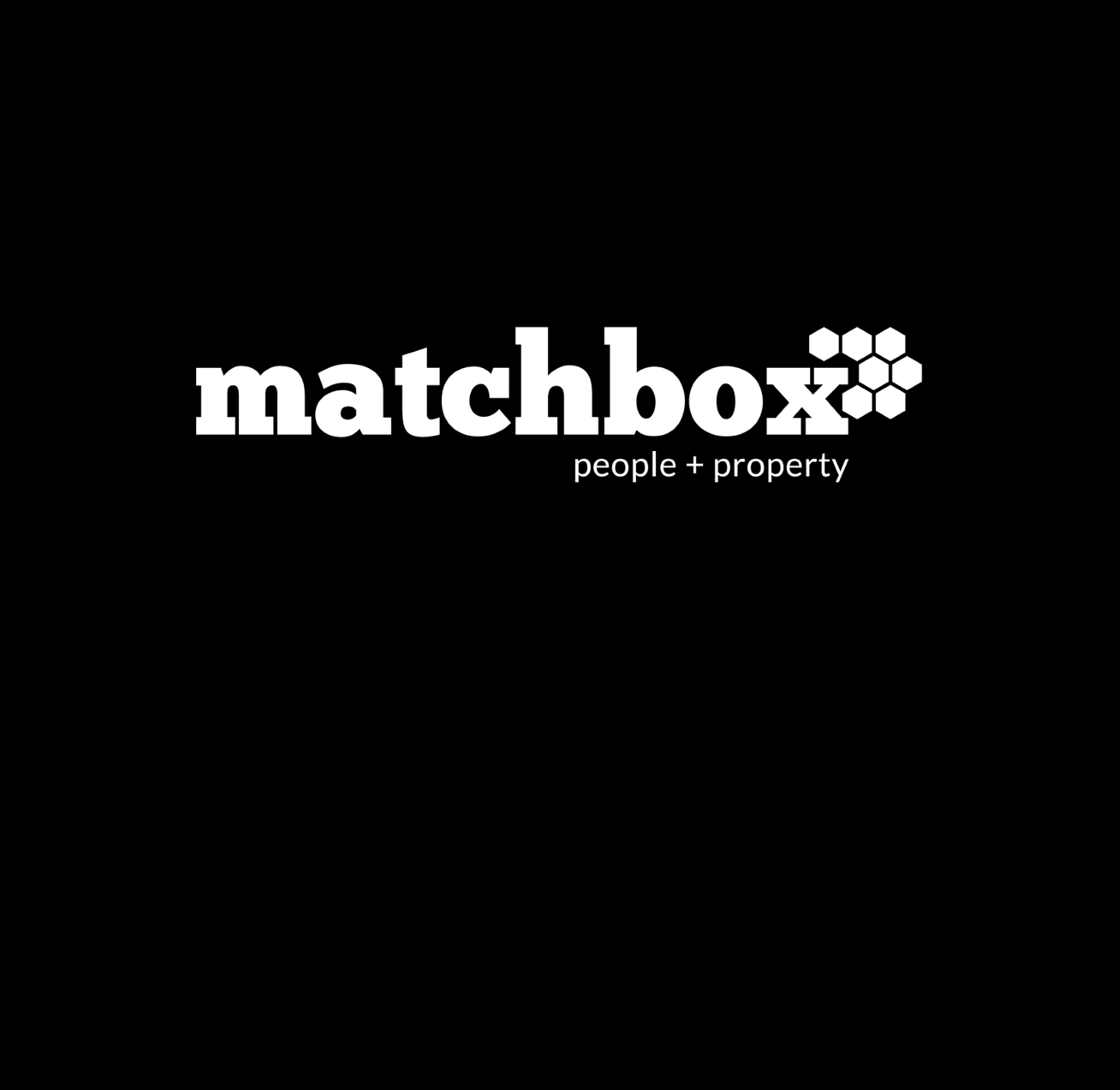 Brooke Panfili
Residential Portfolio Manager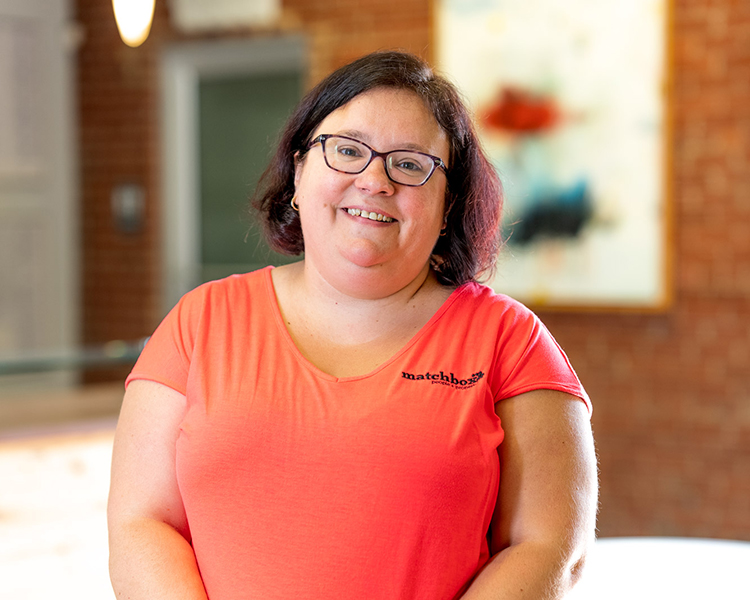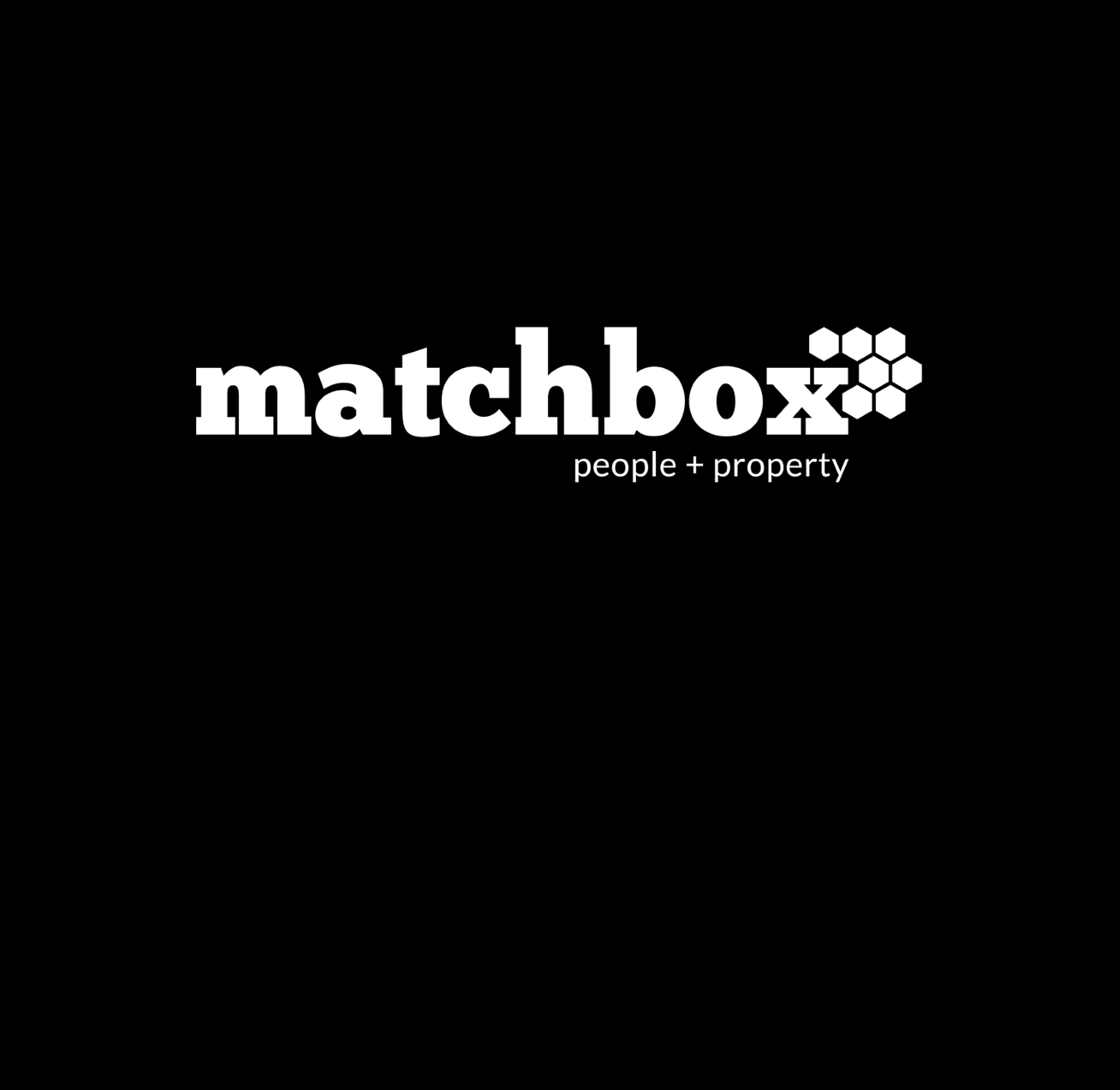 Erica Evans
Assistant Residential Portfolio Manager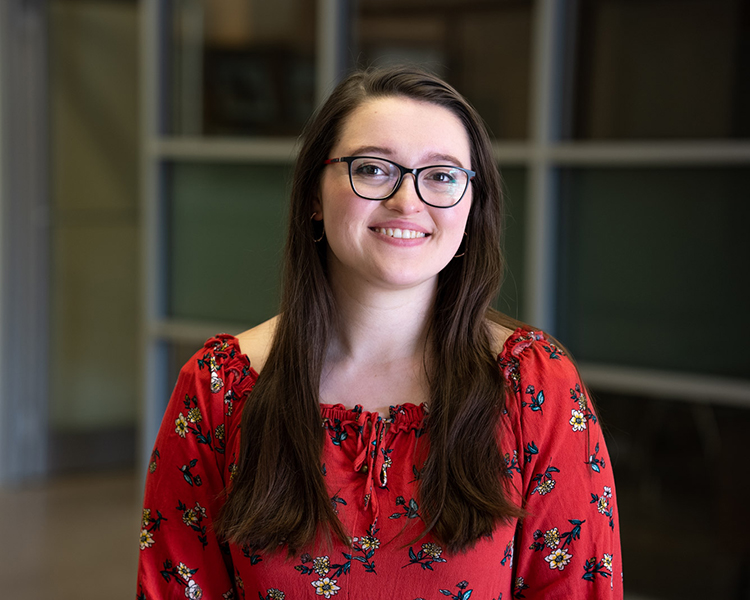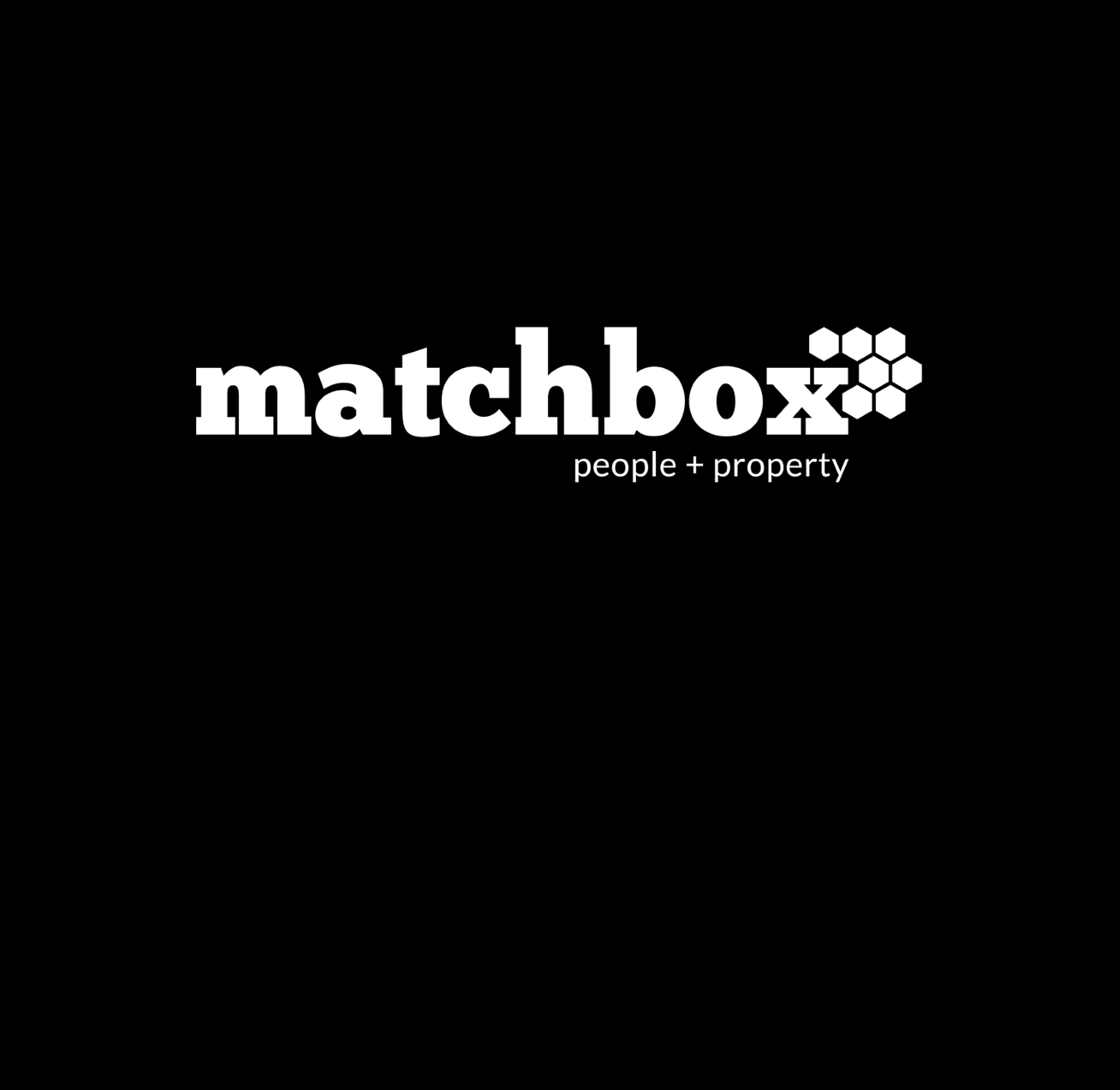 Katherine Brooks
Assistant Residential Portfolio Manager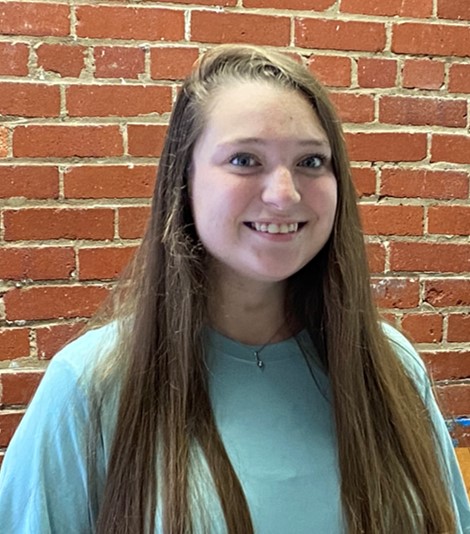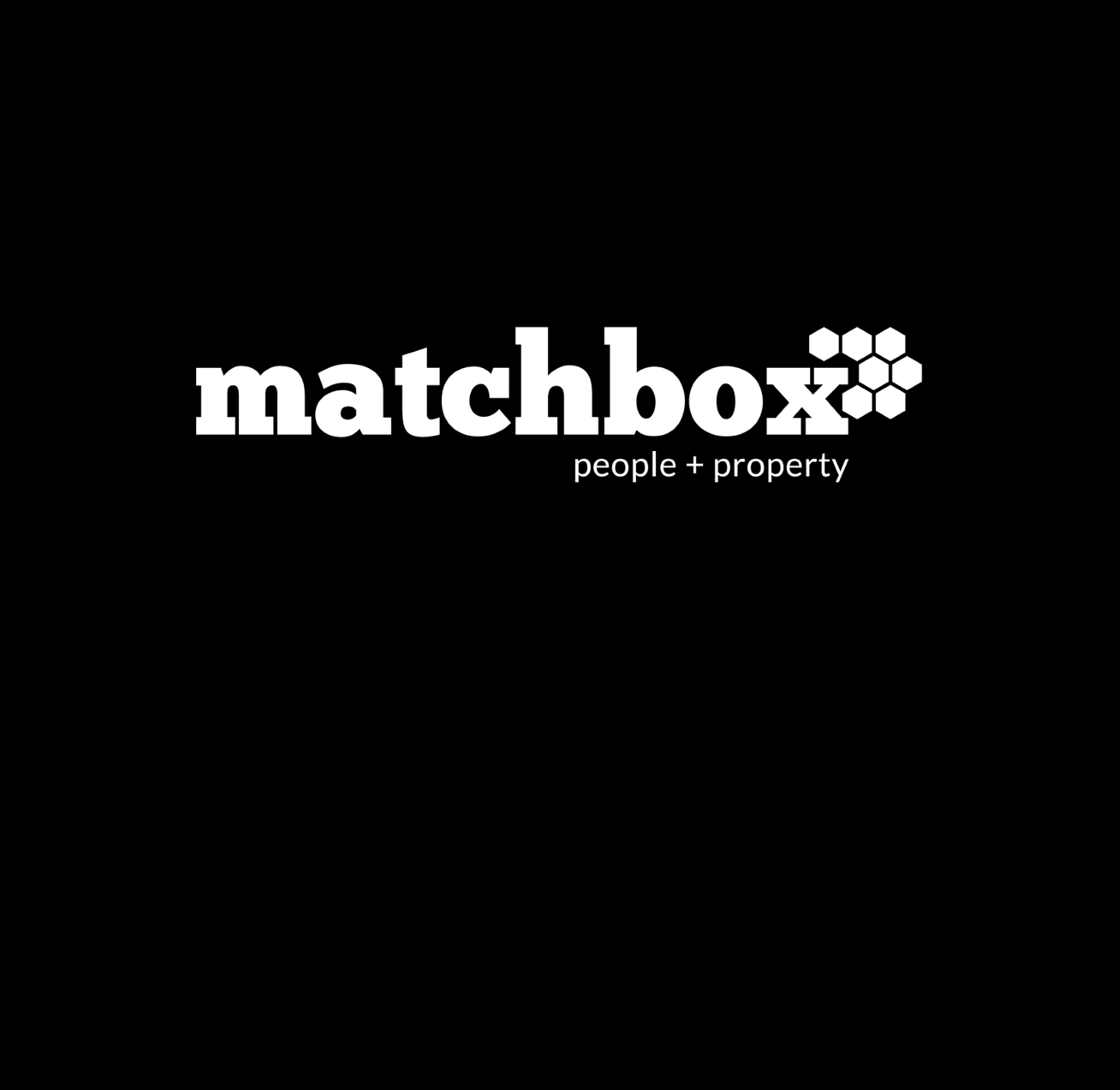 Taylor Gibson
Administrative Assistant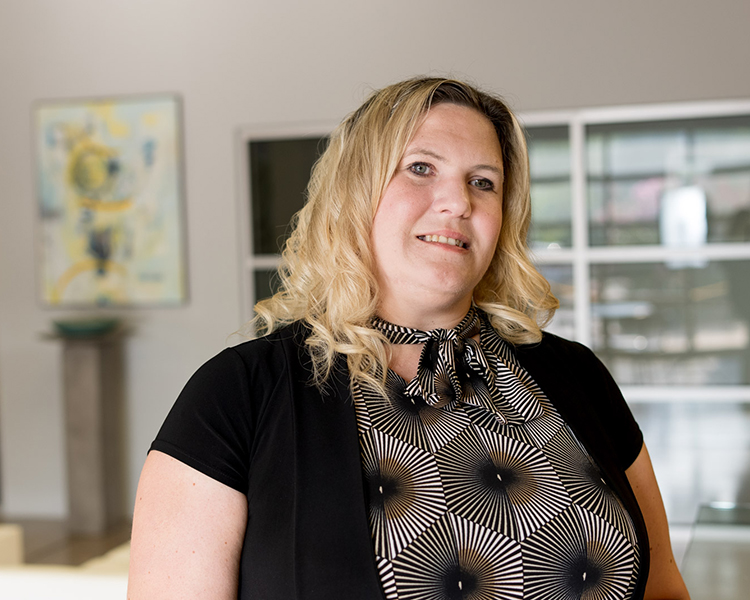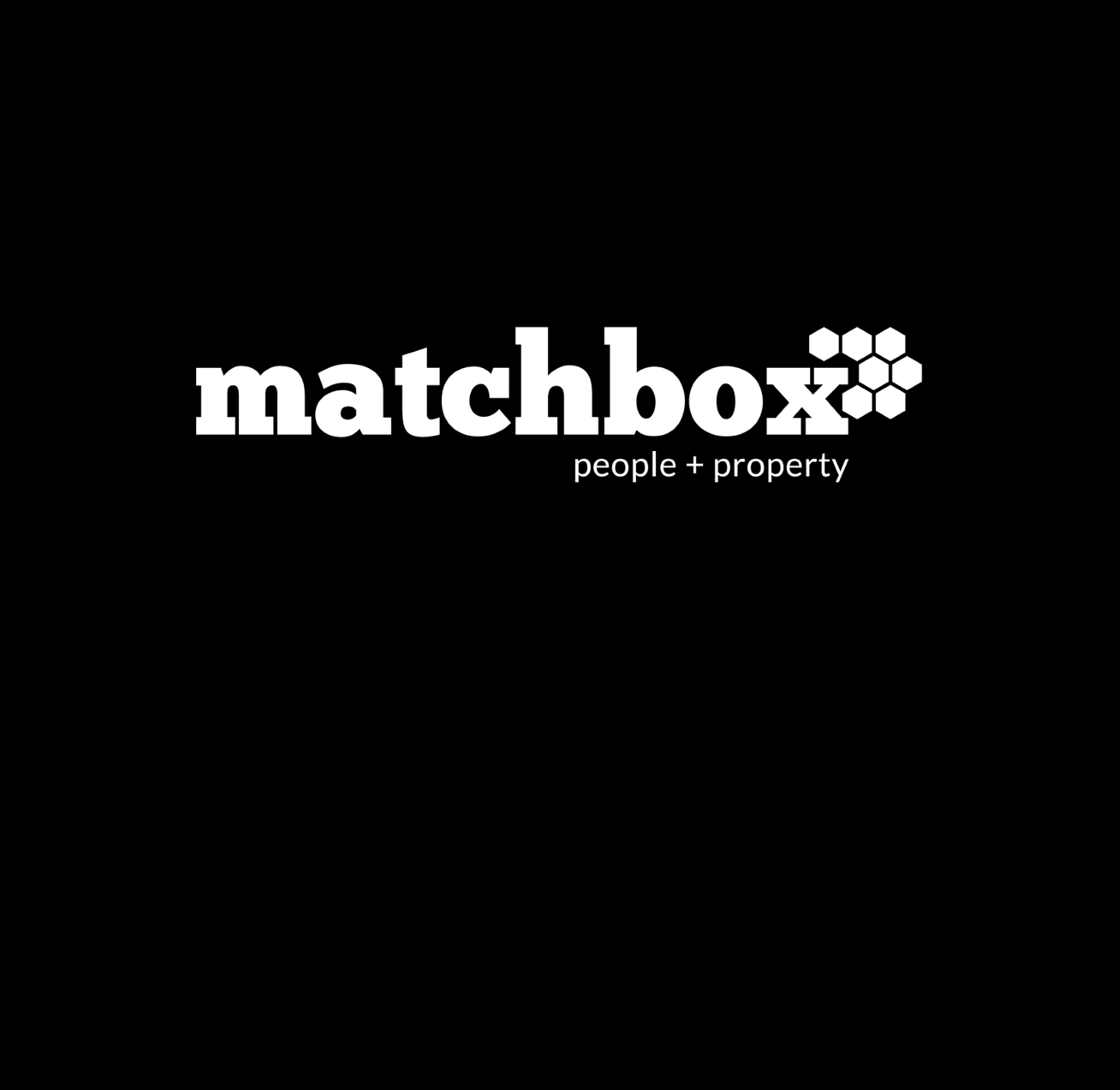 Candace Jenkins
Construction & Maintenance Accountant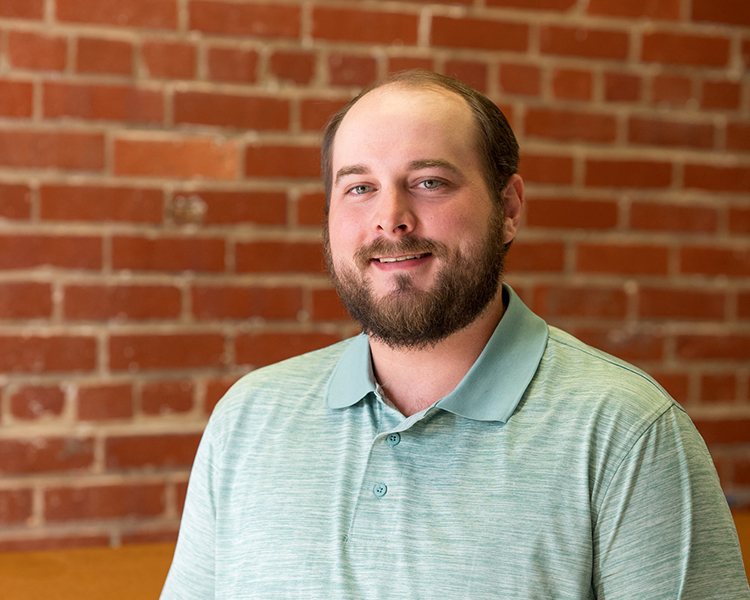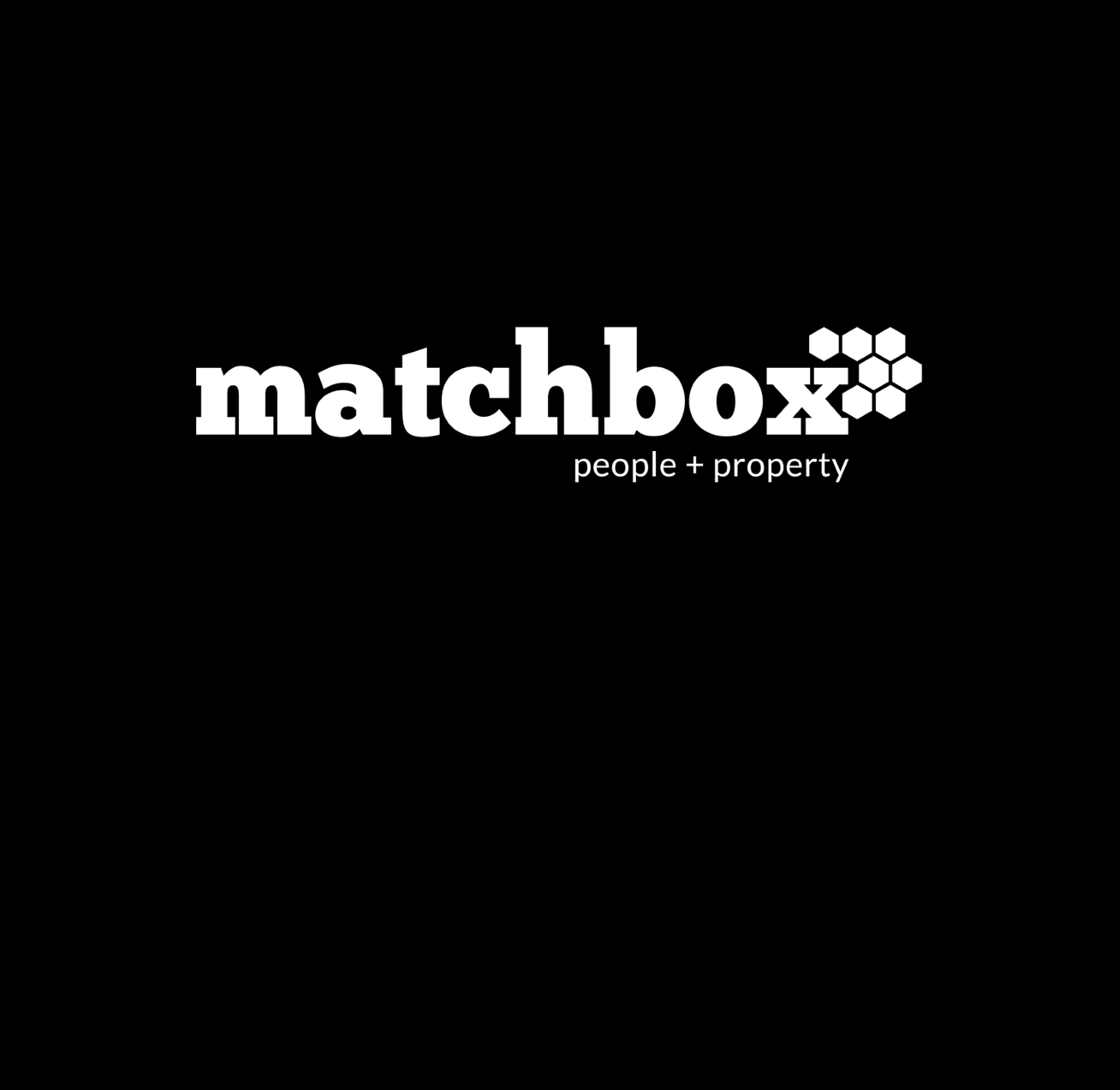 Shane Showalter
Facilities Manager Assistant
Michael Kelley
Construction Supervisor
Matchbox is lovingly built and maintained by these fine folks.