The Foundry
September 28, 2022
The mission of every Matchbox project lies within our tagline, People and Property. When presented with the opportunity to transform a vacant property, we naturally find a way to serve the people in our community. When we were imagining the future of the Foundry on Old South High Street, we were excited to consider a transformation into a residential space, where downtown residents could immerse themselves in the building's unique quirks while being just steps from downtown shops and restaurants.
Renovating an Original Harrisonburg Building
It all starts with peeling back the layers and letting the building do the talking. When we walk through this building in the beginning stages of the renovation, we are presented with a vast open space with tall ceilings and original wooden ceiling beams. In a way, we've let the building dictate how this space is divided. Our plan is to use the location of the beams to divide the units, creating large open floor plan apartments with high ceilings and exposed brick walls. We've managed to sandblast the exposed wooden ceiling and beams in order to remove the dirt and grime that has built up since the building's conception in the 1860s, enhancing the natural beauty of these original features.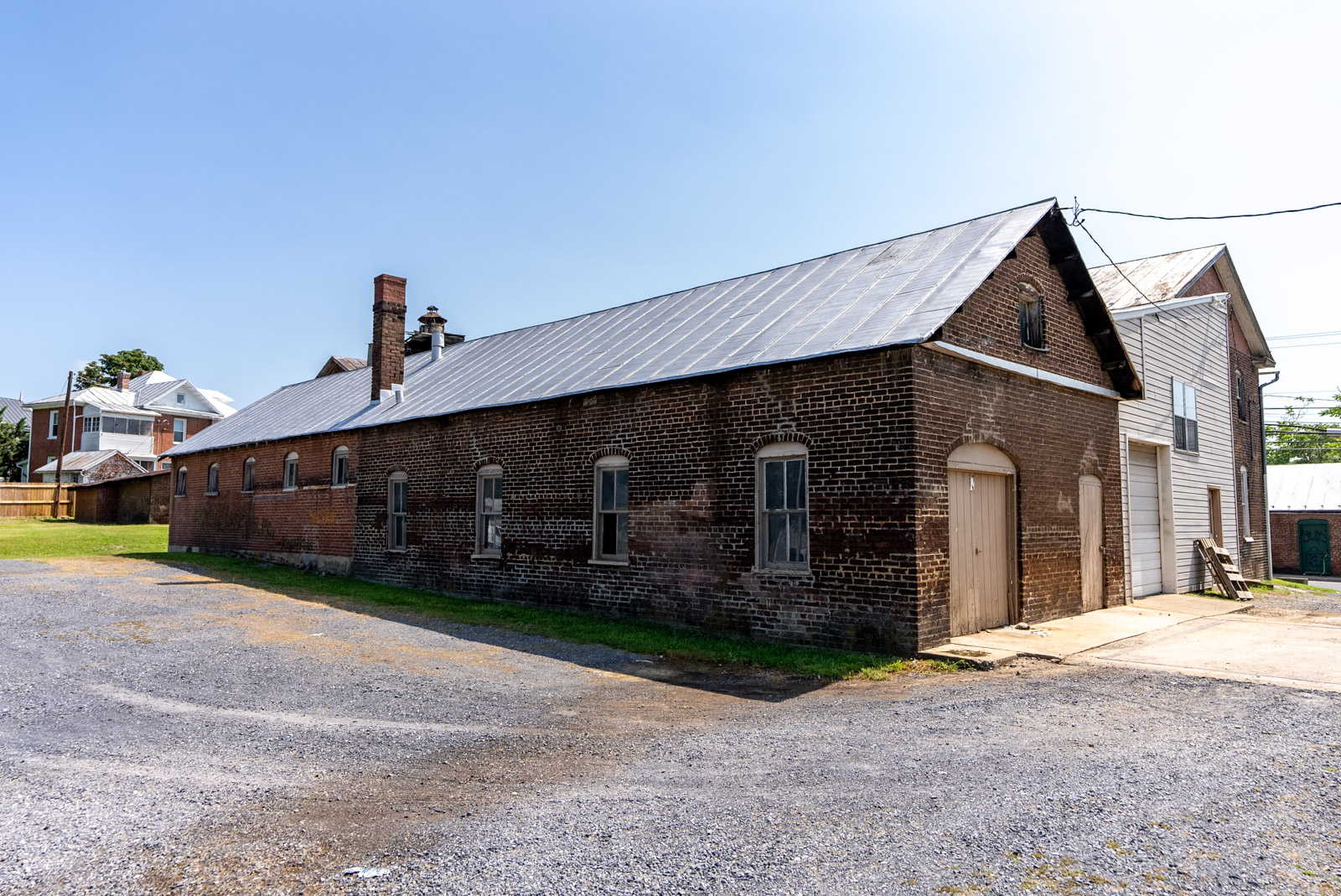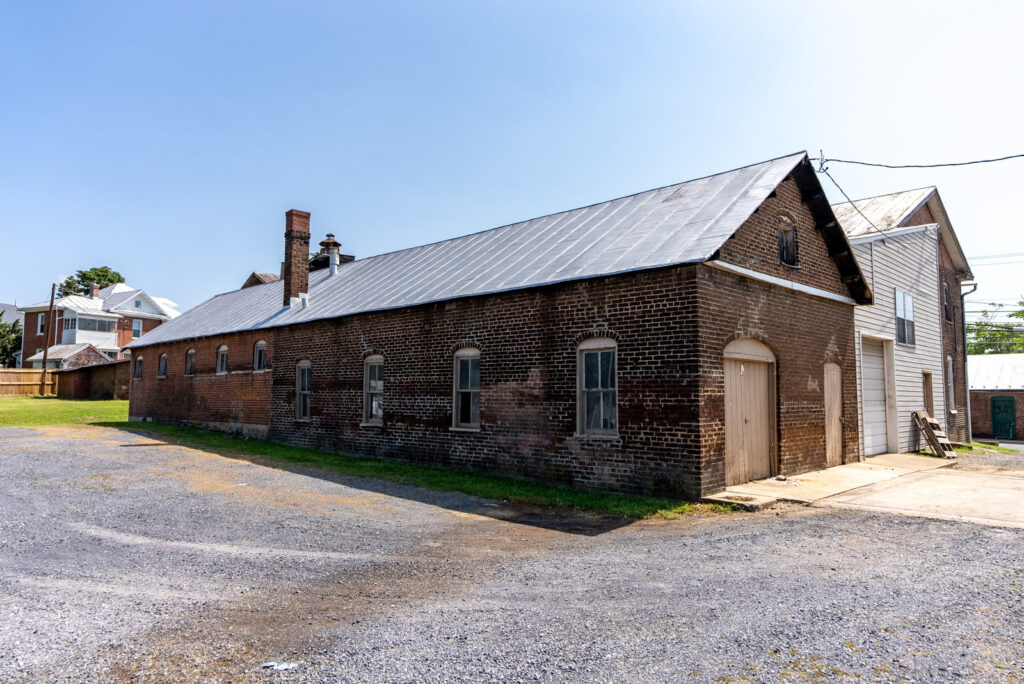 Keeping the Original Building Aesthetic
Our goal is to find a way to blend modern features and amenities with the industrial, aesthetic appeal of the Foundry's unique historic character. Part of this process will include maintaining the integrity of the building by removing an addition that was added previously to uncover more of the original brick walls and create a courtyard and common area for residents of the Foundry.
Projects like the Foundry apartment building are integral in creating more opportunities for Matchbox to connect with our community. We aim to continue turning vacant spaces into comfortable, versatile places that really feel like 'home' and the Foundry is just one of many projects that helps us accomplish that goal. We hope you'll join us as we share the exciting details of this renovation.