Superior And Memorable Experiences
It is our goal to have superior and memorable experiences with every owner, client, customer, tenant, and vendor that we interact with. We measure success by being able to help those that have given us the opportunity to serve them. Relationships are not built on one transaction or one experience and neither is our business.
We strive to be the Market Standard in Residential Leasing & Management, Commercial Sales, Leasing & Management, and Development & Investment.
Thank you for letting us serve you.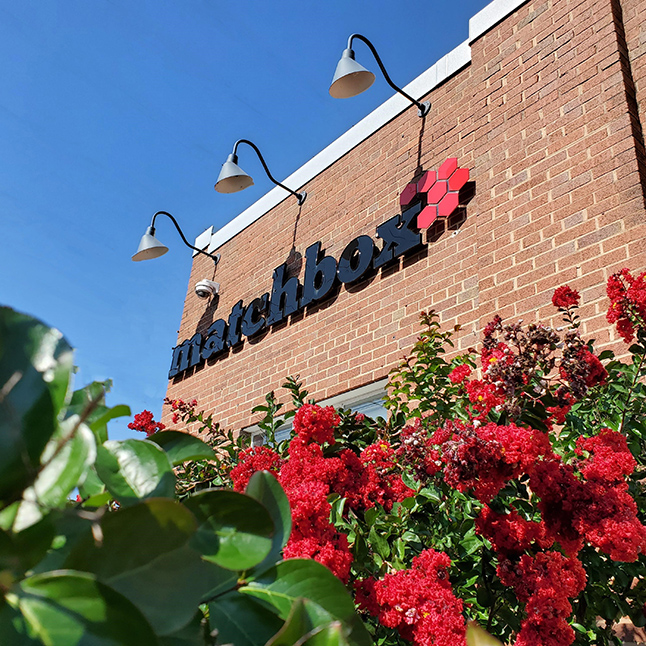 Our Mission
Matching people + property.
Our Vision
Create community prosperity by acquiring, developing and managing property that exceeds expectations.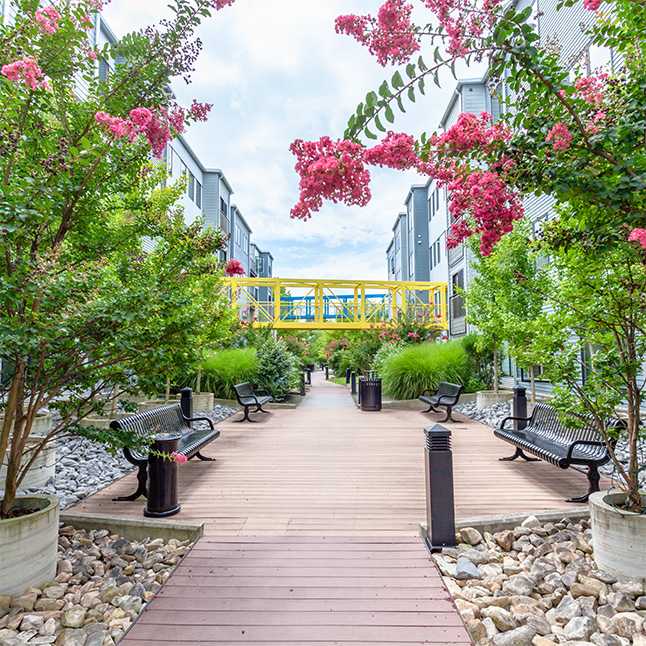 Property Management Services
Our property management services include marketing, leasing, portfolio management, contract preparation, and maintenance. With over 1,200 units currently under management, our methods are efficient and among the most well respected in the region.
Marketing & Leasing
Contract/Lease Preparation
Portfolio Management
Operating Pro Forma Evaluations
Risk & Revenue Analysis
Escrow Controlling
Exclusive maintenance company servicing our client
Leasing Services
Matchbox's leasing services allow both tenants and landlords to tap into the vast knowledge of the region's most innovative and dynamic real estate firm. We provide clients with market information for their needs along with specific marketing strategies and information custom built to their requirements. Our customization process allows our clients to make informed and educated decisions and reinforces our goal to match 'people + property' in the best way possible.
Custom built marketing strategies
Site Identification
Owner Representation
Tenant Representation (Commercial)
Negotiation and Lease Consultation
Lease Execution
Brokerage Services
Matchbox's brokerage services offer a combination of leading market analysis and one-on-one client consultation to find the best real estate solutions for property owners, buyers, and tenants. Our expertise spans across all property types – including office, retail, industrial, and multi-family, and land – guaranteeing that our clients are served in the best manner possible.
Market Research
Seller Representation
Buyer Representation
Tenant Representation (Commercial)
Site Selection
Operating Pro Forma Evaluations
1031 Tax Deferred Exchanges
Investment/Development Services
Matchbox Investments is a group of seasoned real estate investors and developers who acquire, improve, & manage real estate investments on behalf of their partners. Our team has led some of the area's most innovative projects.
Site Selection Analysis
Improvement Planning
Due Diligence Processing
Contract Negotiations
Approval Process Management
Product & Cost Feasibility Studies
Detailed Reporting