To Submit a Career Application: Click Here
---
To Learn More About Current Openings: Click Here
Thank you for your interest in a career with Matchbox Realty/Concentric Services!
When you become employed at Matchbox Realty/Concentric Services, you are joining a hard-working team dedicated to ensuring every owner, client, tenant, customer and vendor we interact with has a superior and memorable experience. We measure our success by being able to help those that have given us the opportunity to serve them. We strive to be the Market Standard in Residential Leasing & Management, Commercial Sales, Leasing, & Management, and Development & Investment. Concentric Services, a full-service maintenance and grounds company, strives to provide quality and affordable maintenance service to our residential and commercial properties in a timely manner. Relationships are not built on one transaction or one experience and neither is our business.
Matchbox's size and tight-knit team enable the company to go above and beyond for its customers, partners and tenants. Whether it's providing education for tenants or personal consultations for management and commercial clients – Matchbox delivers caring, responsive service that can only be found with a local company deeply rooted in the community.
We encourage you to explore our employment opportunities below, as well as what we offer our team members. Don't see a current opening that matches your search? No problem! We are always looking for potential hires and welcome your application.
We also welcome any questions you might have regarding a career with us! Contact information for Human Resources can be found at the bottom of this page.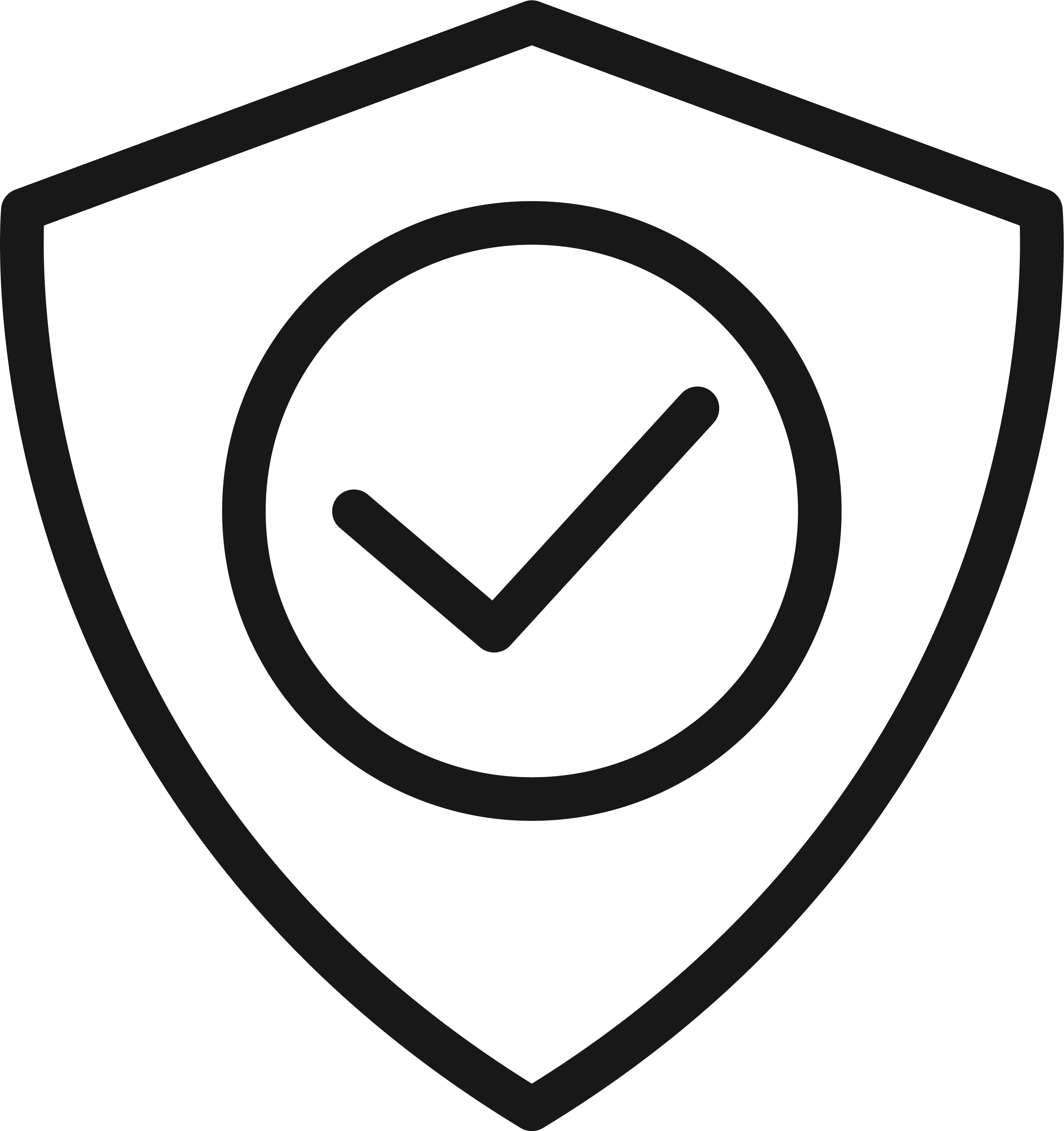 Benefits
Medical Insurance
Dental Insurance
Vision Insurance
Life and Disability Insurance
Retirement
Paid-Time-Off
Holiday Pay
JP Farley Corporation publishes the Machine-Readable Files on behalf of Matchbox Realty.
To link to the Machine-Readable Files, please click on the URL provided here:  J.P. Farley | Member Resources (jpfarley.com)
Our Company Culture
Matchbox embraces a team-oriented culture in which employees have the opportunity to grow and advance.  This is reflected in the long tenure of many employees.
Residential Portfolio Manager
Full Time
Plan, direct, or coordinate the leasing, or governance activities of assigned residential real estate properties. Includes leased housing units and buildings.
Essential Responsibilities and Functions
Property Management

Investigate complaints, disturbances and violations and resolve problems following management rules and regulations within portfolio
Manage and oversee operations, maintenance, administration, and improvement of residential properties.
Inspect grounds, facilities, and equipment routinely to determine necessity of repairs or maintenance.
Plan, schedule, and coordinate general maintenance, major repairs, and remodeling or construction projects for residential properties.
Direct organizational operations, projects, facility maintenance and/or repair activities
Act as liaison between tenants and owners and between departments or other groups to improve function or communication.
Portfolios are subject to change based on management decisions.

Leasing

Market vacant space to prospective tenants through marketing department, advertising, or other methods.
Meet with prospective tenants to show properties, explain terms of occupancy, and provide information about local areas.
Prospecting with potential tenants through repetitive follow-ups
Signing Leases (sending via Docusign and setting up virtual lease signings)
Coordinate tenant turnover

Record Keeping/Finances

Maintain operational records.
Direct collection of monthly rental fees, and deposits.
Maintain records of sales, rental or usage activity, maintenance and operating costs, or property availability.
Prepare financial detailed documents including financial reports and budgets for properties.
Analyze financial records to improve budgeting or planning.
Set market rents and pertinent user defined field prior to leasing season.

Communication

Communicate effectively with Supervisors, Peers, Customers, or Subordinates
Provide excellent customer service including prompt phone calls and emails (within 24 hours)
Communicate organizational information to customers or other stakeholders.

Follow timeline to send out pertinent documents at various times of the year to tenants, owners, and shareholders
Confer with organizational members to accomplish work activities as a team.
Promote Matchbox products, services, or programs.
Perform on occasion manual service or maintenance tasks.
Comply with VRLTA, Local ordinances, and applicable zoning laws.
Requirements:
Years of Experience: 2-5 in clerical and/or sales
Education: Some College
Licensed Virginia Real Estate Salesperson or Obtain Virginia Real Estate Salesperson licensing within agreed timeline
Valid Driver's license and meet company driving requirements
Human Resources
If you have questions regarding current openings, benefits, our application, or our company culture, we welcome you to reach out to our Director of Human Resources, Cara Fravel. She can be reached at: Cara@MatchboxRealty.com, or by calling (540) 434-5150 ext. 118.
Employment Verifications can be faxed to 540-434-3634 or emailed to Cara@MatchboxRealty.com.