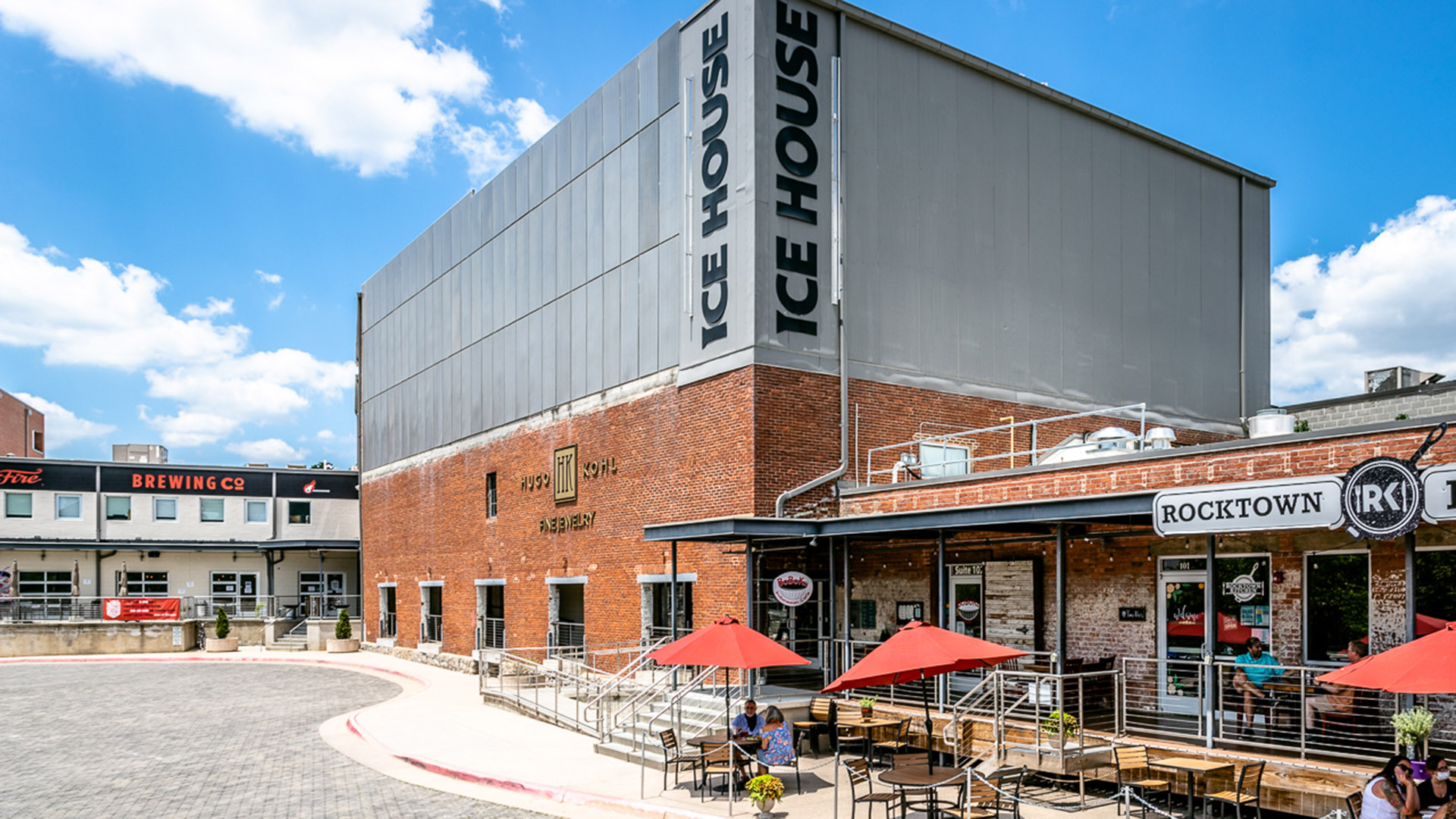 Ice House
217 S. Liberty Street
How and Why
Who We Are
Matchbox Commercial is a team. Internally, we promote a shared commission structure for all deals with the goal of accomplishing something greater than ourselves. Our business is built around a lifelong pursuit of success for both our business and yours as we seek to move forward, together.
What We Do
Education and consultation are the backbone of thoughtful service. It is our goal to provide both services in full as we help navigate the ever-changing world of commercial real estate. But finding solutions in relation to YOUR business is critical.
How We Can Help
If you are ready to begin your search, we are ready to engage and source solutions that matter. Our business philosophy promotes responsibility to our clients above all else, we can put ourselves in the best position to achieve our collective goals.