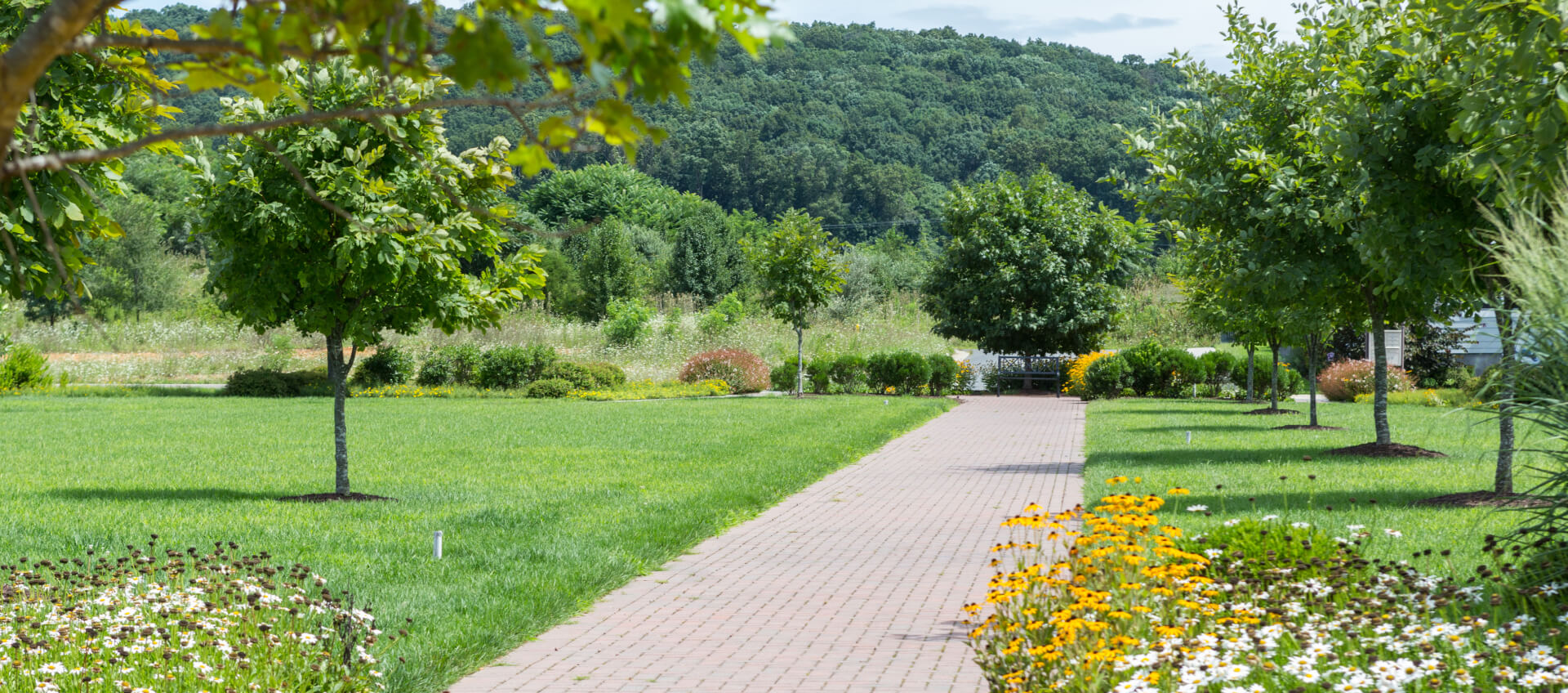 BUILDING RELATIONSHIPS WHILE IMPROVING PROPERTY VALUES
Welcome to Matchbox Association Management
COMMUNITY MANAGEMENT PORTAL

THE ASSOCIATION FOR HOMEOWNERS OF THE HIGHLANDS OF RAWLEY
PRESTON LAKE HOMEOWNERS ASSOCIATION

THE TWIN GABLES PROPERTY OWNERS ASSOCIATION

PARK CREST TOWNHOUSE PROPERTY OWNERS ASSOCIATION

STONEWALL HEIGHTS HOMEOWNERS ASSOCIATION

COLLEGE STATION OWNERS ASSOCIATION

BRENTWOOD PROPERTY OWNERS ASSOCIATION

TAYLOR SPRING PROPERTY OWNERS ASSOCIATION

STONEWALL HEIGHTS II HOMEOWNERS ASSOCIATION

SPRING OAKS PROPERTY OWNERS ASSOCIATION

OLD WINDMILL CIRCLE PROPERTY OWNERS ASSOCIATION

AVALON WOODS II OWNERS ASSOCIATION

AVALON WOODS OWNERS ASSOCIATION
About Us
Matchbox Association Management exists to integrate the services required to smoothly operate your Common Interest Community. We strive to be the market standard in Community Association Management and are licensed to manage Common Interest Communities in the State of Virginia. It is our goal to have superior and memorable experiences with every Board, owner, and vendor that we interact with. We measure success by being able to help those that have given us the opportunity to serve them. Relationships are not built on one transaction or one experience and neither is our business. We are here to help build your community's relationships!
What is Community Association Management?
Community Association Management provides guidance, industry knowledge and administrative support to the owners in a Community Association to maintain a community's appearance through covenants and rules that will help preserve property values, while building community relationships and supporting good business practices.
What will Matchbox Association Management do for your community's association?
Matchbox Association Management will support and guide the Board of Directors in handling all aspects of running your Association to ensure the enjoyment of your community and the preservation of property values.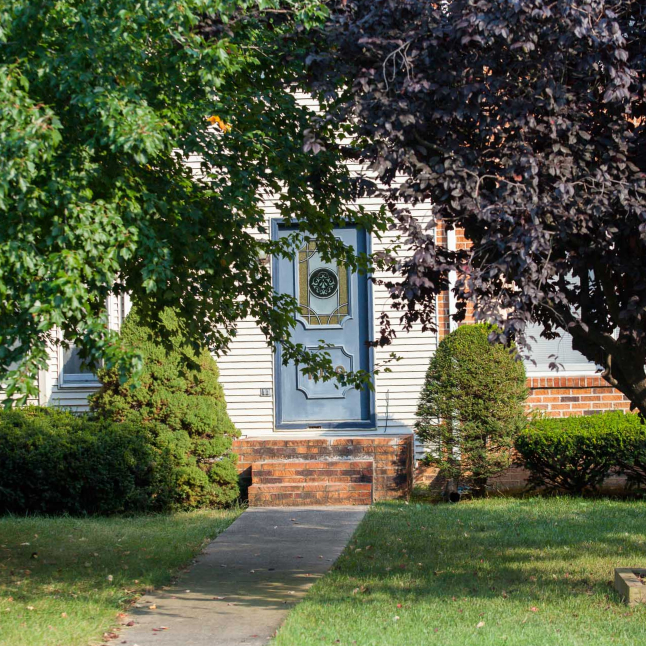 Custom Tailored Services
Accounting (Payment Processing, Collections, Budgeting, Reserve Management, Tax Returns)
Administration (Communications, Licensing, Regulation Compliance)
Meeting Organization and Guidance (Location Provided)
Facilities Management and Property Inspections
Service Contractor Management
Customized Service
From accounting only to regular inspections, meetings, reporting and more, Matchbox Association Management will work with your community's structure to customize a service plan to fit your needs.
Service Team
With 2 Certified Managers of Community Associations (CMCA) and an Association Management Specialist with over 18 years of combined experience plus a full office team, we can provide you with the highest quality, professional service. Our community connections with local maintenance companies, contractors and legal counsel will ensure you are getting the best service from people that know the community at competitive prices.
Streamlined System
MyPOA ensures quality and consistency with our customized management and accounting software. Over the years we have developed a system to streamline procedures saving us time and your community money.
Fiscal
With online assessment, reserve management, annual budget preparation, tax returns and even delinquent collections, Matchbox Association Management can handle all of your accounting needs professionally and accurately. We will tailor your fiscal management procedures to fit your individual community.
Administration
Matchbox Association Management will organize and facilitate community meetings, implement Board decisions, maintain the community website, compare and schedule service contracts and oversee the day to day operations that your community needs to run smoothly.
Physical
With regular detailed inspections and re-inspections, plus supervising contractors. Matchbox Association Management will ensure your community looks its best. Matchbox Association Management also provides a 24/7 line to handle your after-hours maintenance emergencies.
Matchbox Association Management helped the Old Y HOA complete a reserve study and adjust our annual budget to fully fund our reserve. Thanks to Matchbox, the Old Y Is now able to pay for current and projected repairs to our 100 year old building without resorting to special assessments.
Jack Blundell- President – Old Y COA
For the last nine years, Matchbox Association Management and staff have provided us at Lincoln's Crossing with courteous, professional service. They have been quick to respond and advise our HOA on any questions or issues that our owners may have had. We look forward to continuing our relationship with Matchbox for years to come. – Pastor John Franich
Pastor John Franich – President – Lincoln's Crossing
To the team at Matchbox, Thank you!!! We all know how challenging and complex it is to run a large Homeowner's Association. There are complex challenges to tackle literally every day and some of them are not always easy to navigate, but we are grateful for all that you do and for your professionalism while doing it. Your attention to detail makes all the difference in the world and we are very happy with the work you do on behalf of the Preston Lake Homeowners Association!!!
Rob Cappellini – President / CEO – Preston Lake POA
Matchbox has been a lifesaver. They got our small homeowners' association on track with all required state filings, insurance, and reserve funds
Maureen S. – Director – Annoymous
Request more information on how Matchbox Association Management can help your community