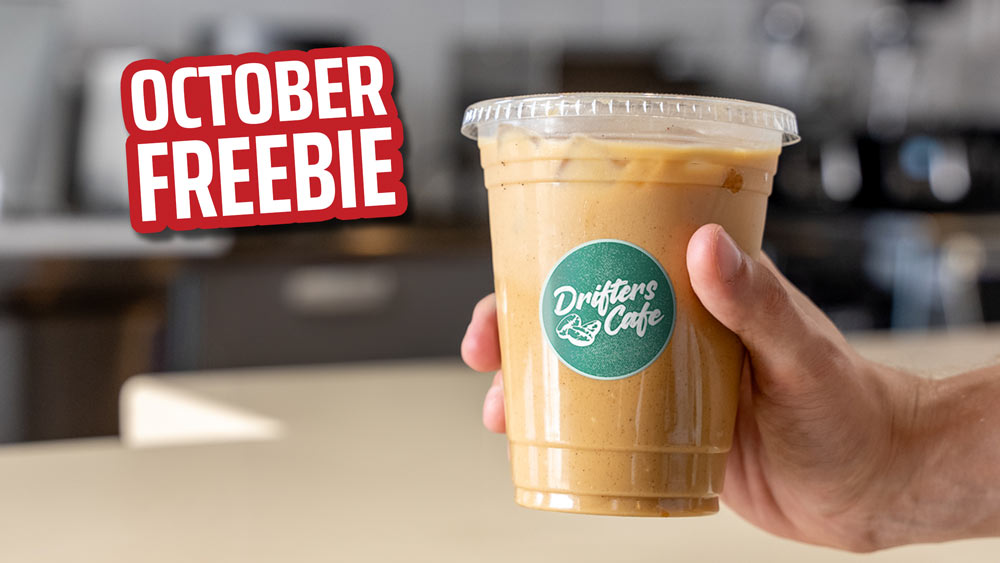 Monthly Rewards for all Matchbox Realty residents. Simply show your Matchbox Rewards card to each month's participating sponsor, and get your free reward.




Pickup your Matchbox Rewards card at the Matchbox Realty main office.
*If you are a current resident and have not received your card please visit our main office to pick up your Matchbox Rewards Card.
*If you're an incoming resident, please keep an eye out for your Rewards Card in your packet. Matchbox residents will ONLY receive 1 card within their Move-In packet. We cannot replace this card.
Terms and Conditions Apply. Must be a current Matchbox resident to redeem Rewards or prizes.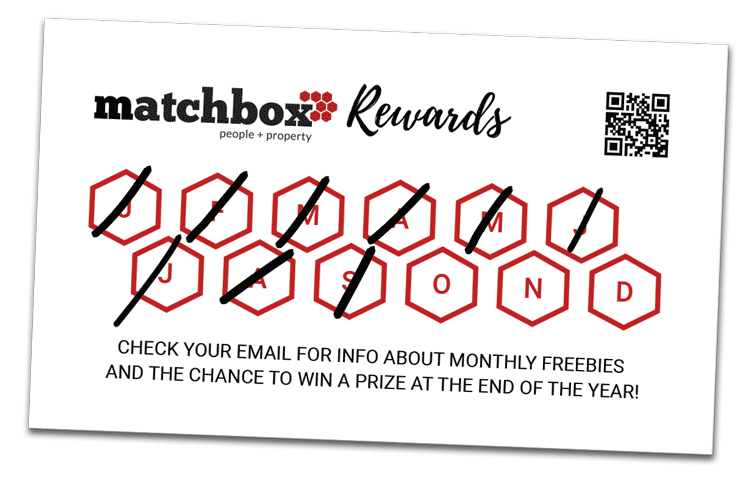 Check out October's Reward!
As the crisp October breeze sweeps through the downtown streets of Harrisonburg, Virginia, there's an added warmth in the air this year for the inner and surrounding community. This fall, Matchbox Realty is overjoyed first of all, to bring Drifters Cafe into its new Icehouse location. Secondly, Matchbox is excited to announce partnering with them to offer a delightful reward to their residents this month: a free coffee! With this reward as a sort of inaugural toast, Drifters Cafe is thrilled to continue onward with its tradition of serving up coffee items as well as smoothies, fresh wraps and salads, grain bowls, and the like.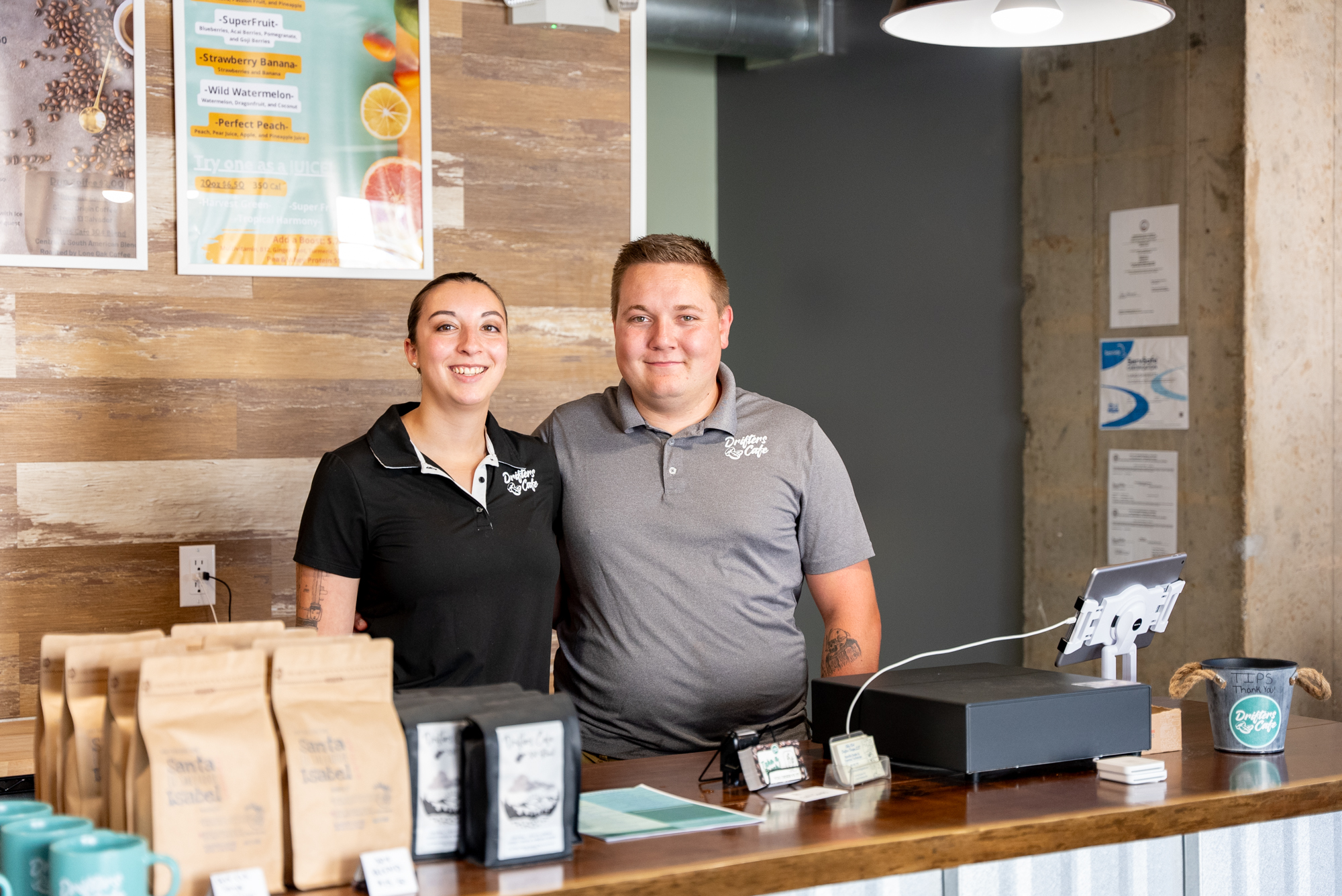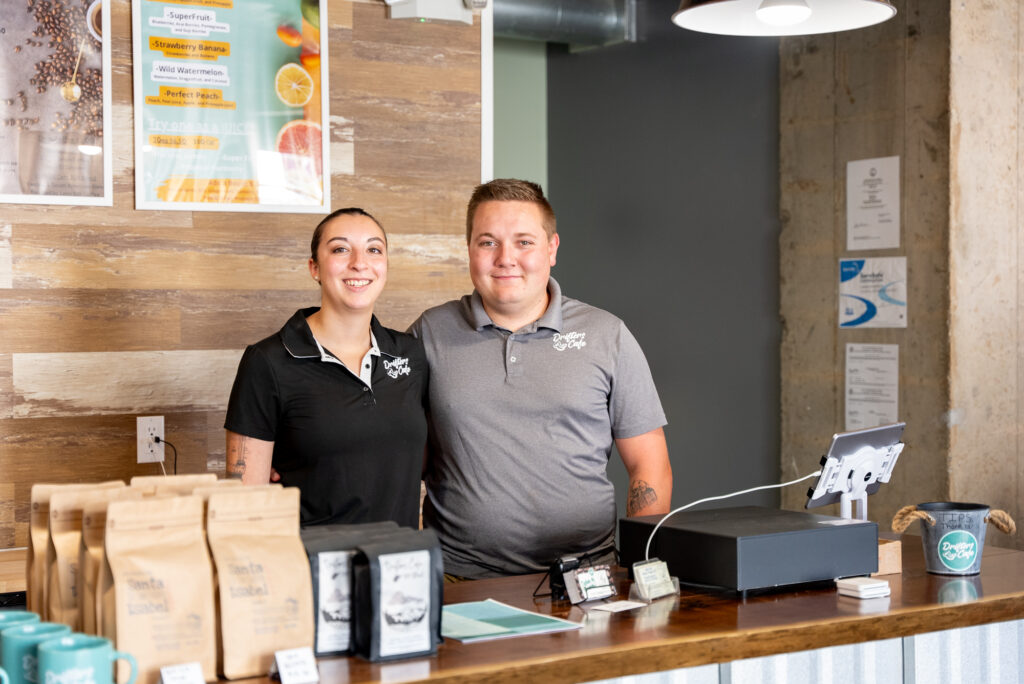 Fostering Connections within our Community
Co-owners Lucas and Lexy Shifflett are the embodiment of community spirit. Their dedication to Harrisonburg shines through their commitment to uplifting local businesses. From showcasing the creations of nearby bakeries to adorning their cafe walls with the beautiful work of local artists, Lucas and Lexy have transformed Drifters into a vibrant hub of community collaboration. Beyond that, hosting fundraisers for nearby schools, and actively participating in neighborhood initiatives, they've created a welcoming space where everyone feels like family. It's not just coffee they serve; it's a warm, welcoming embrace from a community that cares.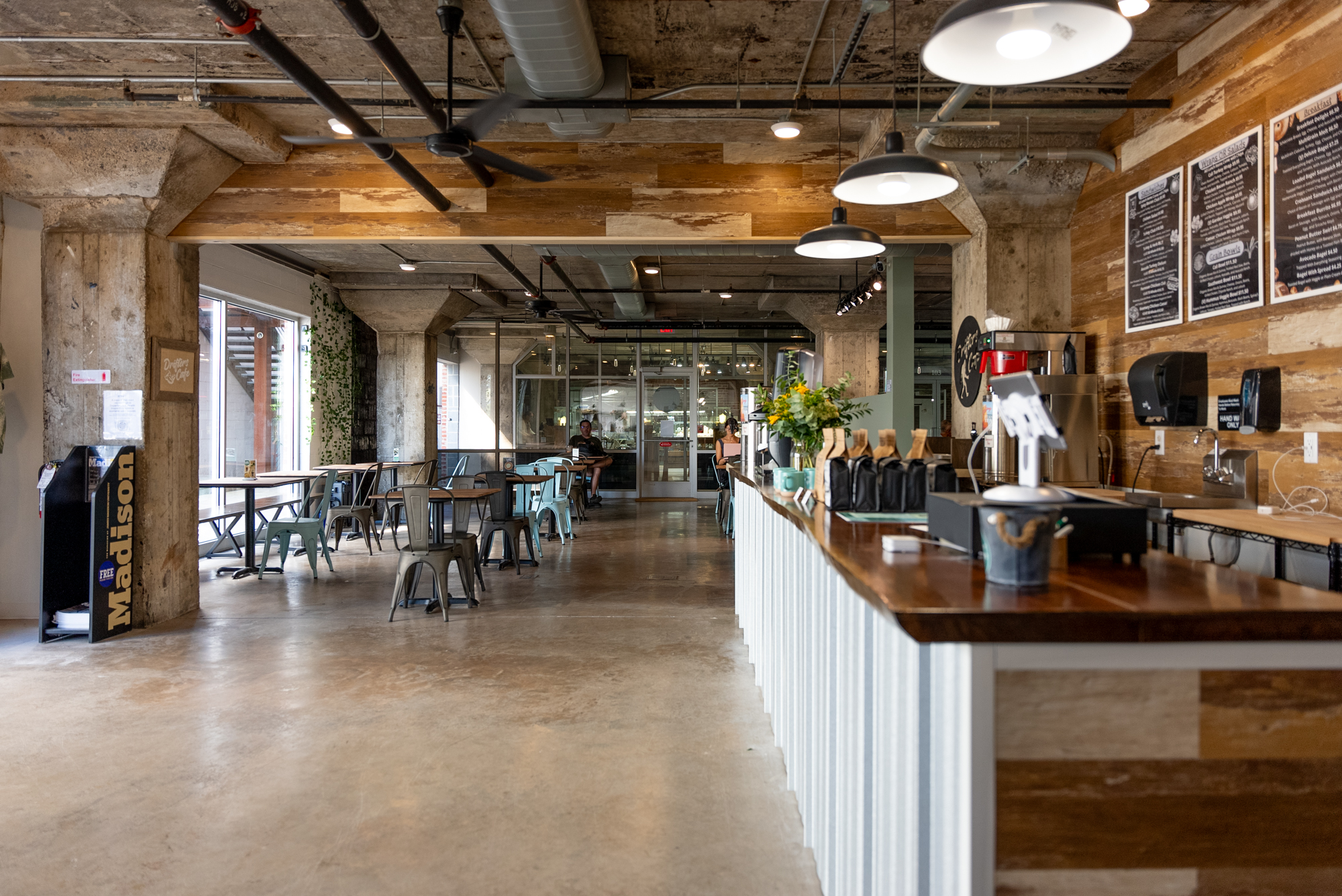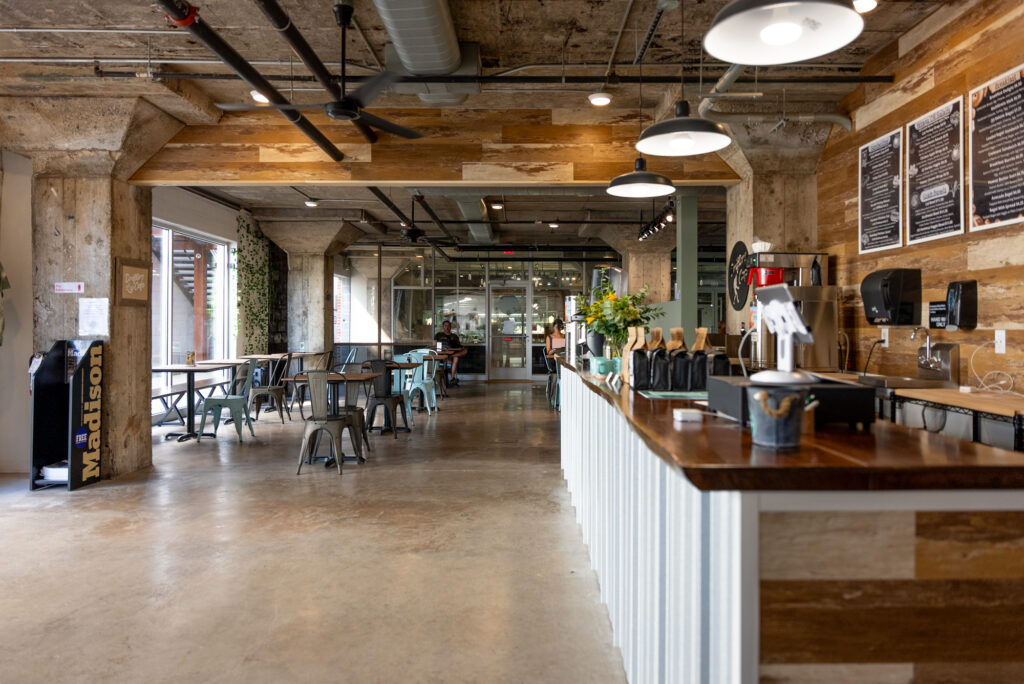 The Charm of Drifters Cafe's New Downtown Harrisonburg Location
The recent relocation of Drifters Cafe has only added to the excitement. Now in the Icehouse building, the new space is rich with a historic background and full of character, just waiting to be experienced by anybody looking for a quick pick me up. Situated alongside The Icehouse Apartments, as well as within walking distance from The Livery Lofts, Urban Exchange, and Keezell Flats, this new location promises even greater accessibility for fresh menu seekers alike. It's the perfect destination for a fall coffee break or a cozy conversation over lunch.
Also within walking distance to popular locales like the Harrisonburg Farmers Market, Rocktown Kitchen, and Dart Resale & Trade, Drifters aligns itself well within the Harrisonburg scene.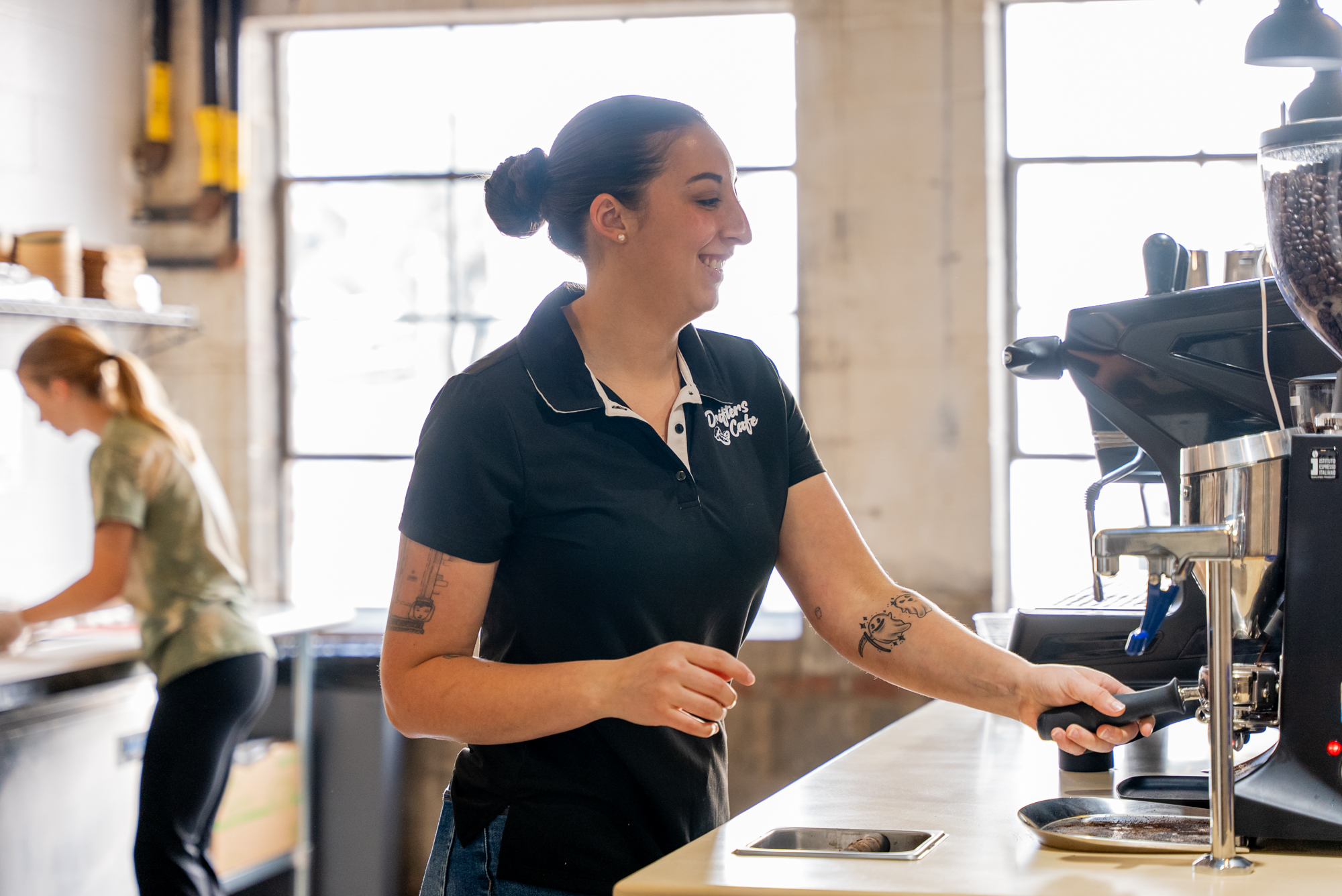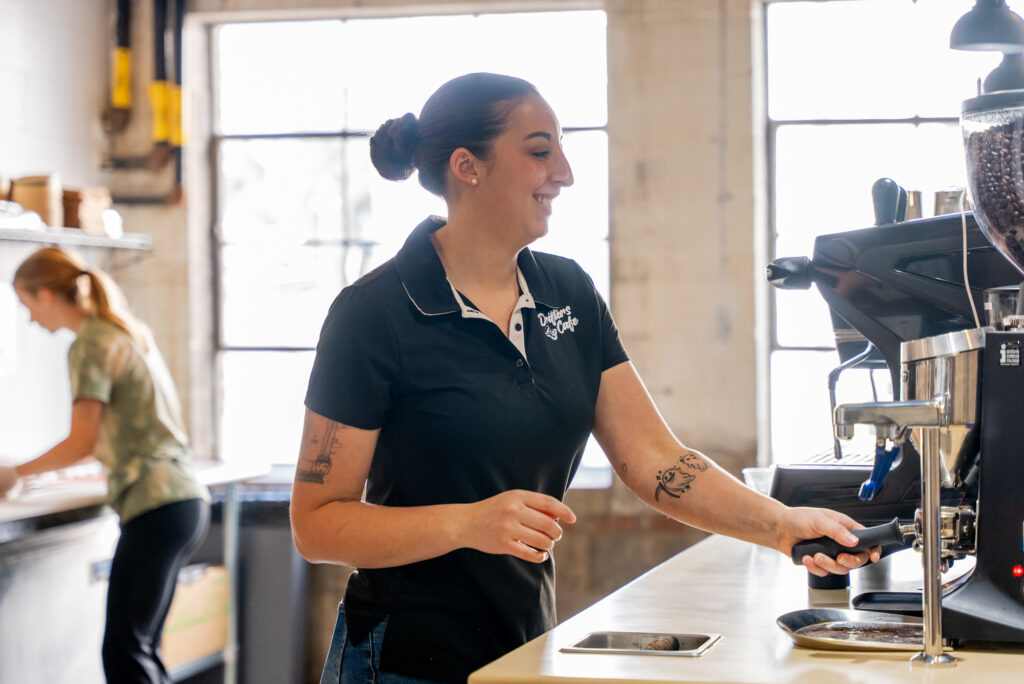 Redeeming Your Matchbox Rewards Freebie
To claim your free October coffee at Drifters Cafe, simply present your Rewards card.. If you're a current resident awaiting your Rewards card, please visit our main office to request it. For our new residents, your Rewards card will be included in your move-in packet. Don't miss this fantastic chance to savor the taste of community and elevate your coffee experience with Drifters Cafe!