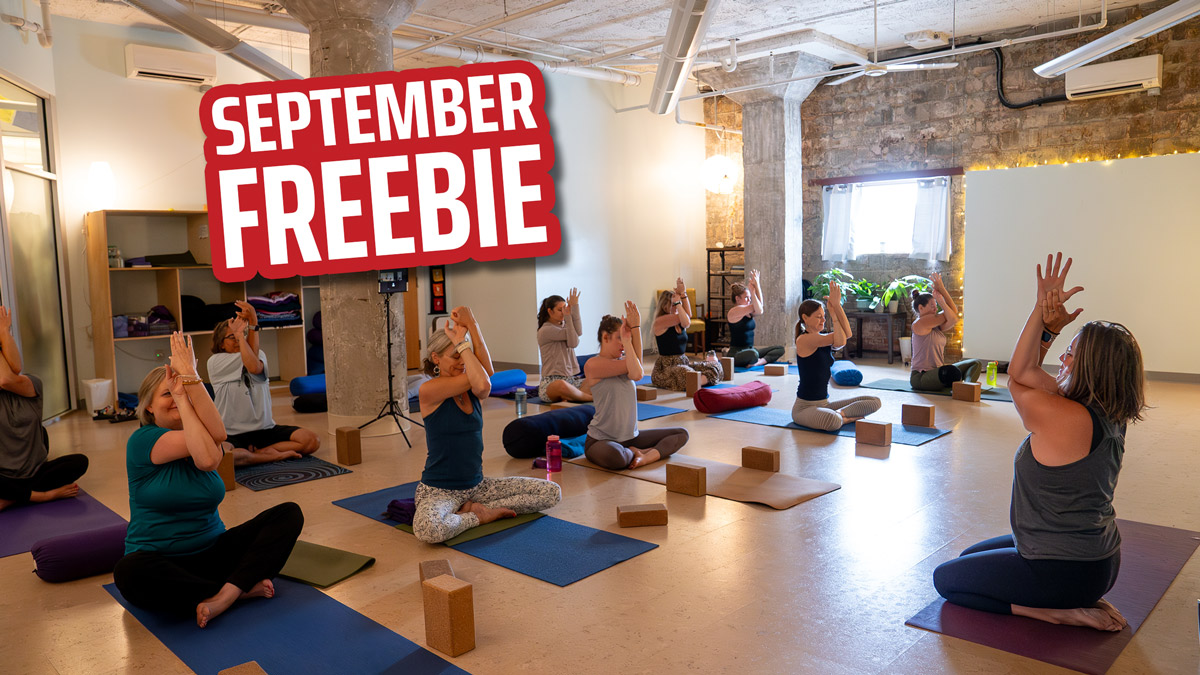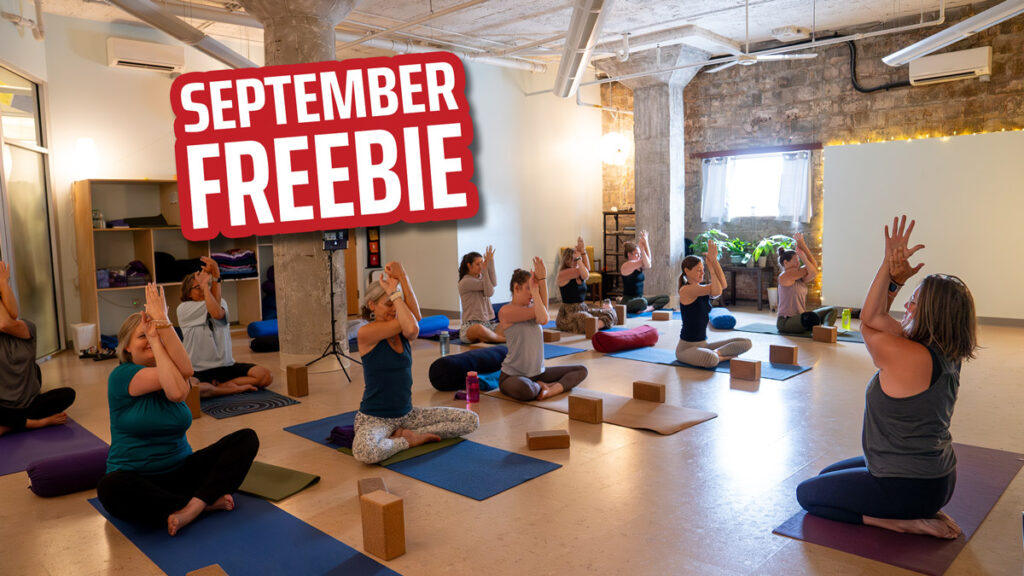 Monthly Rewards for all Matchbox Realty residents. Simply show your Matchbox Rewards card to each month's participating sponsor, and get your free reward.




Pickup your Matchbox Rewards card at the Matchbox Realty main office.
*If you are a current resident and have not received your card please visit our main office to pick up your Matchbox Rewards Card.
*If you're an incoming resident, please keep an eye out for your Rewards Card in your packet. Matchbox residents will ONLY receive 1 card within their Move-In packet. We cannot replace this card.
Terms and Conditions Apply. Must be a current Matchbox resident to redeem Rewards or prizes.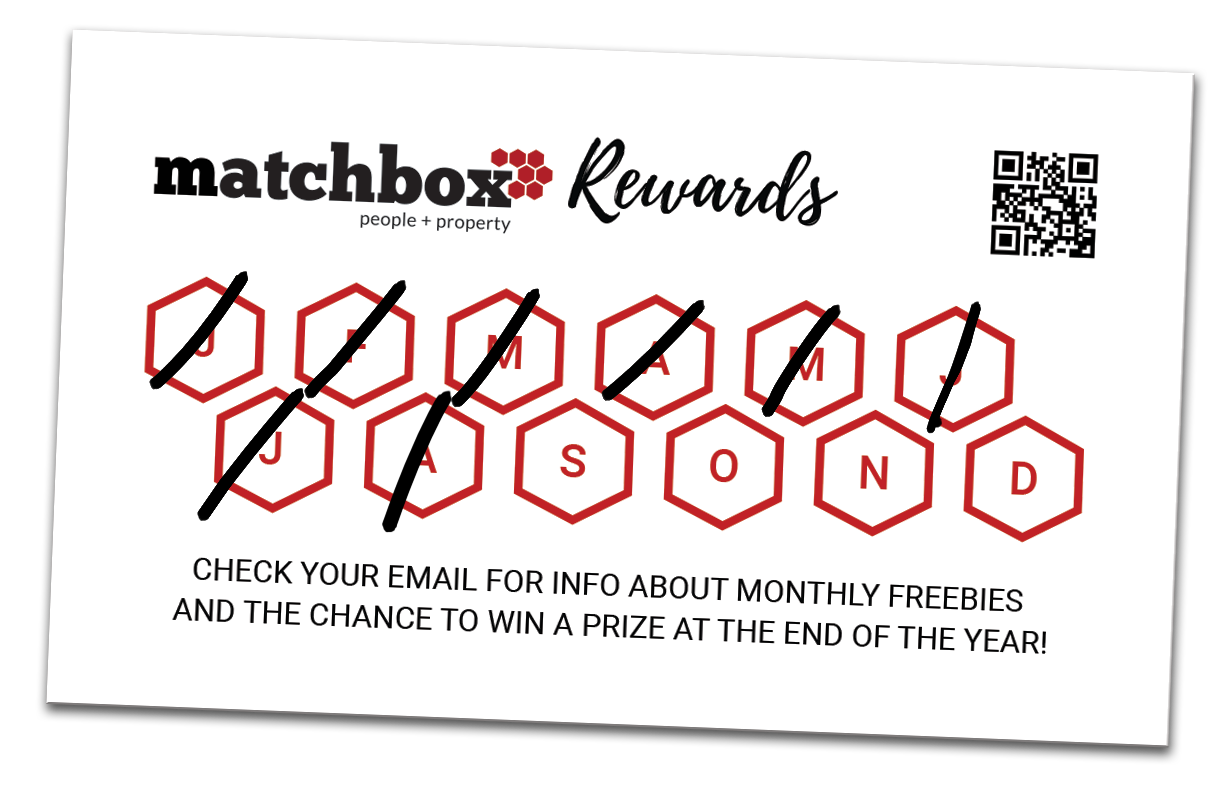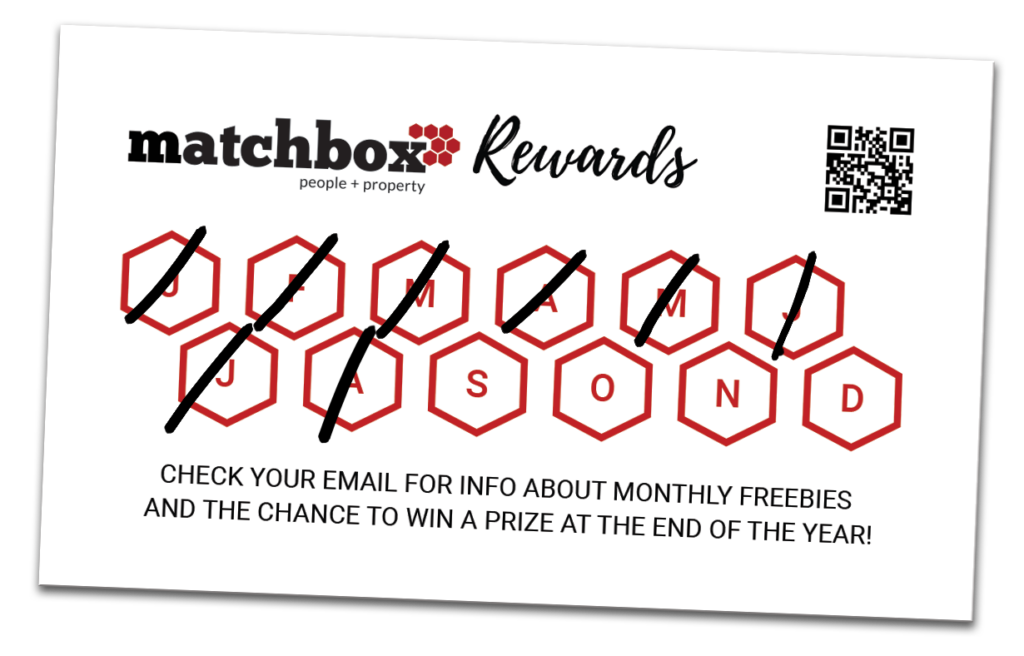 Check out September's Reward!
This September, discover the transformative power of yoga at The Center Yoga Collective when you redeem your FREE yoga class. Whether you're a seasoned yogi or new to the practice, this free class is your opportunity to unwind, stretch, and connect with your inner self. The Center's commitment to community and accessible wellness ensures that everyone can experience the benefits of yoga. Head over to The Center Yoga this month, present your Rewards card, and recenter your mind and body!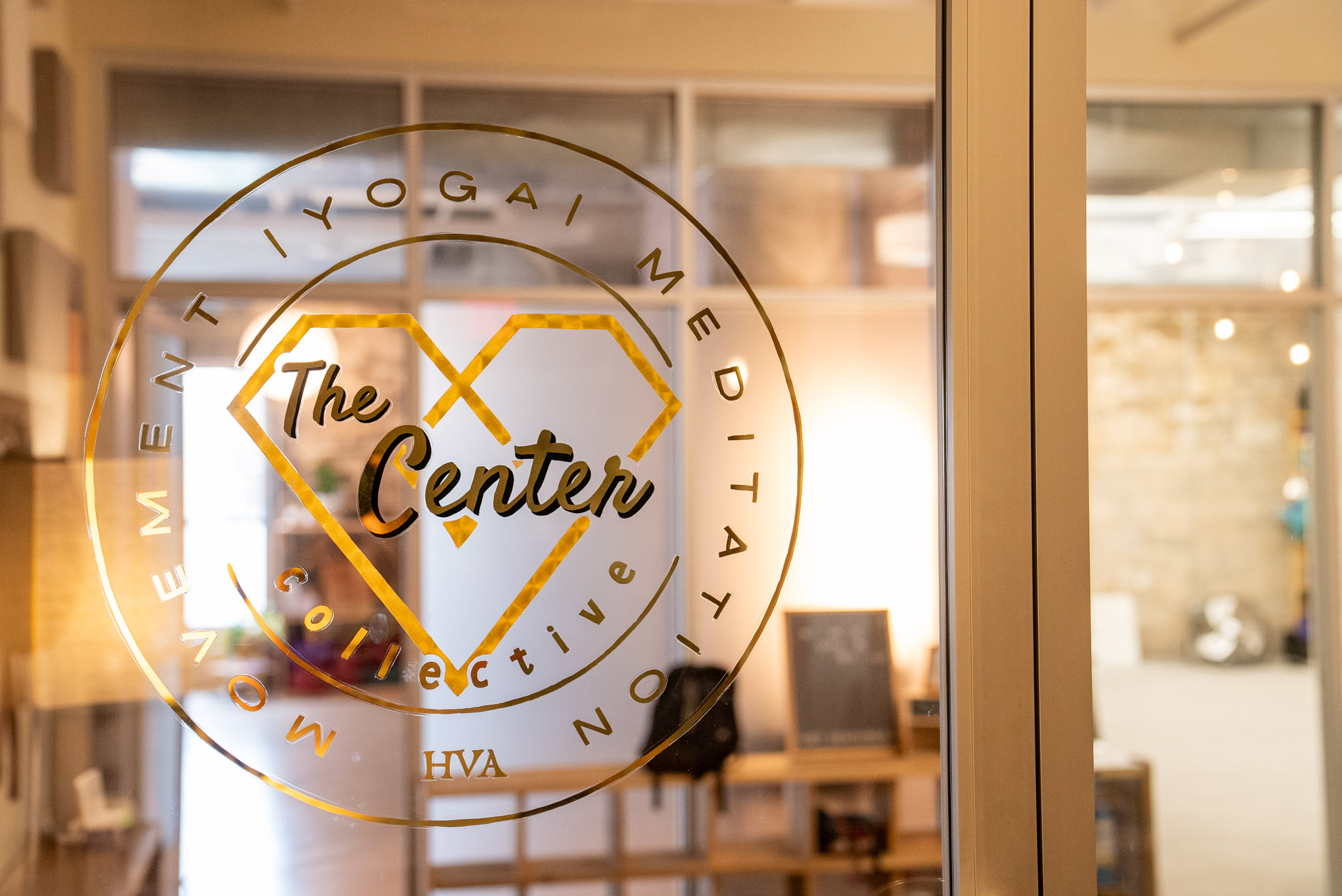 Fostering Connections within our Community
The Center Yoga Collective, led by owner Nikki Bruce, is not merely a fitness center; it's a welcoming space where individuals can find solace, connect with like-minded people, and foster a sense of belonging. This holistic approach embodies the essence of community-building and supporting individuals on their wellness journey. For those who may be new to yoga or feel apprehensive about their flexibility, Nikki has thoughtfully crafted classes that are approachable and adaptable. Her emphasis on inclusivity and comfort is palpable, as she invites newcomers to experience yoga without the pressure of intricate poses.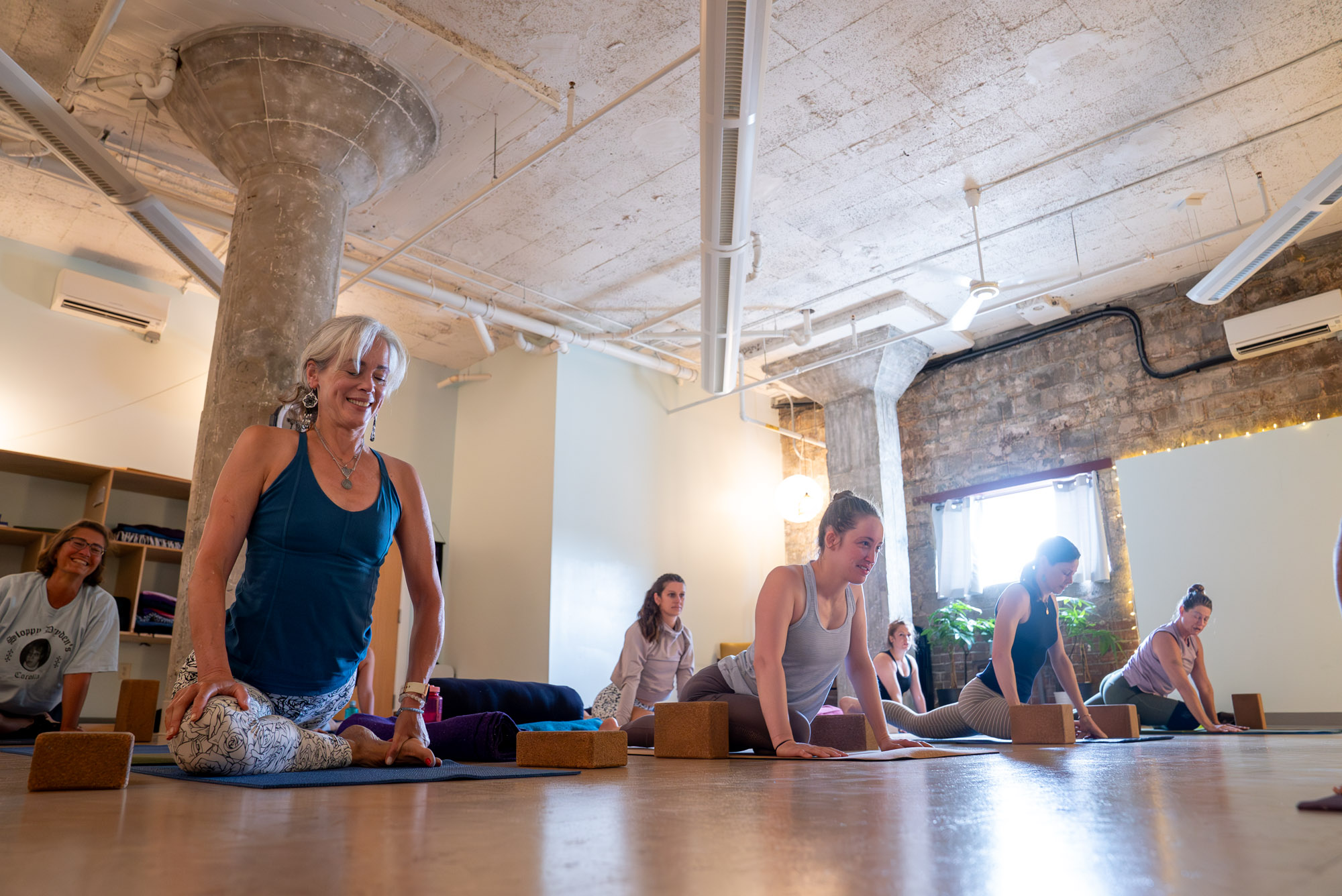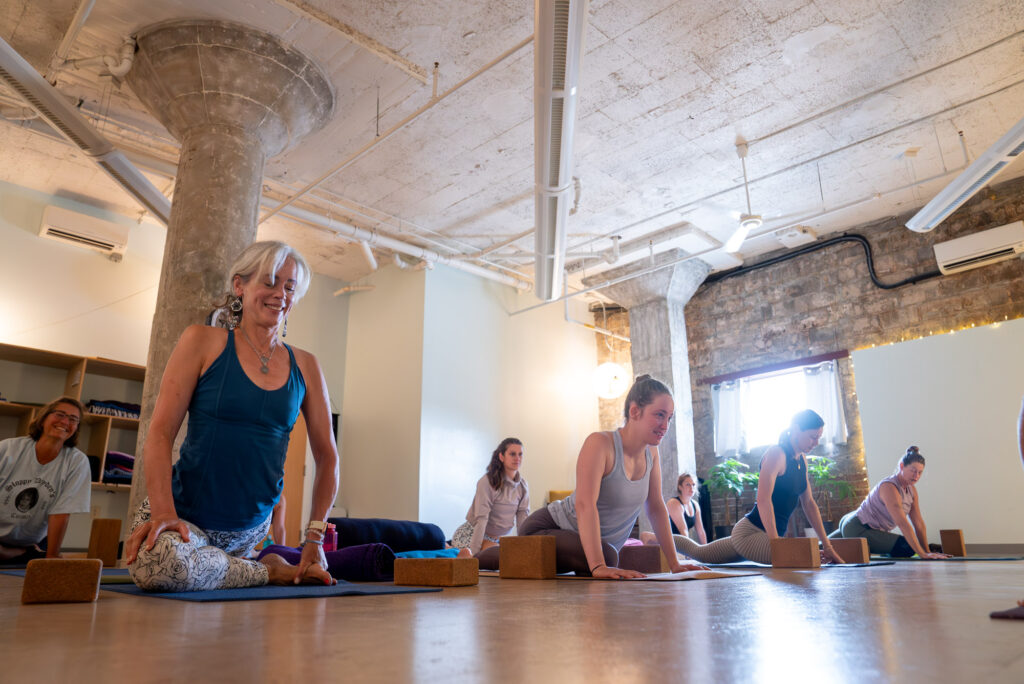 Where Wellness Meets Convenience in Downtown Harrisonburg
Located within the Ice House and conveniently within walking distance to popular locales like the Harrisonburg Farmers Market, Rocktown Kitchen, Village Juice & Kitchen, and Dart Resale & Trade, this yoga sanctuary offers more than just a space to stretch and breathe.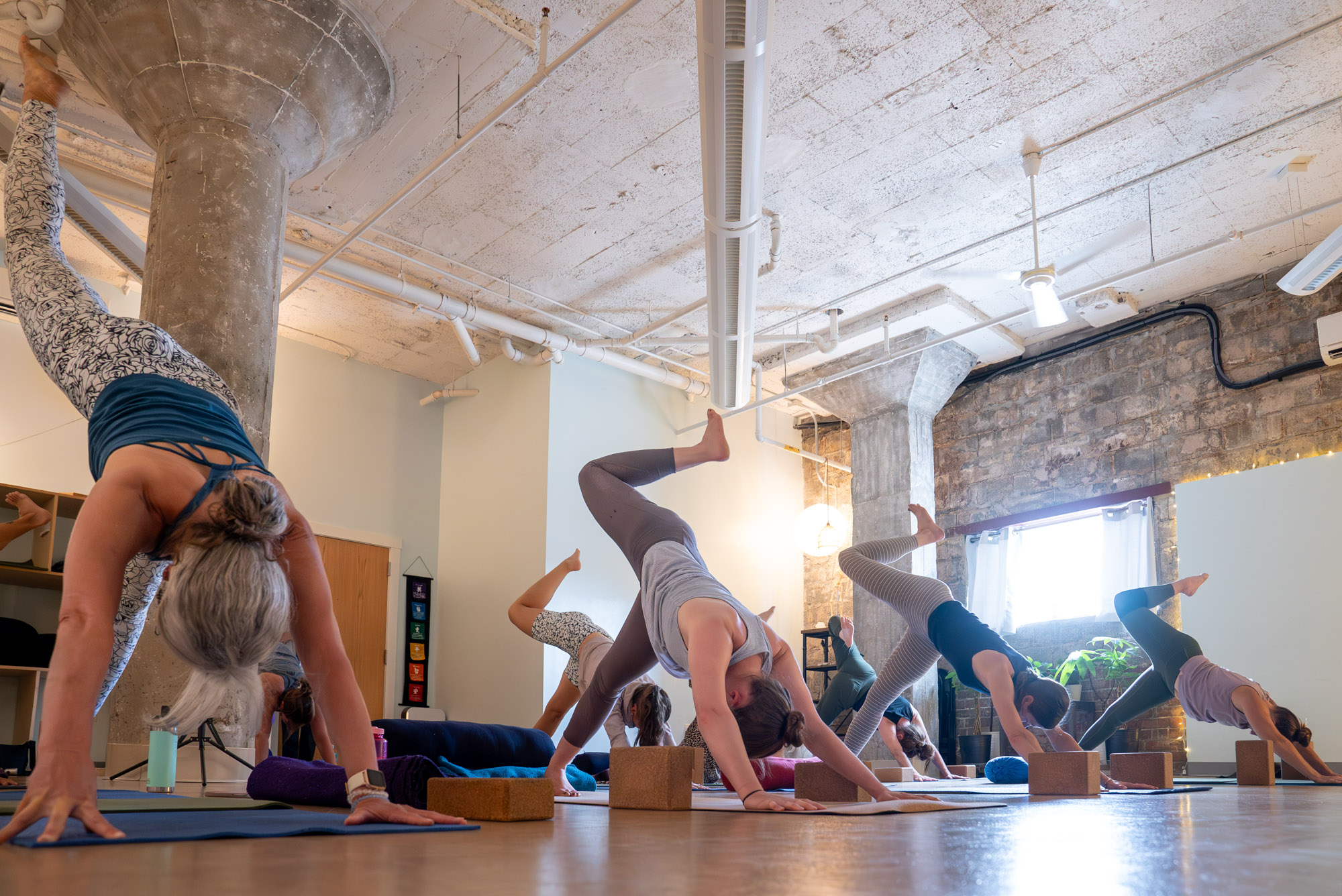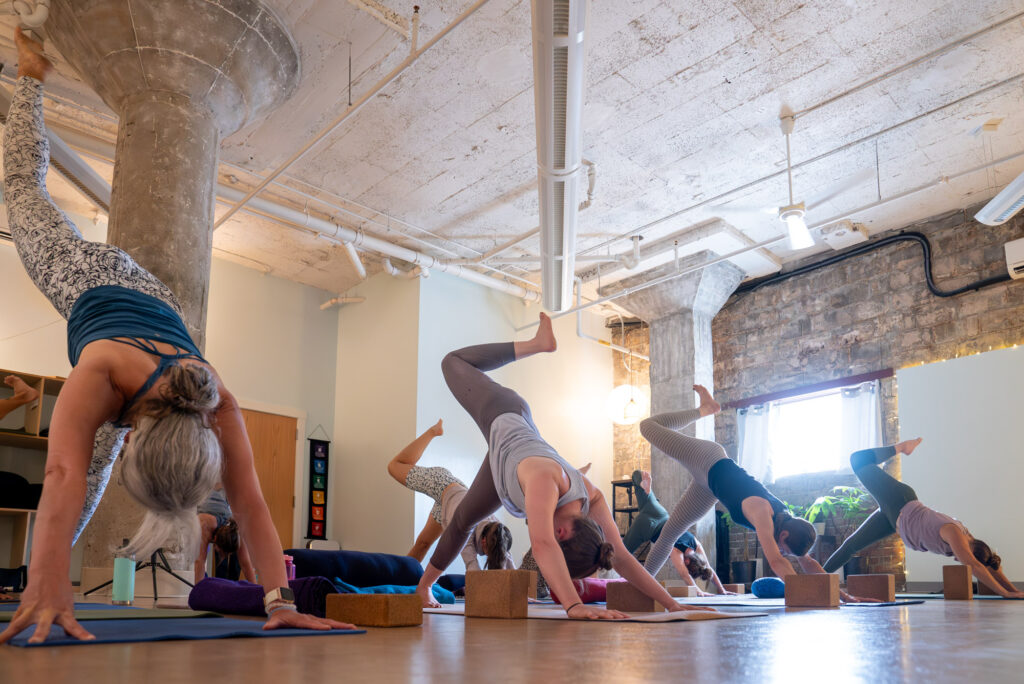 Redeeming Your Matchbox Rewards Freebie
To redeem your complimentary yoga class just present your Rewards card to be punched. If you're an existing resident who hasn't received your rewards card yet, make your way to our main office and request yours. For new residents, your rewards card will be included in your move-in packet. Additionally, for the entirety of September, all Matchbox residents signing up for a subscription plan will enjoy an added perk of a 10% discount. This is a wonderful opportunity to prioritize your well-being and take advantage of the benefits of being part of our community.
See you at The Center!