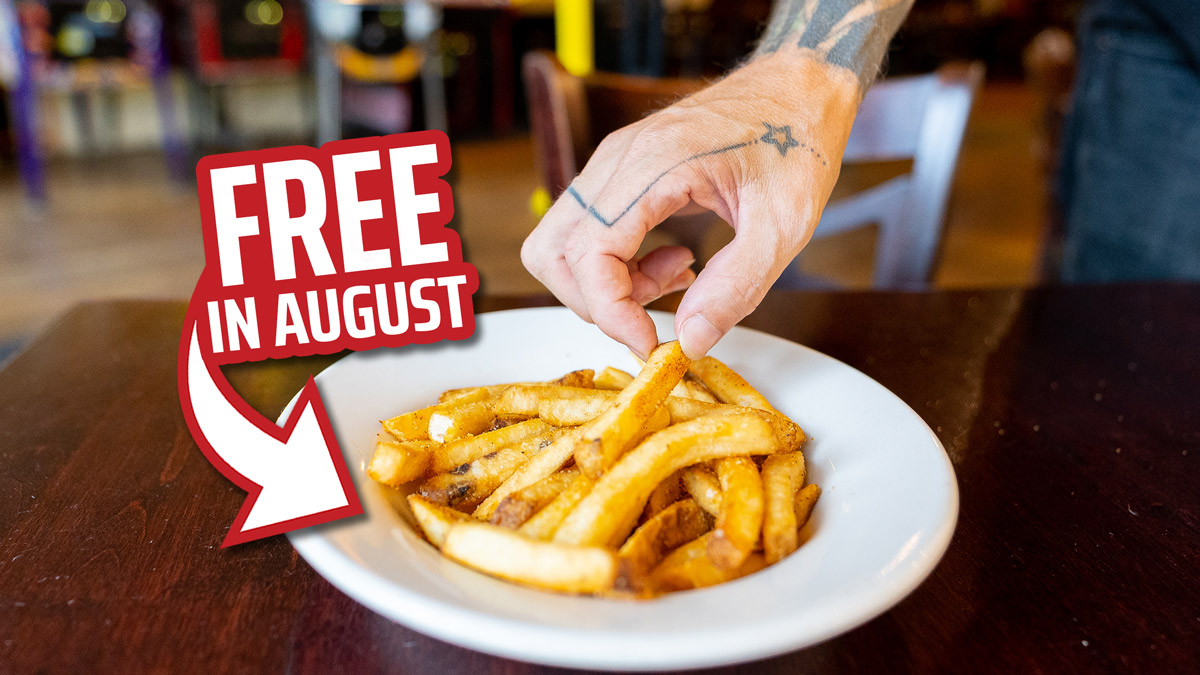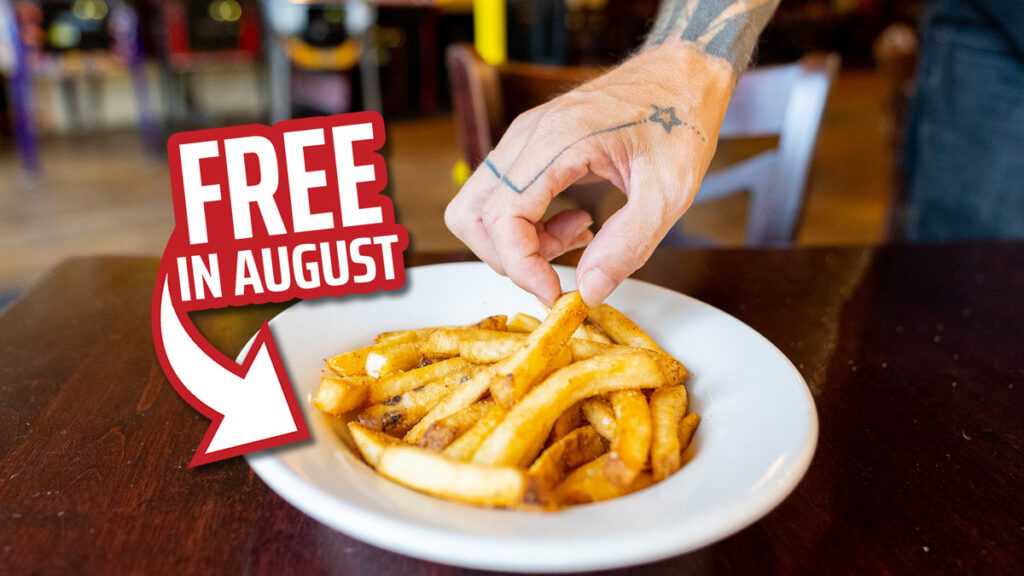 Monthly Rewards for all Matchbox Realty residents. Simply show your Matchbox Rewards card to each month's participating sponsor, and get your free reward.




Pickup your Matchbox Rewards card at the Matchbox Realty main office.
*If you are a current resident and have not received your card please visit our main office to pick up your Matchbox Rewards Card.
*If you're an incoming resident, please keep an eye out for your Rewards Card in your packet. Matchbox residents will ONLY receive 1 card within their Move-In packet. We cannot replace this card.
Terms and Conditions Apply. Must be a current Matchbox resident to redeem Rewards or prizes.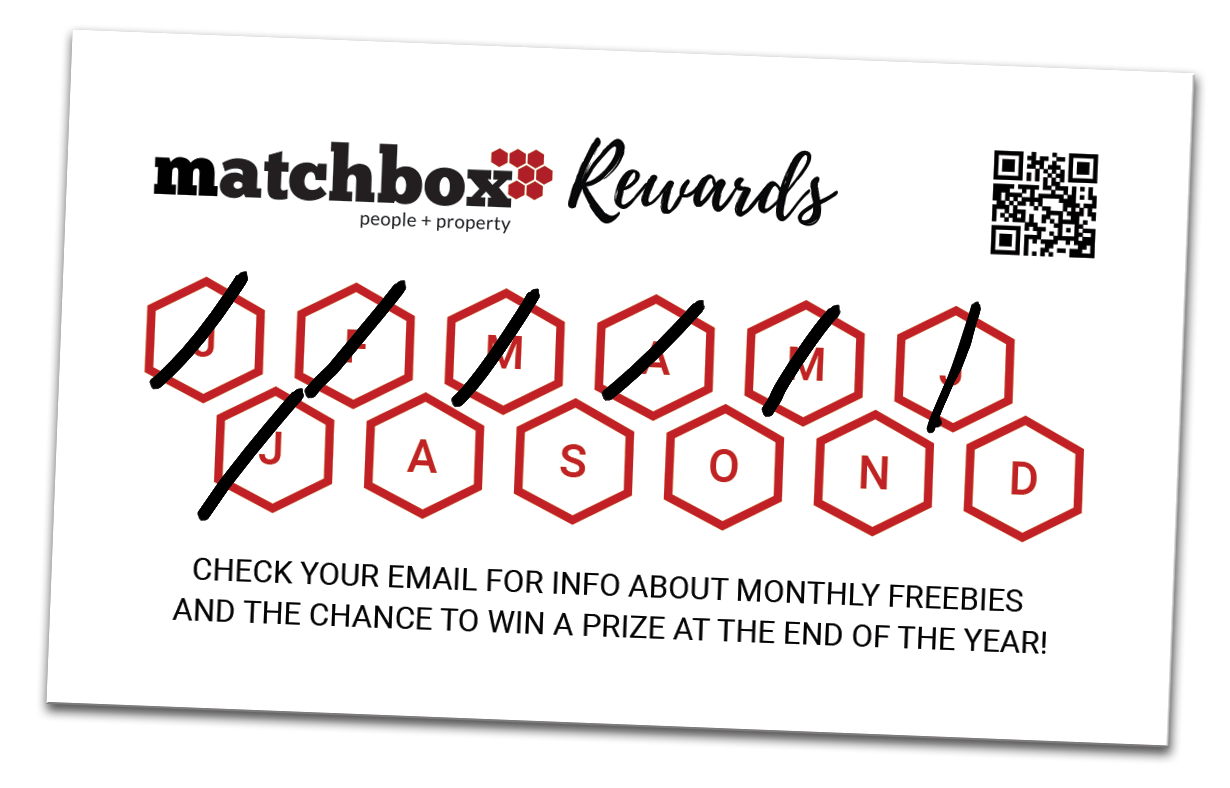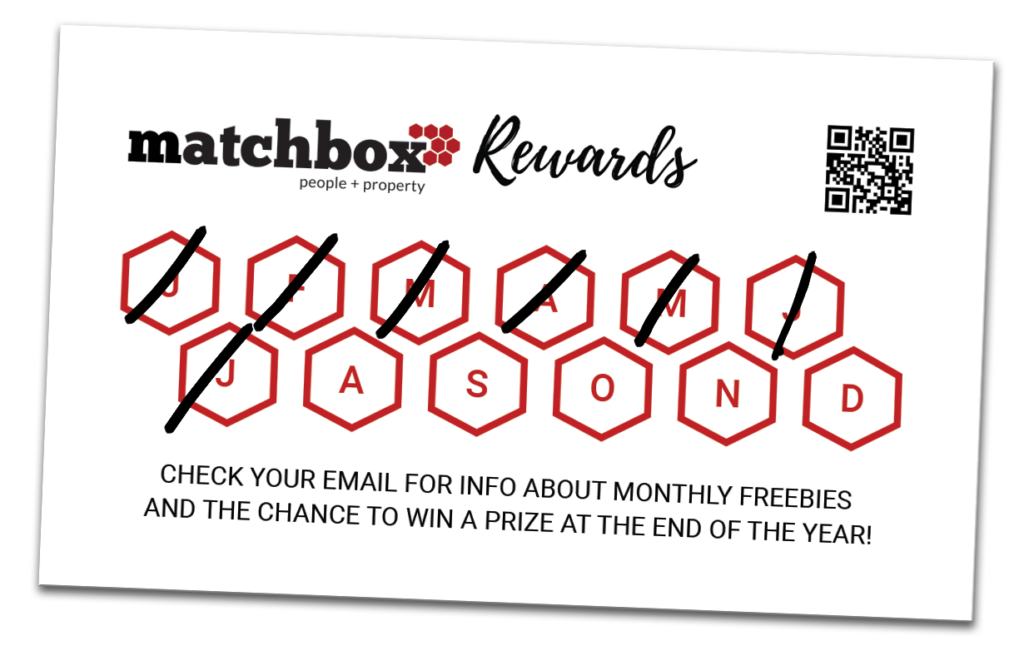 Check out August's Reward!
This August, treat your taste buds to an exclusive offer from the Golden Pony: a FREE order of french fries! Whether you like them crispy, seasoned, or smothered in condiments, these fries are sure to satisfy your salty cravings! Head over to the Golden Pony this month, present your Rewards card, and savor the golden goodness, on the house!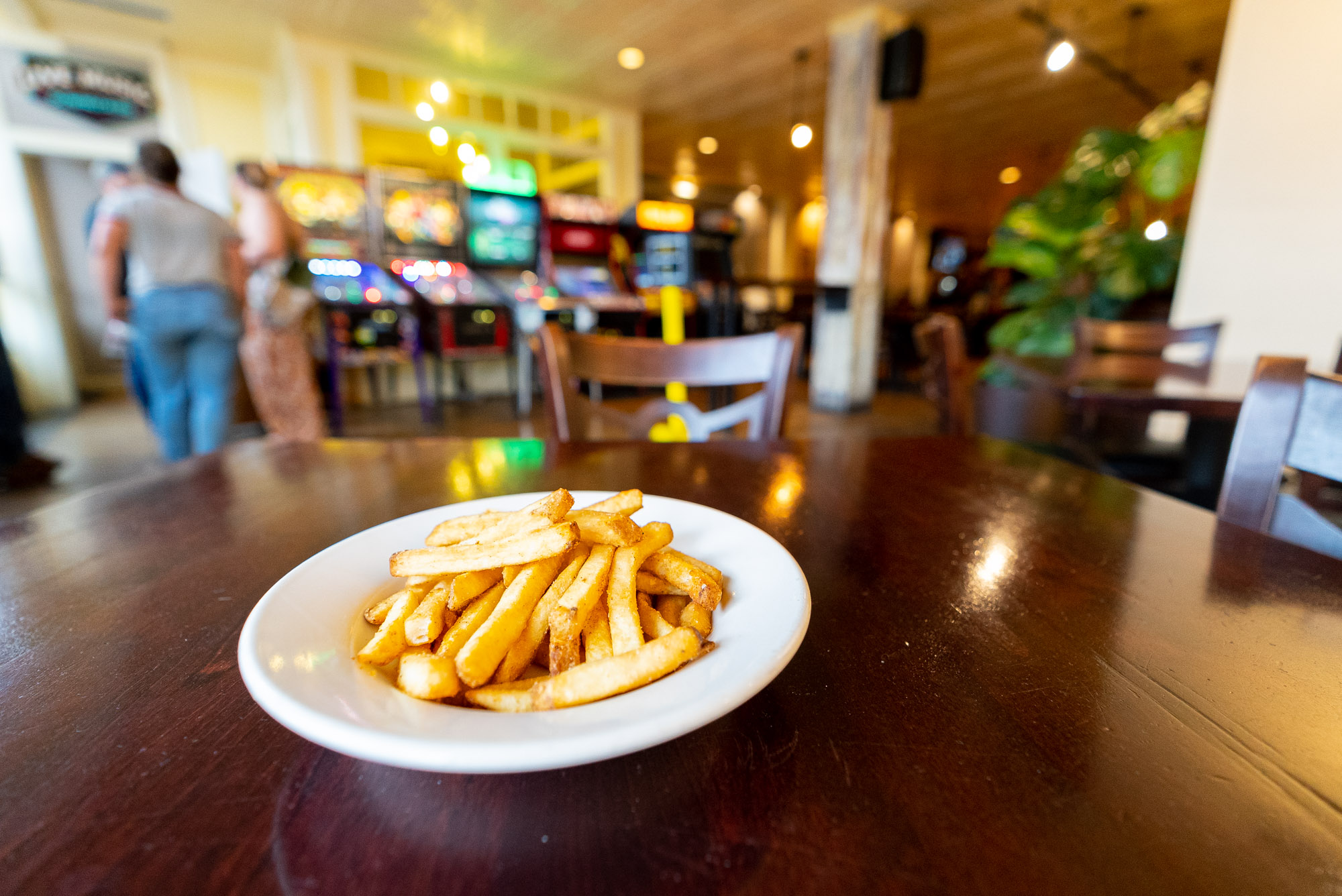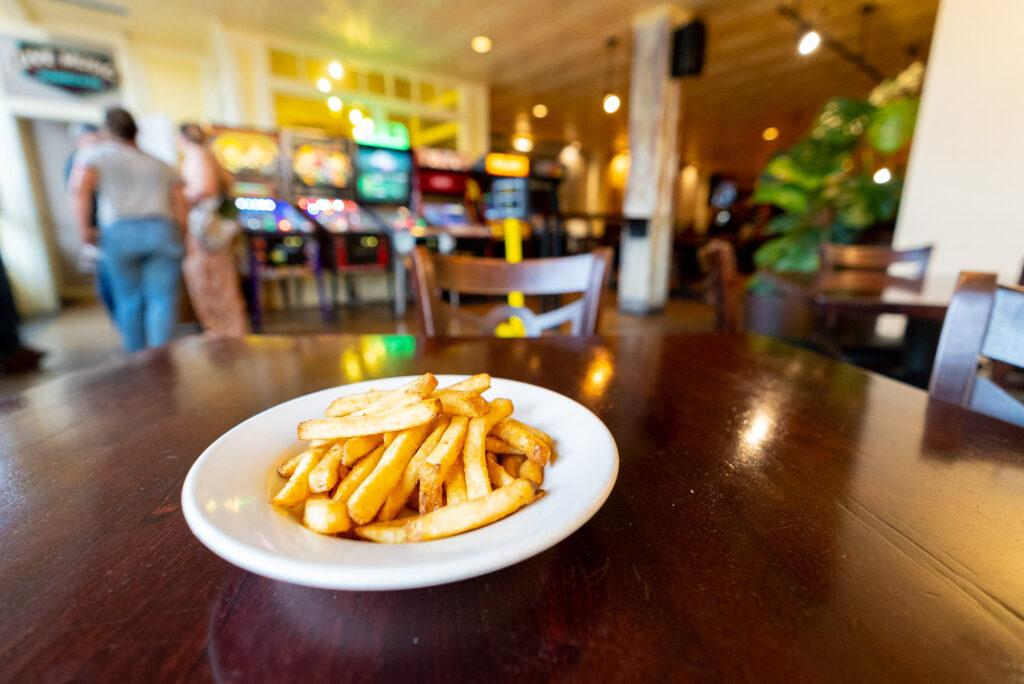 Fostering Connections within our Community
The Golden Pony is a long time favorite of our staff here at Matchbox Realty. The Golden Pony is deeply ingrained in the Harrisonburg community, showcasing local artwork, hosting live music events, poetry readings and DJ nights. It's more than just a restaurant with appetizing food and cocktails; it's a gathering place that nurtures creativity, fosters connections, and brings people together. The Pony's relationship with Matchbox dates back over eight years.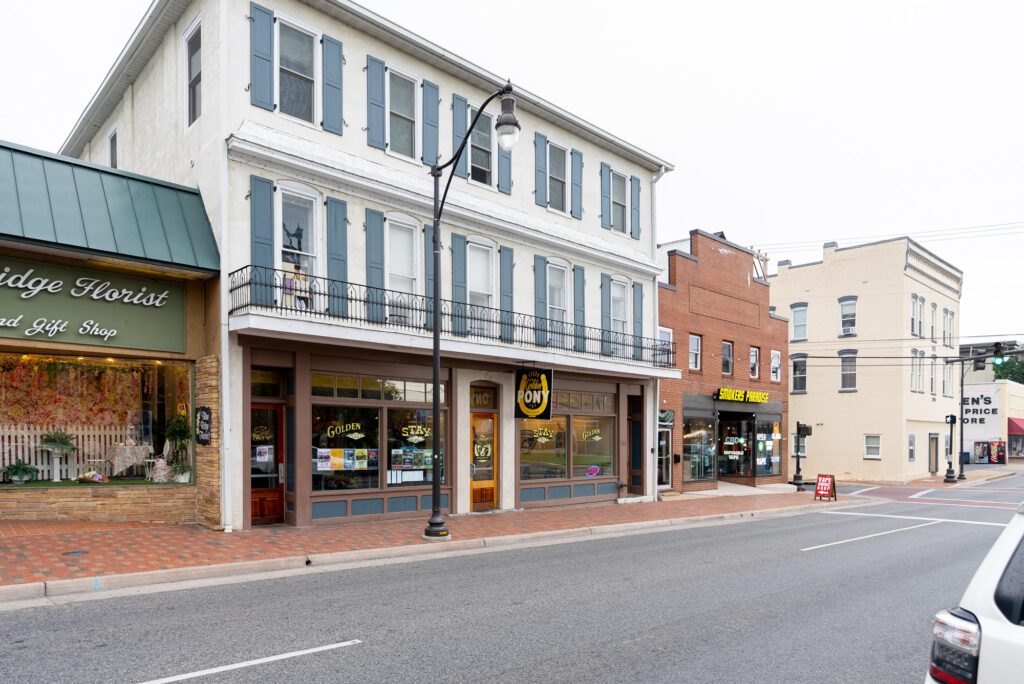 Stay Golden, Downtown Harrisonburg!
Recognizing the potential of the location, he approached Matchbox about his vision and dream for the Golden Pony. Ever since, the Golden Pony has thrived and built a strong connection with members of our community, including residents of Matchbox residences from the Kavanaugh, The Whalton, and the Urban Exchange. With our shared vision of making a positive impact in the Harrisonburg community, we are proud to partner with them.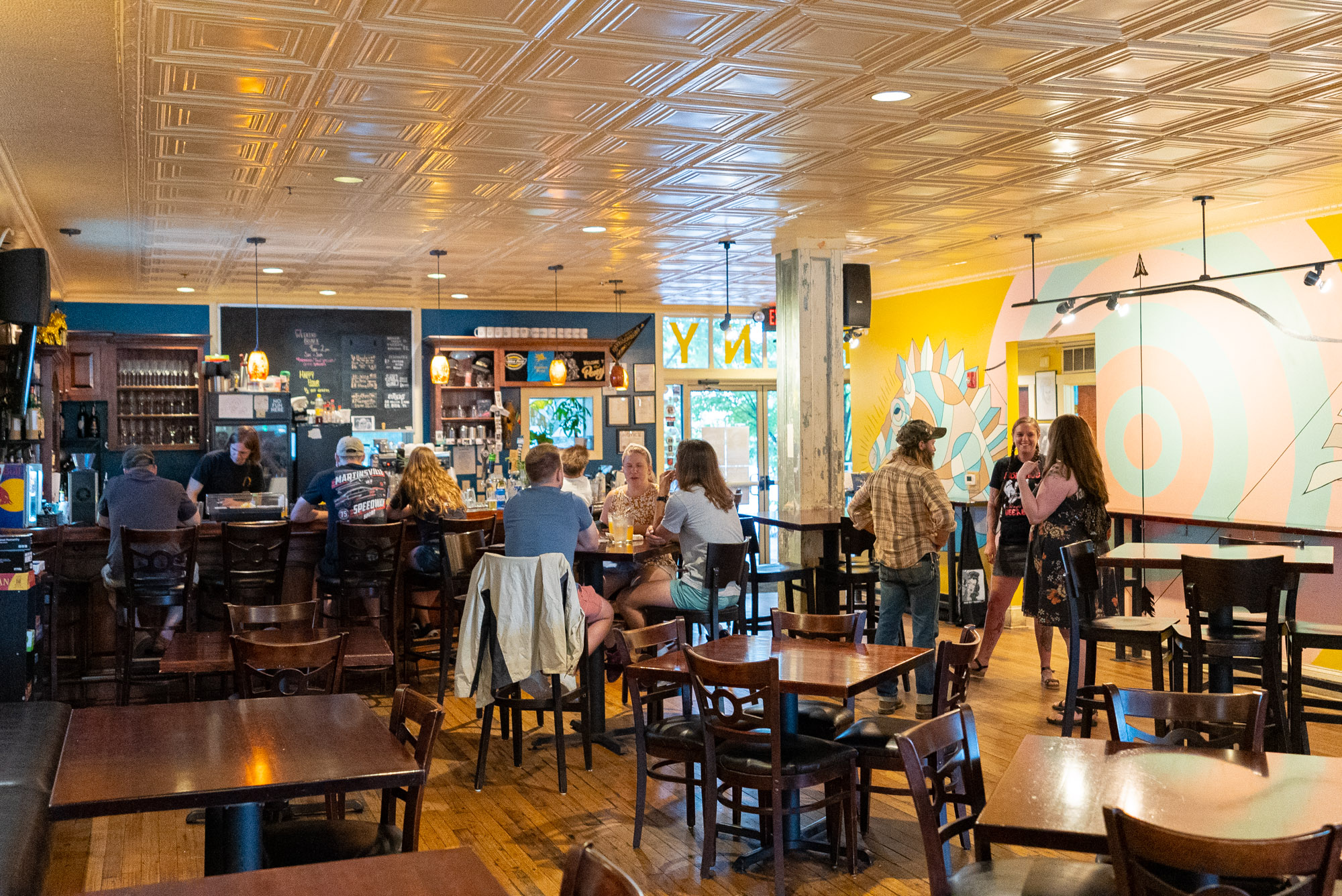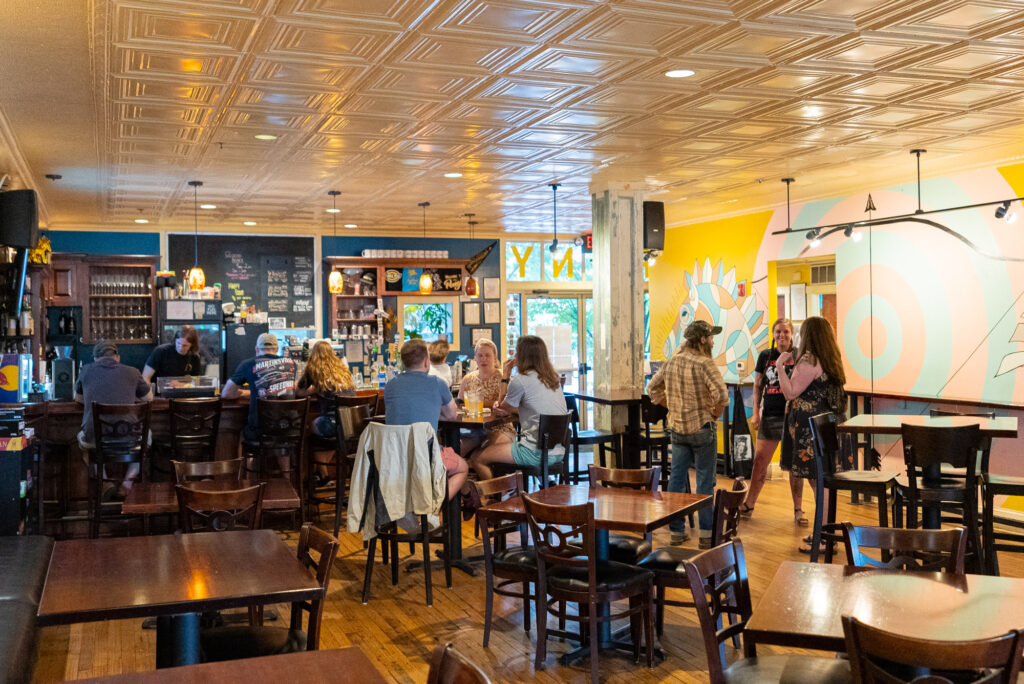 Redeeming Your Matchbox Rewards Freebie
Don't miss out on this opportunity to savor the flavors of our community and experience the joy that comes from supporting local businesses. Visit the Golden Pony, present your Matchbox Realty Rewards card to be punched, and sit down and stay awhile! If you are a current resident and have not received your rewards card please visit our main office to pick it up. If you are a new resident, you will receive your rewards card in your move-in packet.