Urgie's Cheesesteaks
Urgie's is a small restaurant and bar on East Water Street in Downtown Harrisonburg that has made a big impact on the community with their authentic Philly-style cheesesteaks, chicken wings, burgers, and more. Tom "Urgie" Urglavitch runs the business with his brother, Steve, who both moved from Pennsylvania to the Valley, where they were determined to share their passion for Philly-style food.
Tom shares, "From the beginning, Urban Exchange and Matchbox have been phenomenal in helping our business grow." From their humble beginnings in a 10' x10' tent on the steps of Urban Exchange, they now have a brick and mortar location across the street from Urban Exchange near Harrisonburg's Court Square. They offer some of the best authentic cheesesteaks in the area, alongside a menu of other delicious brunch, lunch, and dinner items. They even have a gluten-free fryer, ensuring that customers with dietary restrictions can also enjoy their amazing food.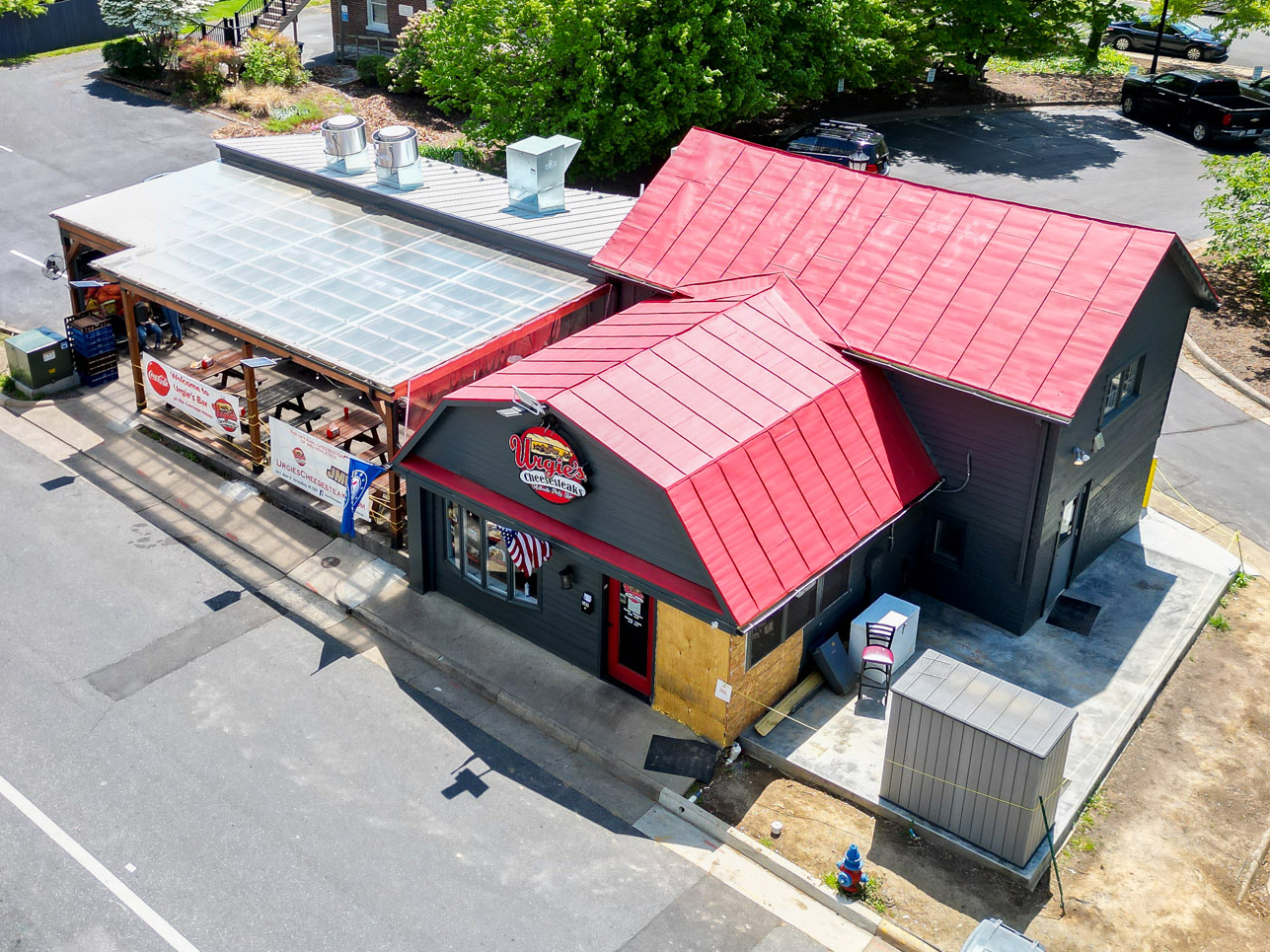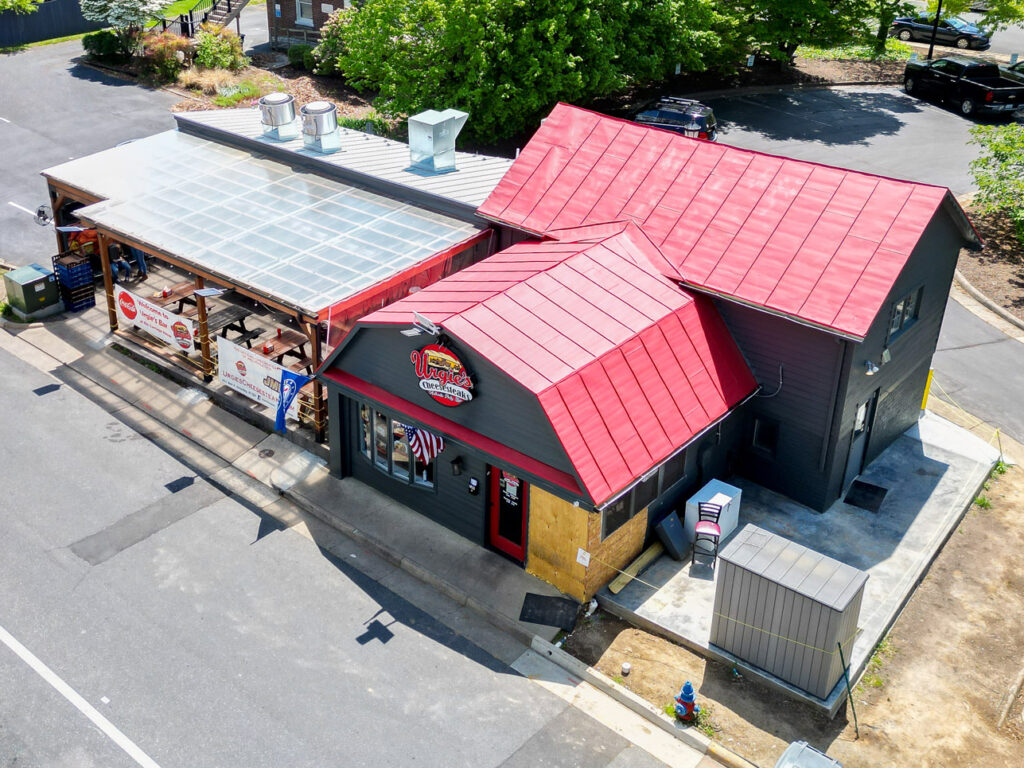 The continued support from these businesses means the world to Tom and Steve. They show their gratitude by offering Matchbox employees a 15% discount on Mondays. On top of that, Urban Exchange residents can enjoy a 10% discount just by showing their key fob! The location of Urgie's is unique, with a one-of-a-kind bar that provides a great atmosphere for music, sports, and award-winning food. Urgie's is a shining example of how far a business can come with the support of the community.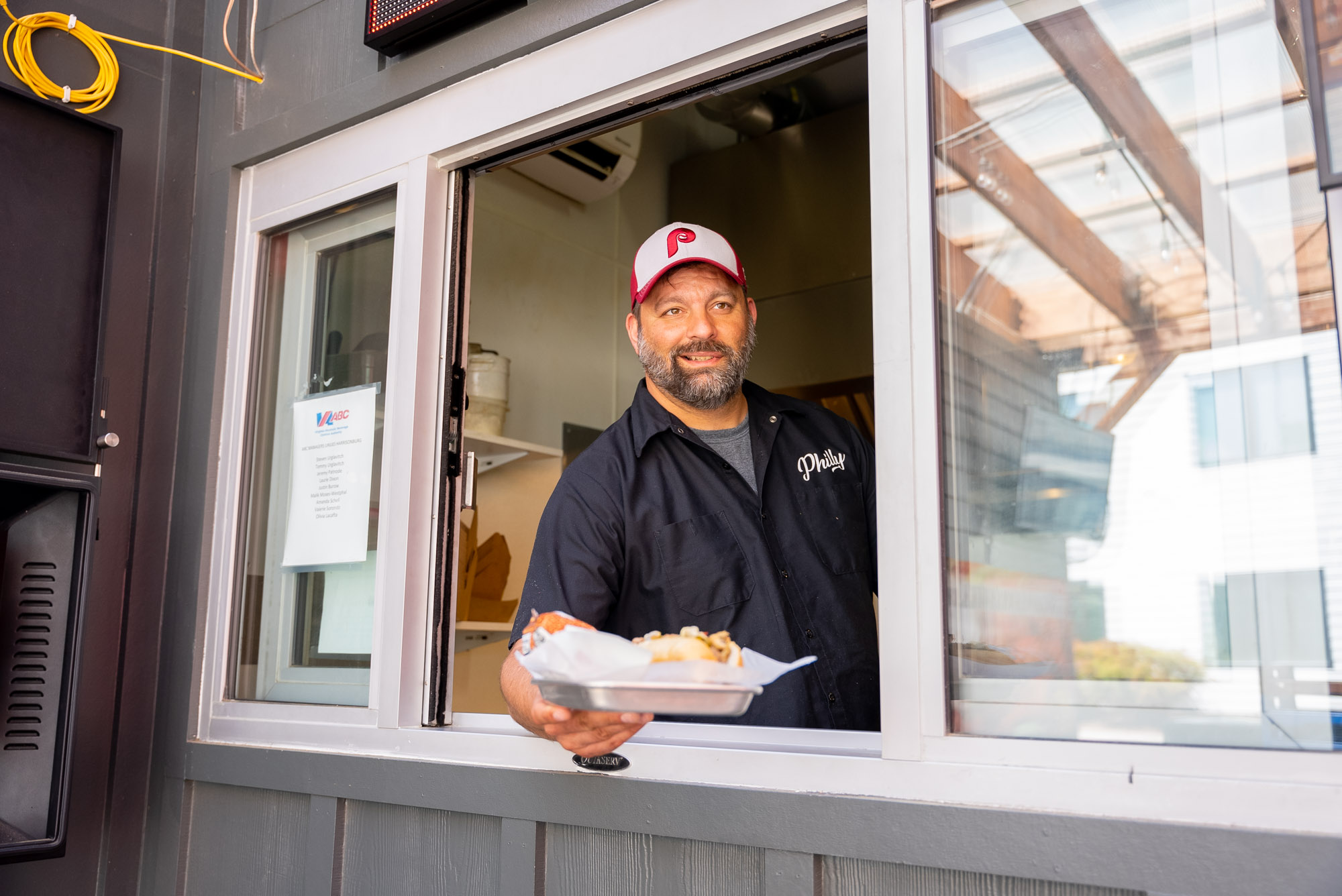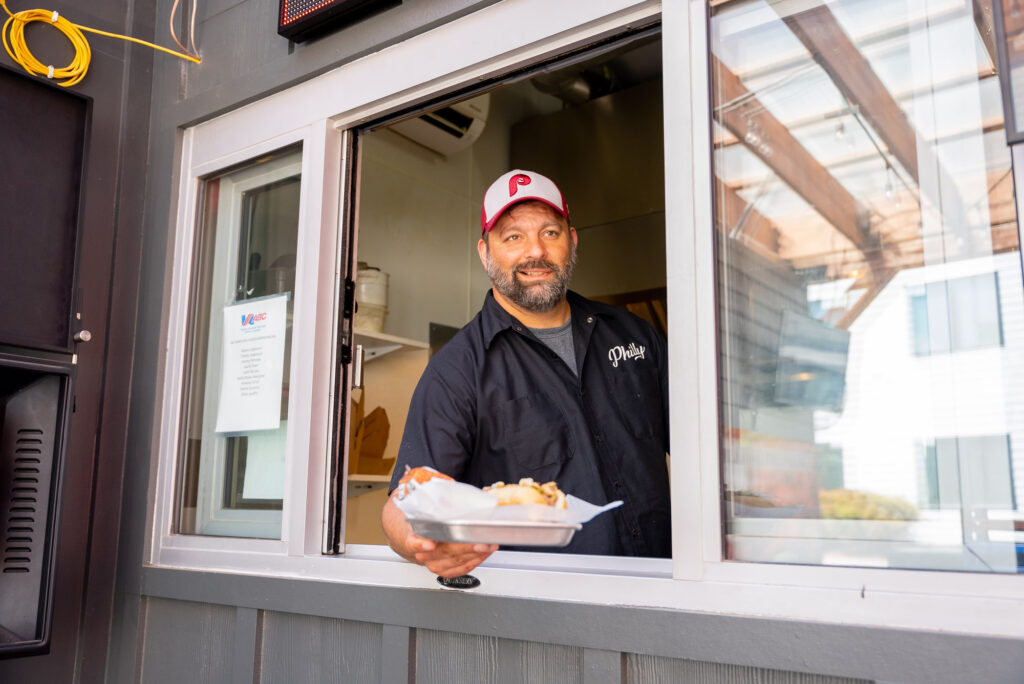 In May, Urgie's is partnering with Matchbox to offer any Matchbox resident a free side of tater tots with their Matchbox Rewards punch card. This partnership shows the continued support that Urgie's receives from the community and their willingness to give back to the people that have supported them from the start.
Urgie's Cheesesteaks
245 East Water Street, Harrisonburg, Virginia 22801
urgiescheesesteaks.com