Coffee Hound
Downtown Harrisonburg has a lot of small businesses that really feel like home and become part of people's daily lives and routines. Coffee shops like Coffee Hound are no exception. Coffee Hound has become a place where people gather, run into friends, or just come to quietly study or work. Their ability to offer a sense of community and bring people and their pets together makes Coffee Hound a perfect fit for a Matchbox Commercial property.
Coffee Hound is located below Urban Exchange, next to Benny Sorrentino's, in the location previously known as Shenandoah Joe. Coffee Hound is a dream project for owner Hailey Rogers, who is the former manager of Shenandoah Joe. What sets Coffee Hound apart from other coffee shops in town is that it is pet friendly! Hailey and her team at Coffee Hound find that allowing dogs in the shop genuinely makes people happy. They believe "home is where the dogs are" and for that reason Coffee Hound can really feel like home to its customers.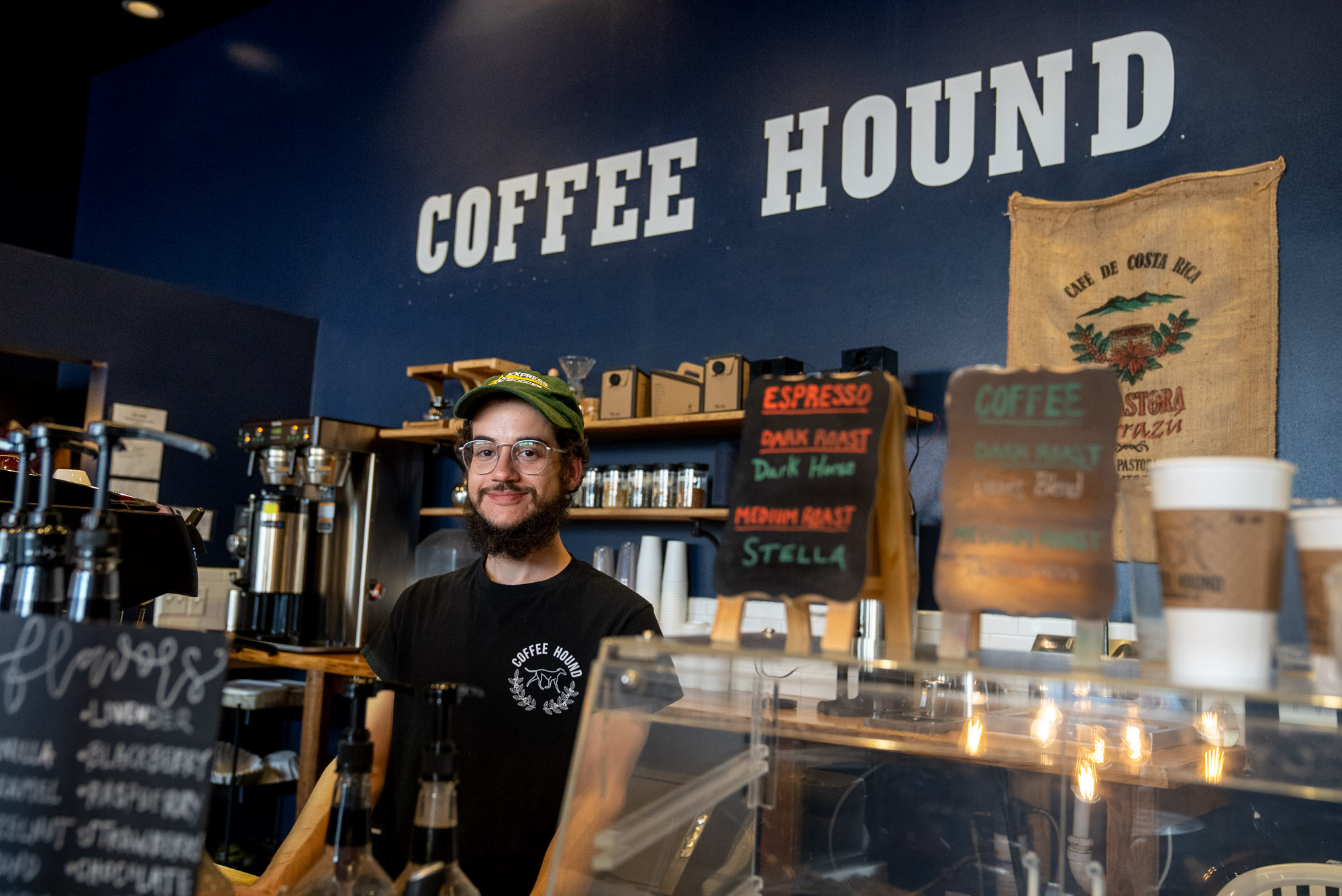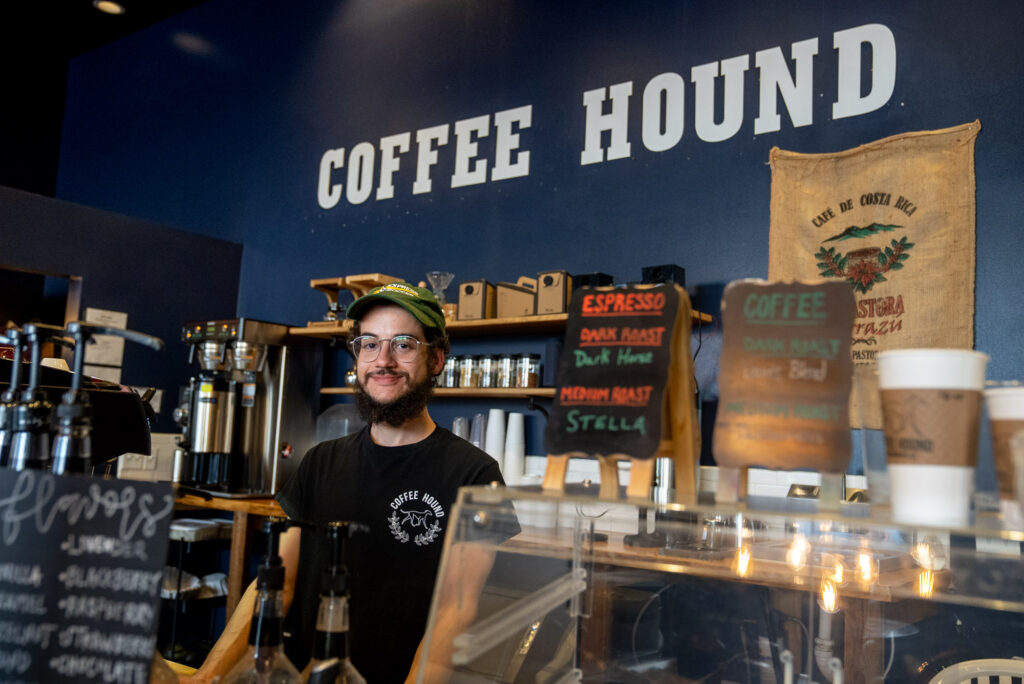 If you loved Shenandoah Joe, you'll definitely love Coffee Hound. They offer all of the same coffee and coffee products that were previously on the Shenandoah Joe menu, but they've added a few drinks as well! They're a small batch roaster that offers over 25 varieties of specialty coffee from all over the world. Their manager, Matt Cohen, is excited to not only offer exceptional coffee, but matcha, espresso, and flavored lattes as well. They even serve "pup cups" of whipped cream to the dogs that stop by the shop!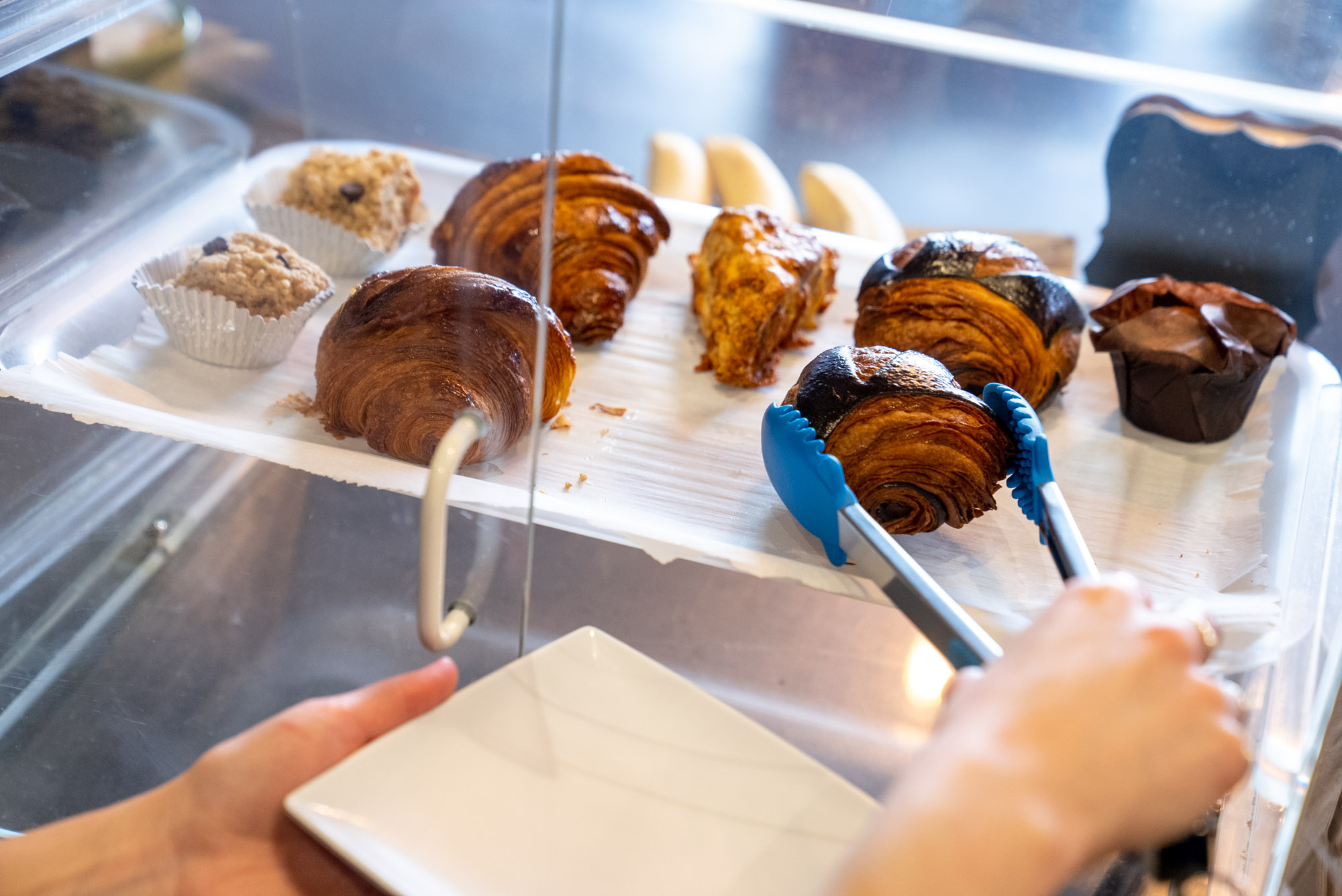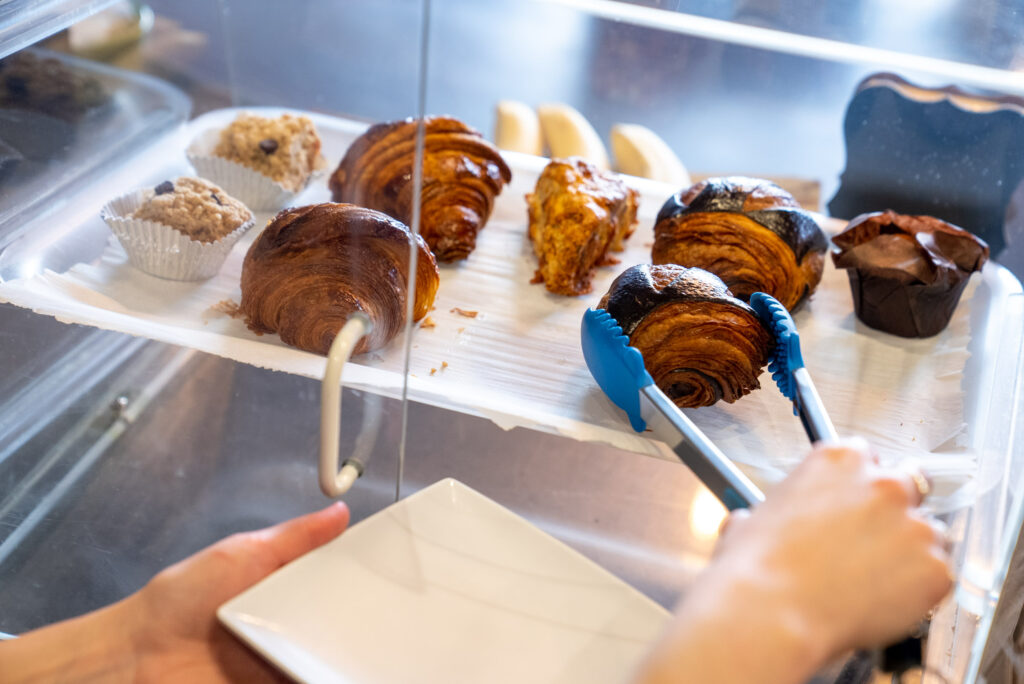 Matchbox's mission to connect people and property is demonstrated perfectly by the friendships and connections that are built at places like Coffee Hound. And because of its location below Urban Exchange, Coffee Hound has plenty of foot traffic from students and Harrisonburg locals. It's the reason we continue to renovate buildings Downtown and create more student housing. It benefits Downtown businesses and allows lifelong connections to be made. Matt shared, "I've been working Downtown for 7 or 8 years and it's been really great to see businesses grow and that Downtown Harrisonburg is changing for the better."
For the month of March 2023, all Matchbox residents with a Matchbox Rewards card will get a free hot coffee at Coffee Hound through the Matchbox Rewards program. Be sure to stop by Coffee Hound to say hello and grab a pup cup on your next walk with your furry friend!