Thanks
Thank you choosing Urban Exchange to enjoy the downtown Harrisonburg life! We wish you only the best of luck in your future endeavors, and invite you to request a rental reference from us shall that requirement ever arise in your future housing needs.
Moving out can be stressful. We're here to help! WE WANT YOU TO RECEIVE A FULL SECURITY DEPOSIT REFUND. Please take advantage of all the resources provided here so that we can (hopefully) mail you a check, not a bill.
We know this is an extensive list but it is compiled from years of questions that have been asked. If you have any other questions that this list does not cover, please don't hesitate to ask. We are more than willing to help. We will be sending out information on ways to donate your unwanted items, if you are interested. We also have many people moving in that may need your items, but just throwing them down the trash chute is not acceptable.
We have been blessed to have you in our lives as part of our family and we now want to make this stressful move easier for you. Let us know what we can do to help.
Keys
Your keys must be turned in to the Urban Exchange Leasing Office by 12 noon on your lease end date. That includes your key fob and your unit key. If you are the last roommate moving out, you must be responsible for turning in the mail key. When turning in the keys, leave us with your name and forwarding address so we know where to send your security deposit release form. Please leave the keys/fob in a baggie or envelope so they don't get lost. If you happen to move out during a time when the Leasing Office is closed, feel free to drop your keys in the Drop Box located above the trash can in the mail room. Please just email me at UrbanExchange@MatchboxRealty.com to confirm you have dropped them off and we will email you back to confirm they have been received. *Please do not feel you have to wait to turn in your keys if you move out earlier than the lease end date. Turn them in immediately so they do not get lost. If you forget to turn keys in and you move home with them in your pocket, please mail them back immediately in a padded envelope to: Urban Exchange Leasing Office, 238 E. Water Street, Harrisonburg, VA 22801. Remember, the fobs are a $75 replacement fee and the keys are $25 each.
Paint
If you feel your walls are in poor shape, it would be much cheaper for you to buy a gallon of paint and paint the WHOLE wall lightly than for you to ignore it. Please do not touch up a wall or use Magic Eraser sponges. Also, if you feel you will not paint the wall with skill—DON'T DO IT! We have had people do more damage by their lack of painting skills than by just letting us take care of it. You either need to do it well or not at all. If you have questions, please come to Mary. We are more than willing to give you guidance before attempting anything. If you are confident in your painting skills, please reference the specific paint colors we use here at the Urban Exchange.
| | | |
| --- | --- | --- |
| Walls: Benjamin Moore | Color: Bone | Finish: Matte Scuff X |
| Bathroom & Kitchen: Benjamin Moore | Color: Bone | Finish: Scuff X semi-gloss |
| Trim & Doors: Benjamin Moor | Color: Bone | Finish: Scuff X semi-gloss |
| Living Room ceilings: Benjamin Moore | Color: White | Finish: flat |
| Bedroom ceilings: Benjamin Moore | Color: White | Finish: matte |
| Loft unit handrails & upper stair: Benjamin Moore Super spec Alkyd-oil, special mix #23027 | | |
[table]
Shenandoah Paint and Wallcoverings carries all the paint in the Urban Exchange.[/table]
Clean
Please clean your apartment. Our maids are contracted at a certain rate to clean your apartment. Anything over and above that rate will come back to you as a deduction from your security deposit. Items that are often forgotten include, cleaning the baseboards so they are free of dust, making sure your flat-top range is free of cooked on food (see our tip in Save Money), cleaning the laundry room appliances of dripped detergents, removal of soap scum in bathtubs/showers, interior oven cleaning, etc.
If you are renting furniture, please make sure you clean it before you leave. Any stains or damage will result in deductions from your deposit.
Change your filters before you leave. Your filters will be a CHEAP 14×20 unless you live in the large loft which will use the 20×20 filter. Please make sure they are the non-pleated, fiberglass filter.
Dump your ice tray, turn off the refrigerator and prop open the fridge/freezer to prevent sweating and molding within the fridge/freezer.
Please prop open your washing machine door for the same reason.
Check to make sure all light bulbs are working before you leave. If any have burned out upon our inspection, you will be charged for them. Make sure they are identical. If they are too long, for example, in the bathroom fixture–that will be unacceptable. Most lightbulbs at Urban Exchange are CFL's; they are always bright, cool white. Some light fixtures have had the light bulbs replaced with LED bulbs. If your apartment has LED bulbs, please just be sure to use the identical bulb when replacing them so that they all match. 
Good Apartments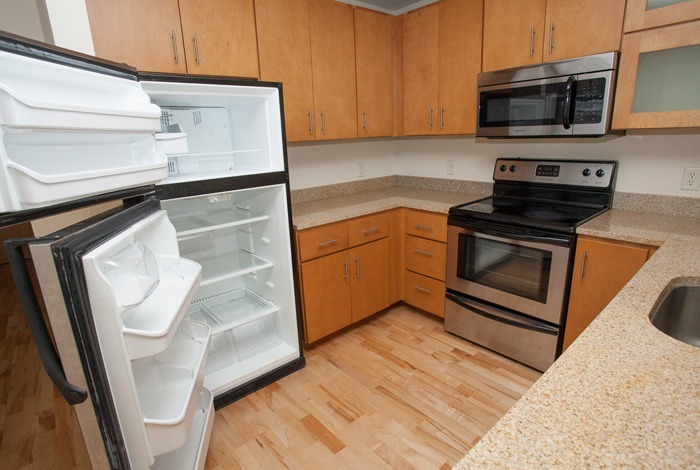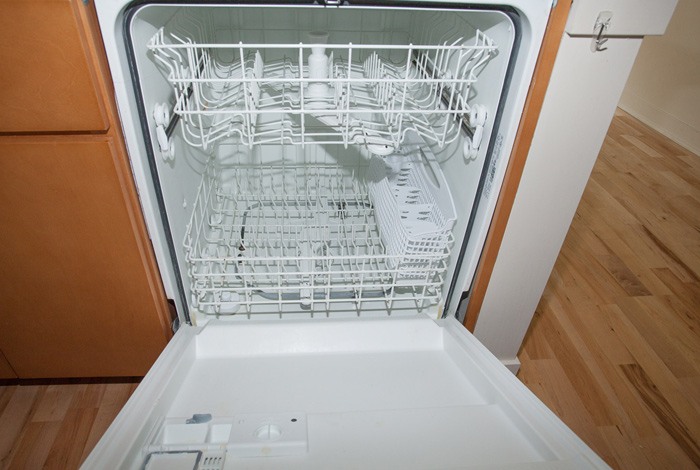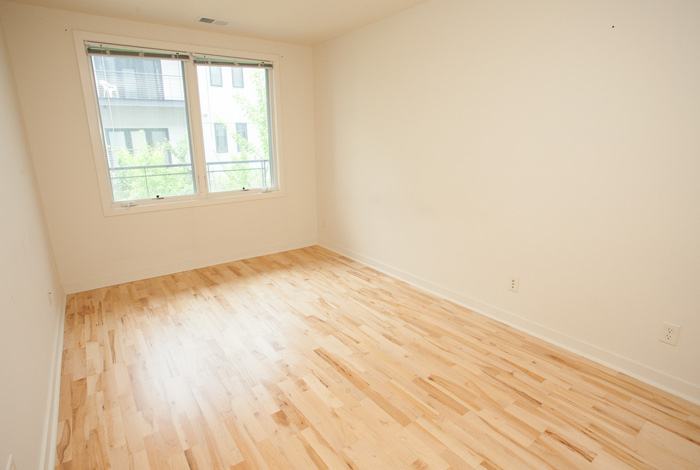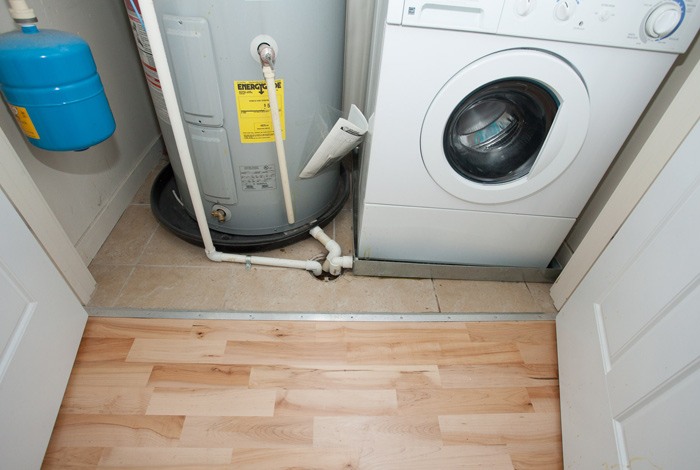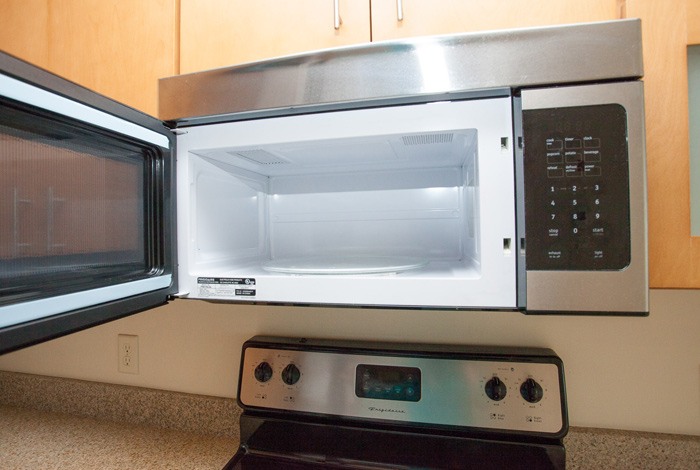 Bad Apartments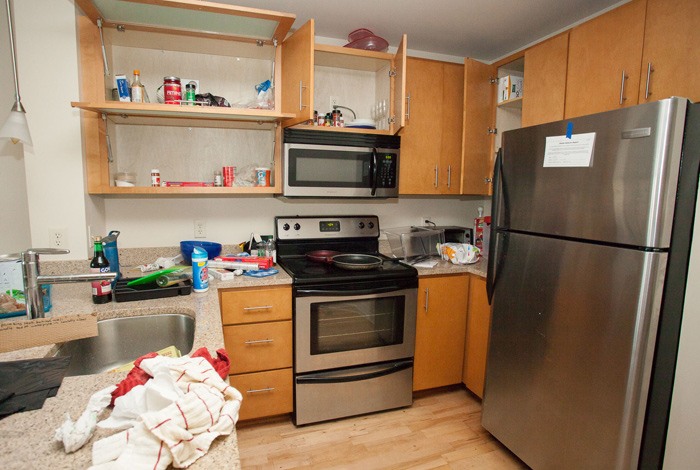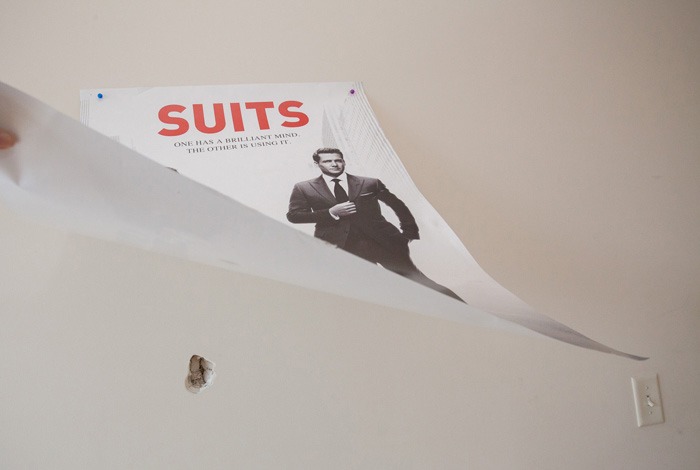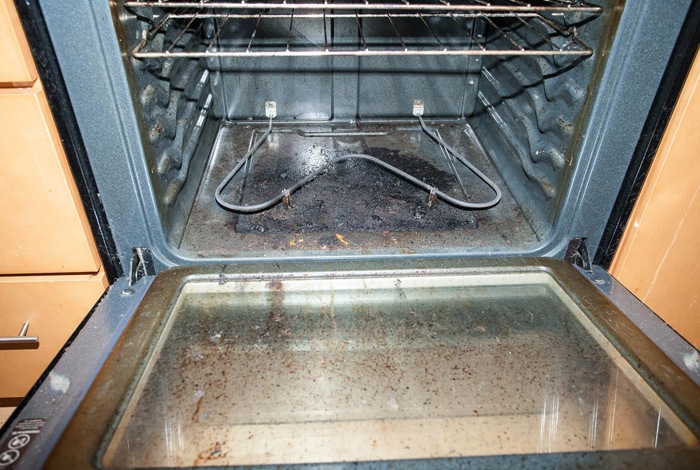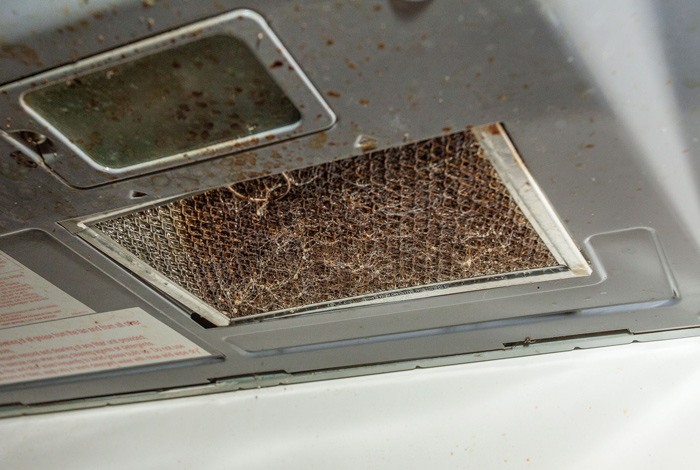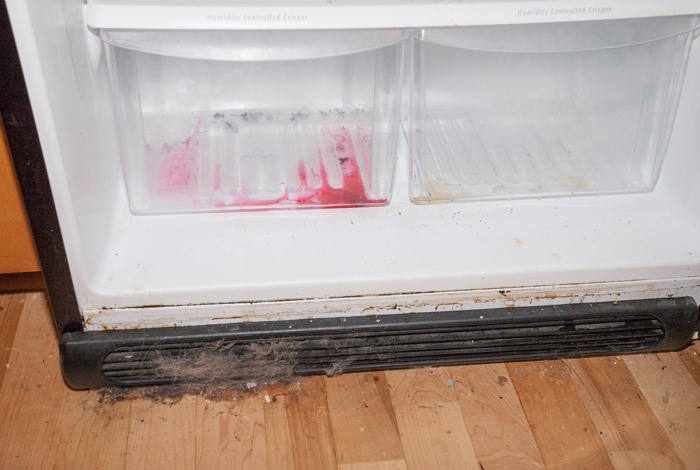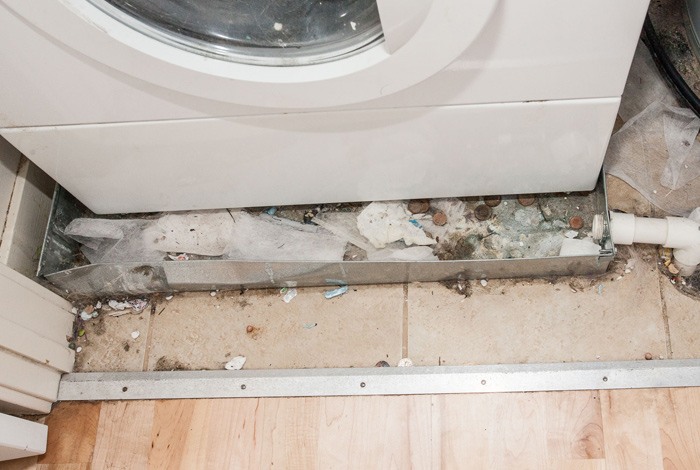 Things to Note
If you have an exterior parking space, remove the parking sticker and leave it in the envelope with your keys. Exterior permits are $25 if unreturned. Any interior parking permits should also be removed from the windshield and left in the envelope with your apartment keys.
Security deposits are released 45 days from the lease end date; not the date that you move out.
If you do NOT want to take your household chemicals home with you, you may leave them on the counter in the kitchen (boxed).
Near and dear to our heart is the throwing away of unwanted food. We have many people in our community that go without and there are several groups that feed them. One place is Our Community Place. The moral of the story is that when you move out and you decide you don't want to take your food back home with you, feel free to leave your non-perishable, in-date and unopened food in a box on the counters. We will contact local organizations to help others in our community.
Personal belongings get left behind every year in tenant's apartments, the trash rooms, and garages. We manage the property, and are not furniture movers. We have to hire people to come in and then those fees get passed back to you. It is a very expensive charge and we want you to know those fees NOW; not later when you question why you are not getting your security deposit back. Please know that the fees to move your furniture and personal belongings will cost $75 per man hour! That does not count the fees that the landfill will charge us to dump furniture that cannot be donated. Also understand that it usually takes TWO people to move furniture. Do the math… $75 x2 = "not much of your security deposit back". Please make sure you remove your items from our building or ask us for guidance. We are more than willing to help. Don't leave us with surprises anywhere, which includes the trash chutes.
Save yourself the hassle of missed paychecks, diplomas, birthday cards, etc. Contact the postal service and let them know your forwarding address.
Final Checks
The last person that leaves the apartment needs to run the garbage disposal to make sure there is nothing in there. There are many cases where bottle caps have been left and they haven't been discovered for quite some time afterwards, so please check this out before leaving. Run hot water and turn on the garbage disposal to make sure everything is clear and that is sounds like it is running free of obstruction.
Your electricity and water must stay on per your lease, through the end date of your lease. Do not turn them off if you decide to move out earlier. To save money, you can certainly turn off the breakers during the summer months, but make sure the fridge/freezer is empty and the doors are propped open! If the electricity is turned off prior to your lease end date, we will have to turn it back on and charge you for the reconnection fee and all expenses. Each tenant will also be charged a $50 fine for each utility bill we have to process per the lease.
Lock all windows and doors upon exit. We may not be going in immediately. If it rains, you will be responsible for any water damage. Please, we do not want to charge you!