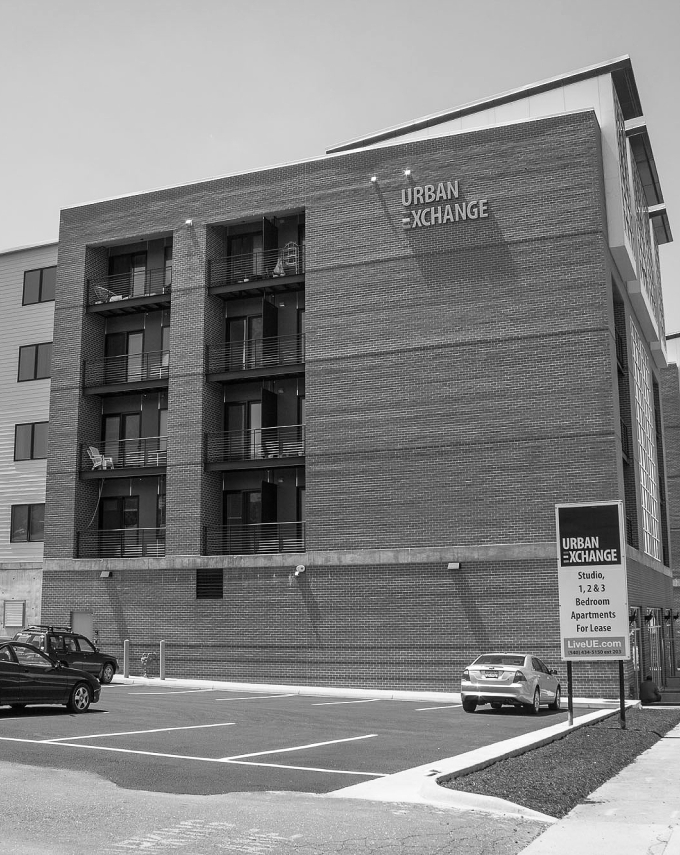 Who We Are
Matchbox Commercial is a team, first and foremost. Internally, we promote a shared commission structure for all deals with the goal of accomplishing something greater than ourselves. To work with one of us, is to work with all of us, always. These principles of teamwork and partnership drive our work with clients. We thoughtfully search out the right deals, not just the deals for right now. Ultimately, our business is built around a lifelong pursuit of success for both our business and yours as we seek to move forward, together.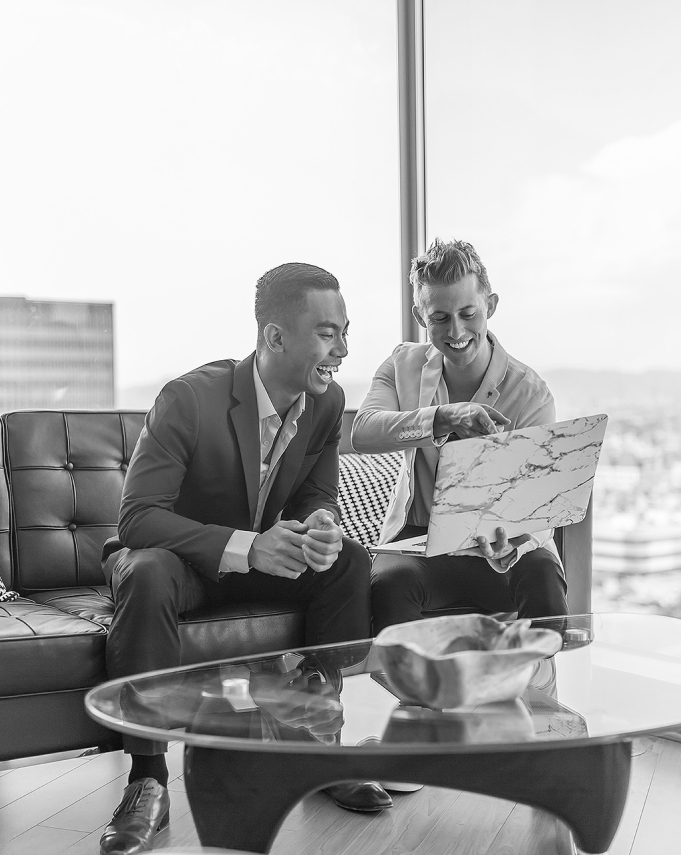 What We Do
Education and consultation are the backbone of thoughtful service. It is our goal to provide both services in full as we help navigate the ever-changing world of commercial real estate. Will big box retail continue to evaporate? Are multi-family investments still appreciating in value? Will my restaurant thrive in a walkable, small downtown or do I need to be in a highly trafficked and accessible corridor? Finding answers to these questions are important. But finding solutions in relation to YOUR business is critical. Our formula is simple: deliver marketbased knowledge geared specifically to our clients and guide them through the process by utilizing 40 years of collective real estate experience.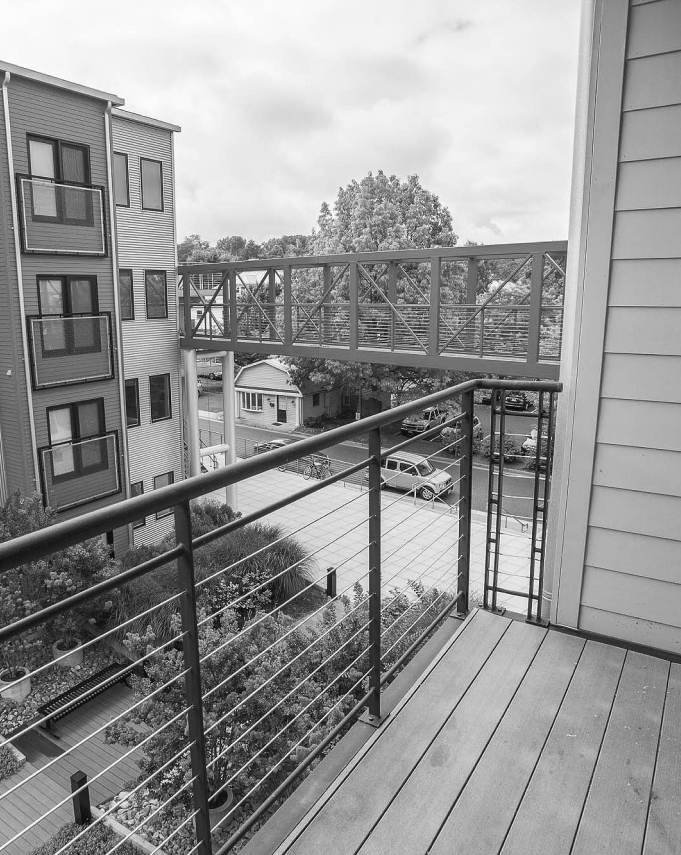 How We Can Help
If you are ready to begin your search, we are ready to engage and source solutions that matter. Our business philosophy promotes responsibility to our clients above all else. We not only provide answers; we ensure that you are asking the right questions. To work together, means to communicate, to facilitate, to organize, and to execute. By drilling down on what it is that you are searching for, why you are searching for it, and what services we can provide (management, leasing, sales representation, etc.), we can put ourselves in the best position to achieve our collective goals.
Client relationships are the foundation on which our business is built. Without these relationships, we cannot do what we do.