Monthly Rewards for all Matchbox Realty residents. Simply show your Matchbox Rewards card to each month's participating sponsor, and get your free reward.




Pickup your Matchbox Rewards card at the Matchbox Realty main office.
*If you are a current resident and have not received your card please visit our main office to pick up your Matchbox Rewards Card.
*If you're an incoming resident, please keep an eye out for your Rewards Card in your packet. Matchbox residents will ONLY receive 1 card within their Move-In packet. We cannot replace this card.
Terms and Conditions Apply. Must be a current Matchbox resident to redeem Rewards or prizes.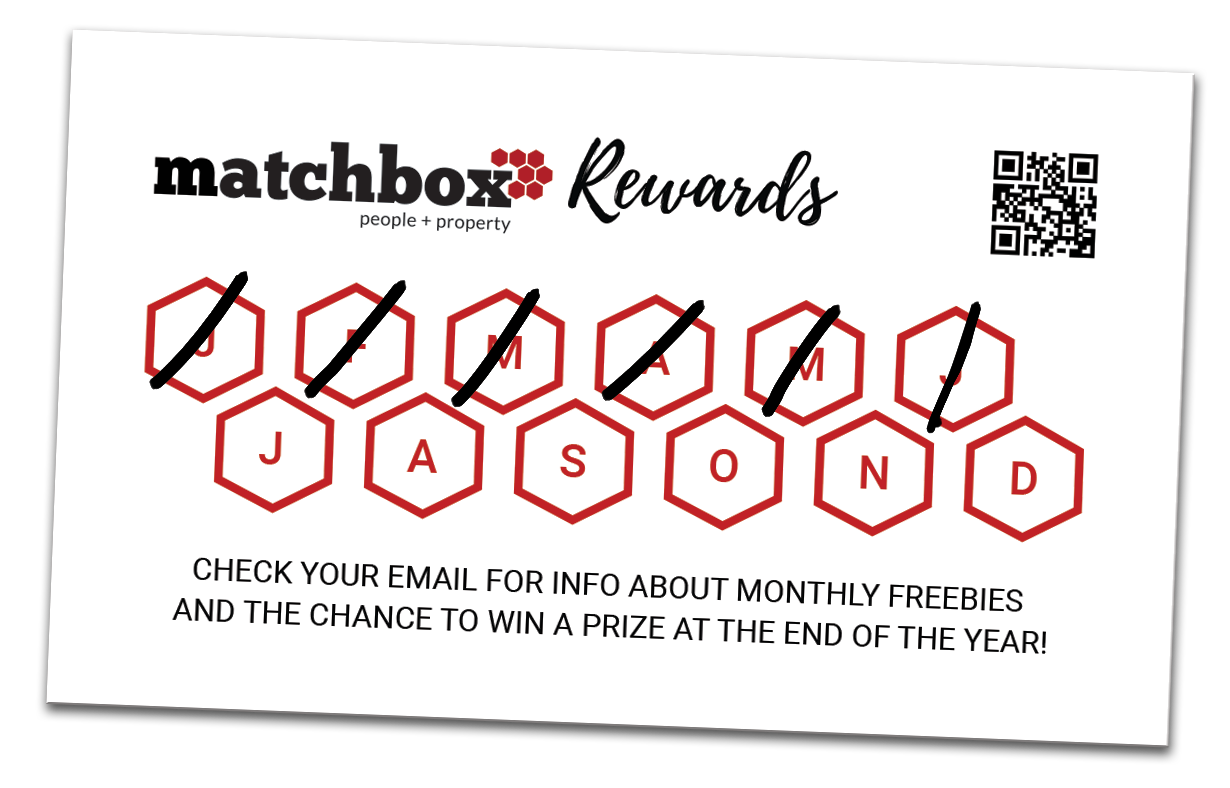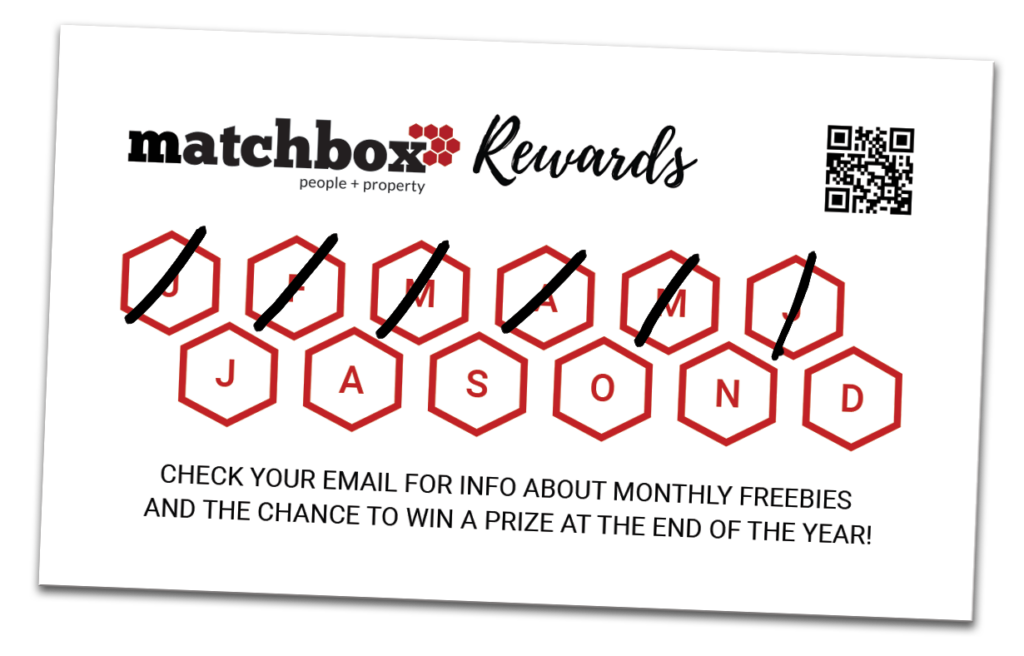 Check out July's Reward!
Matchbox Realty is excited to announce our July reward for all residents: a free Classic Johnny from Grilled Cheese Mania! This delicious grilled cheese sandwich is made with two slices of hearty white bread with American cheese. It's the perfect way to enjoy a summer afternoon. Get ready to indulge in the cheesy goodness that is the Classic Johnny, it is sure to remind you of your mom's grilled cheese.

Grilled Cheese Mania is a local business in Harrisonburg, Virginia that specializes in grilled cheese sandwiches. They have a wide variety of sandwiches to choose from, including both classic and creative options. They also offer a variety of sides, such as soup, salad, and chips. Grilled Cheese Mania has become an iconic fixture in the Harrisonburg culinary scene, captivating the hearts and taste buds of locals since their inception.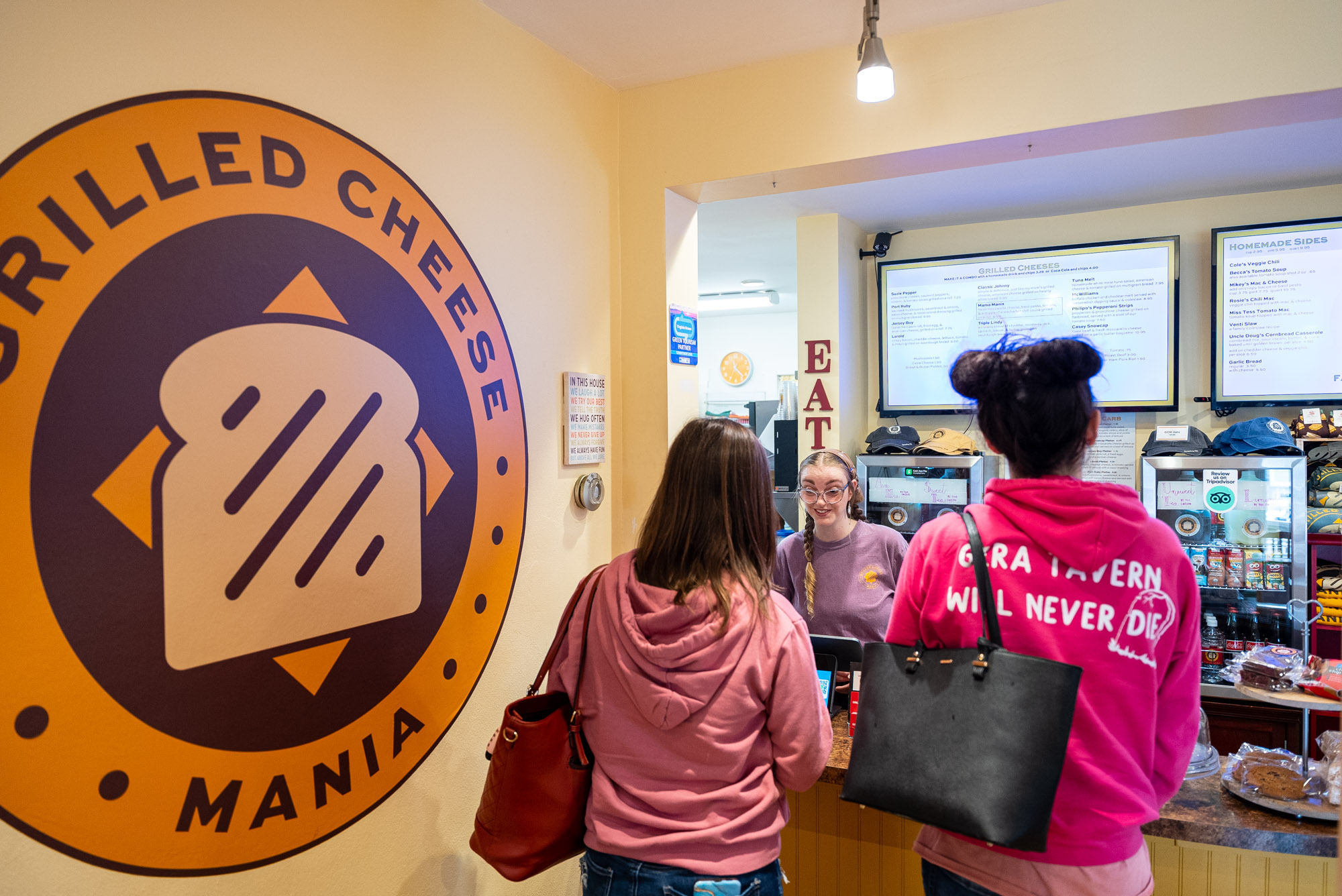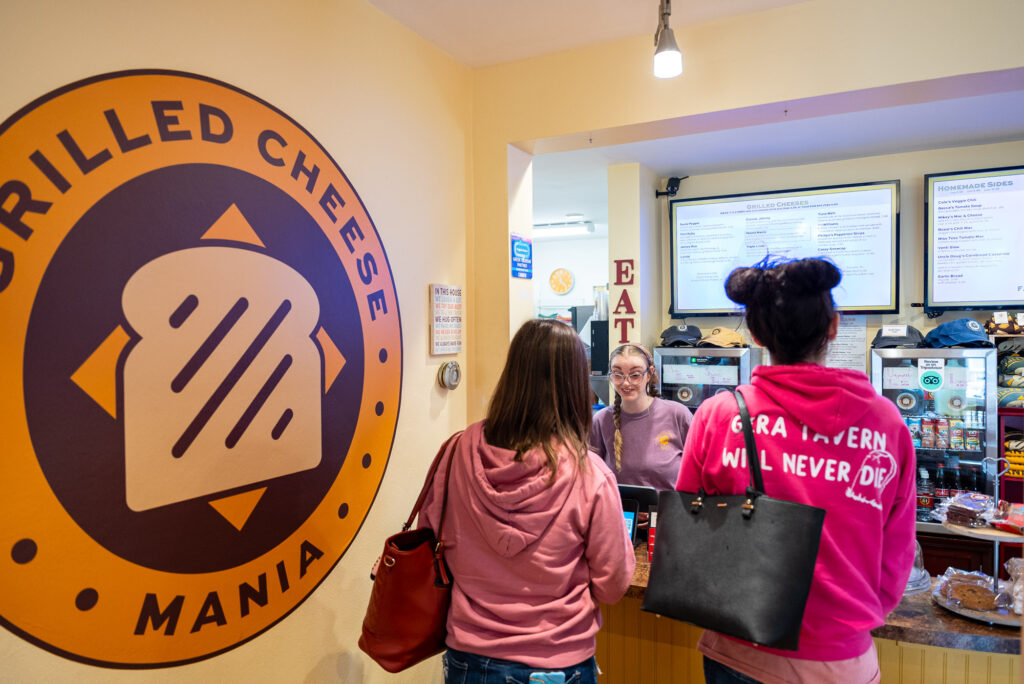 Don't miss out on this opportunity to savor the flavors of our community and experience the joy that comes from supporting local businesses. Visit Grilled Cheese Mania, present your Matchbox Realty Rewards card to be punched, and let your taste buds embark on a journey of cheesy perfection! If you are a current resident and have not received your rewards card please visit our main office to pick it up.